IPTV is the abbreviation of Internet Protocol Television. The IPTV delivers live TV channels, movies, video-on-demand and playback of TV shows via the internet using your Internet Protocol (IP). Internet Protocol Television is available on almost all platforms. If you are using a PlayStation (PS3 or PS4), you can still use IPTV on it. Let us discuss how to install IPTV on PS4 or PS3 in this post.
How to install IPTV on PS4 & PS3?
You have to follow three steps to install IPTV on PS4/PS3.
Requirements:
PlayStation
A desktop to install Plex
Related: Best IPTV Player for Linux & Ubuntu
Step 1: Install Plex on your Desktop
1. Open a browser on your desktop and visit "https://www.plex.tv/".
2. Click on the Sign-Up button.
3. Enter valid mail ID and password and sign up with Plex.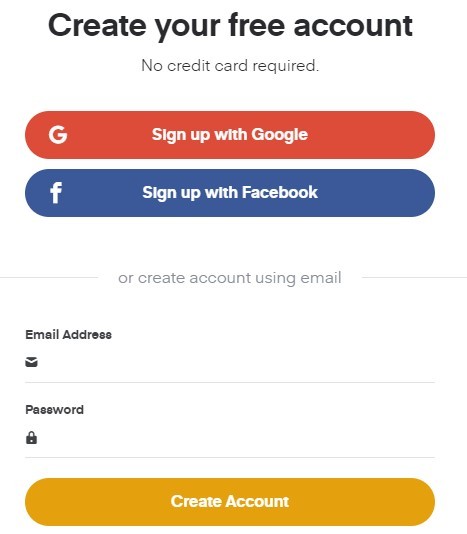 4. After logging into Plex, click on the "My Accounts" button on the home page of Plex.
5. Click on the "Downloads" button.
6. Again click on the "Download" button. The .exe file will start downloading.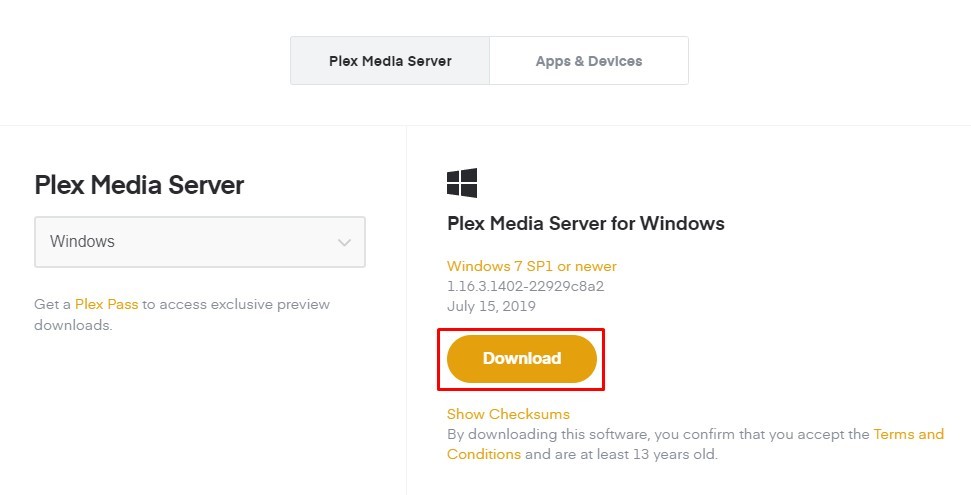 7. Once downloaded, click on the file and install it on your PC.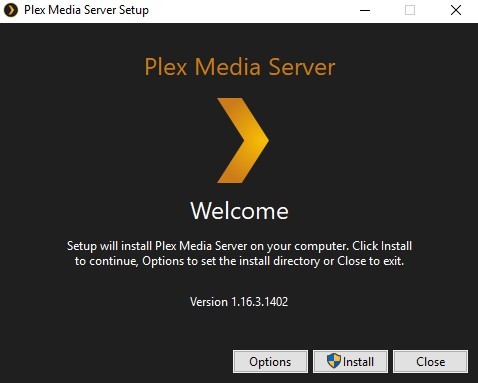 8. Once the app gets installed, click "Launch" to open the file.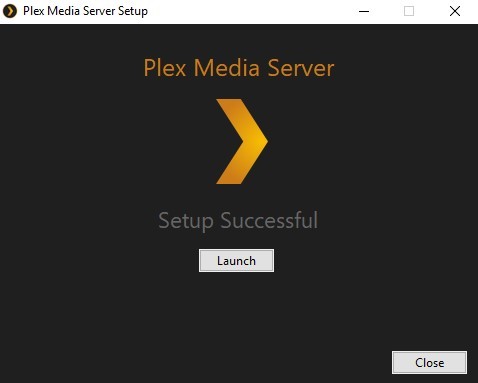 Related: IPTV Player for Roku
Step 2: Download IPTV Bundle Pack & Install it on Plex
1. Go to Github website and search for "Cigaras IPTV" or click here.
2. Click on the "Clone or Download" button.
3. Now download the Zip file by clicking on the "Download Zip File" button.
4. Extract the zip file and change the folder name from iptv.bundle-master to iptv.bundle and then paste it in the folder given below:
C:\Users\<System Name>\AppData\Local\Plex Media Server\Plug-ins
Note: App Data folder might be hidden. Click on the View tab on tools bar and select display hidden folders.
5. Now go to "C:\Users\<System Name>\AppData\Local\Plex Media Server\Plug-ins\IPTV.bundle\Contents\Resources". You will find a file name "playlist.m3u". Replace the playlist with a new playlist of your choice.
6. Open Plex TV app installed earlier. It will open in a browser. Click on the Plugins button in the sidebar. You will find the playlist added to your Plex.
Related: IPTV for LG Smart TV
Step 3: Install Plex on PlayStation
1. Open Store on PlayStation and install Plex App.
2. The Plex app will display a four-digit pin. Go to "https://www.plex.tv/link/" on your desktop and enter the pin to log in to your account.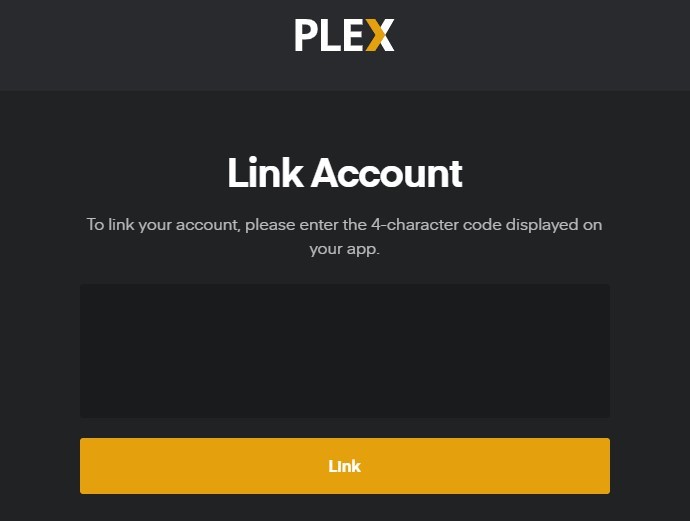 3. You will be able to see the list of channels which you added earlier.
Note: Plex app should be kept open all the time on your PC while using it on your PlayStation.
These are the steps required to install IPTV on PS3 & PS4.
Related: Best IPTV Set Top Box
Wrapping Up
Thus, you can add your favourite playlists on plex and watch it on PS3 & PS4. As there is no dedicated IPTV application available for PlayStation, you have to use this method to install IPTV. If you have any query on the above method, comment it in the below section.
Thank you for reading this post.
Disclosure: We refer product or service to our readers via an affiliate link, which means I may receive a referral commission from the sale if you buy the product that we recommended, read more about that in our affiliate disclosure.