IPTV Express is one of the most prominent online streaming services to watch TV shows and other videos. Being an Android app, it is accessible from different devices. IPTV Express has powerful servers all over the world, and you will be able to stream videos without any delays. With high-speed internet, you can stream 4K, HD, or SD videos. Although it is a subscription-based IPTV app, it is available at an affordable price. So, you can access a long list of channels and VOD at one low cost. With IPTV Express, you can stream more than 4000 channels and watch videos in different categories, including news, sports, movies, kids, VOD, and more. Above all, it supports streaming content in a multitude of languages.
Subscription Plans
As said, IPTV Express is a premium internet protocol television service and offers different subscription packages to stream videos.
1 month – $9
3 months – $25
6 months – $47
1 year – $90
Related: Simple IPTV – Installation & Setup guide
How to Install & Access IPTV Express on Android?
IPTV Express is not officially listed on Google Play Store. So you have to follow some special procedure to install it on Android phone, tablet, and even on smart TV.
*1: Firstly, click on the Android Settings on your device.
*2: Select the Security option under the Personal column.
*3: Under device administration, tap on the Unknown Sources box.
*4: When prompted, click on Allow button.
*5: Now, open the web browser on your device.
*6: Type in the address bar as IPTV Express apk and press Enter.
*7: Open any trusted third-party site and download the latest version of IPTV Express apk fie.
*8: At last, launch the IPTV on an Android device after the installation to stream your favourite TV shows.
Related: Pal IPTV – Streams 1000+ Channels for 55$
Alternative:
With the help of STB Emulator, you can easily install IPTV Express on Android phone, TV, and boxes. Just follow the steps given below.
*1: Open the Google Play Store on your Android device from the apps section.
*2: On the search bar, type as STB Emulator and press the search icon.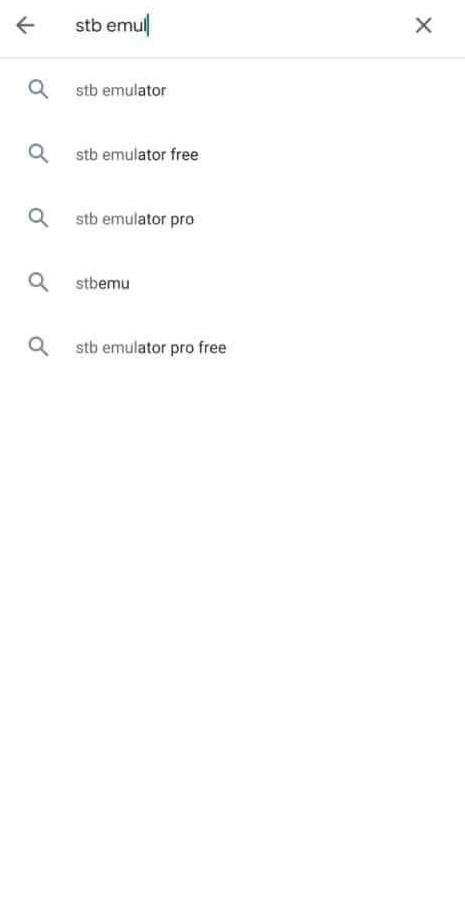 *3: Choose STB Emulator from the list of suggested apps shown to proceed further.
*4: Click on the Install button to get the emulator app on Android phone or TV.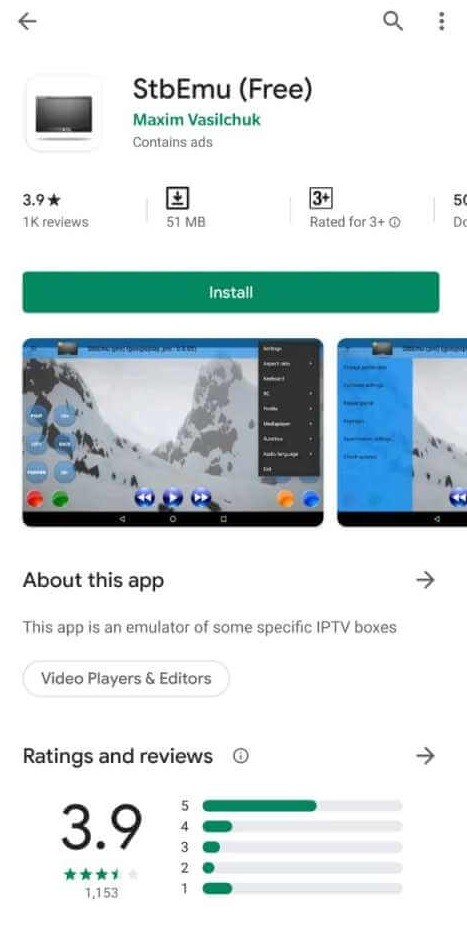 *5: Now, press the Open button to launch it on your device.
*6: Hover to click the Settings option to select Common Settings.
*7: Then press the Network Settings option.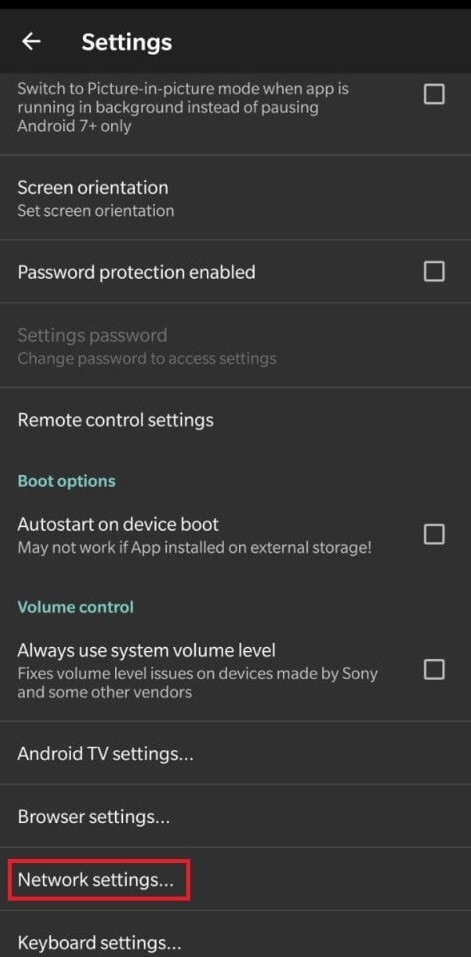 *8: You should uncheck Enable Network Cache and navigate back to Settings.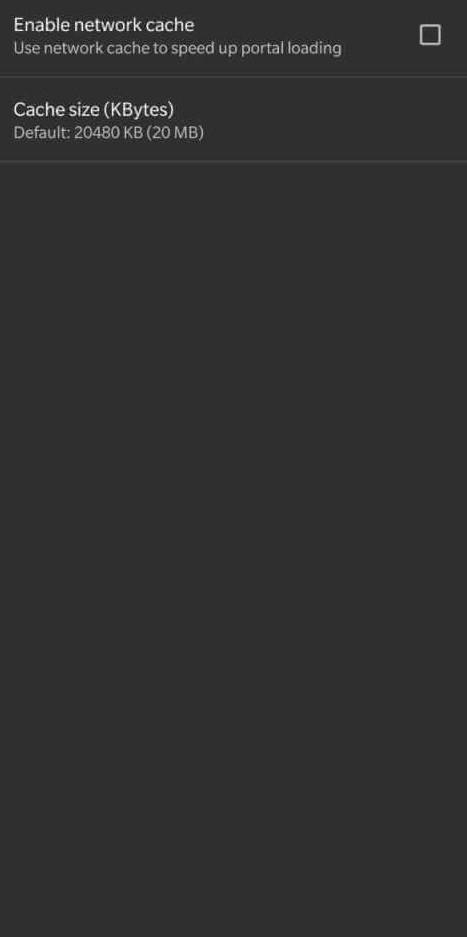 *9: Select Profile, and after that, click on the Profile Name option.
*10: Just rename the profile name with the server name or colour and click OK.
*11: Choose the Portal Settings menu and tap on Portal URL further.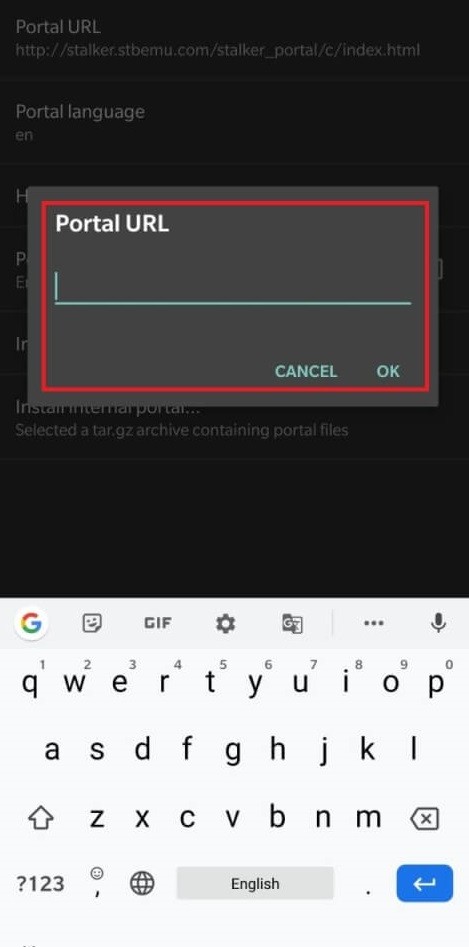 *12: You should delete the URL available and enter the IPTV Express URL as http://live.new4k.tv. Click on the OK button.
*13: Press the Back icon and then choose STB configuration.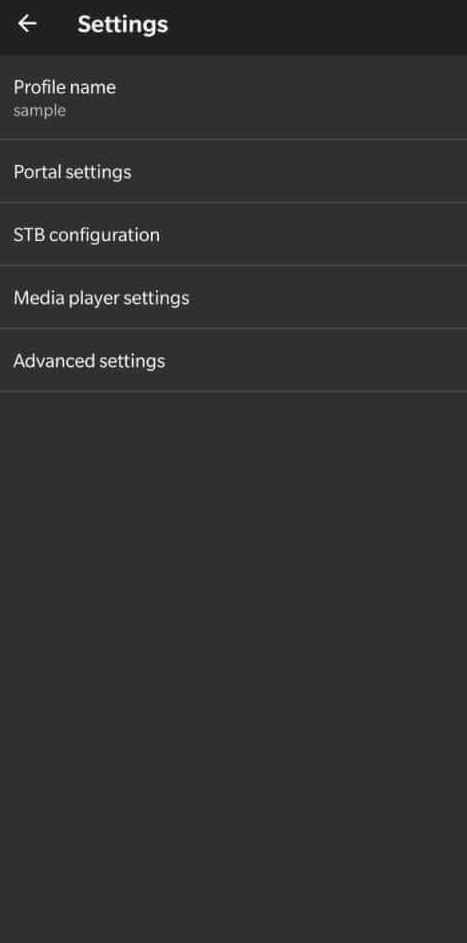 *14: Highlight MAC Address and enter the MAC address you have received as an email.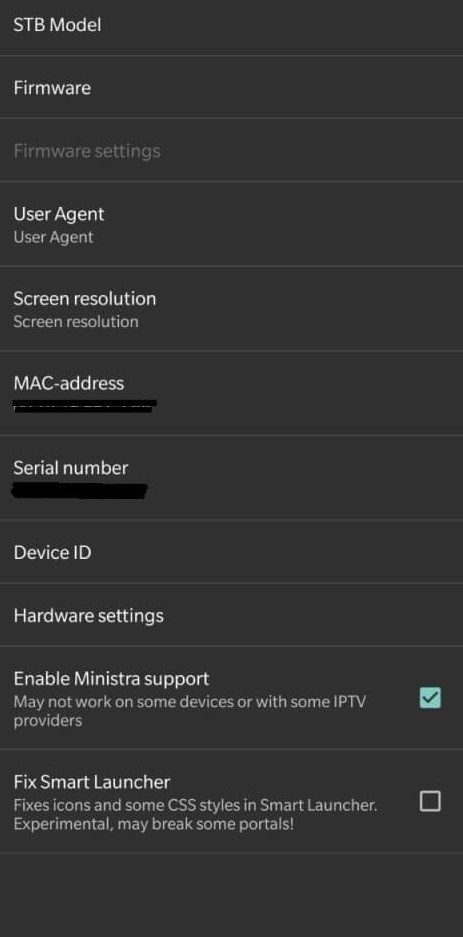 *15: Then click on the OK button and go back to the home screen of STB.
*16: Choose Profile option under Settings and select Server.
*17: At last, your Android device will be connected to IPTV Express automatically.
Related: GSE Smart IPTV
How to Install IPTV Express on Kodi?
If you have the Kodi app installed on your smart TV or any other device, then IPTV Express can be installed using Stalker Client. Take a look at the procedure given below to get IPTV Express on Kodi.
*1: Launch the Kodi app on your device at first.
*2: Secondly, choose the Add-ons option from the left sidebar.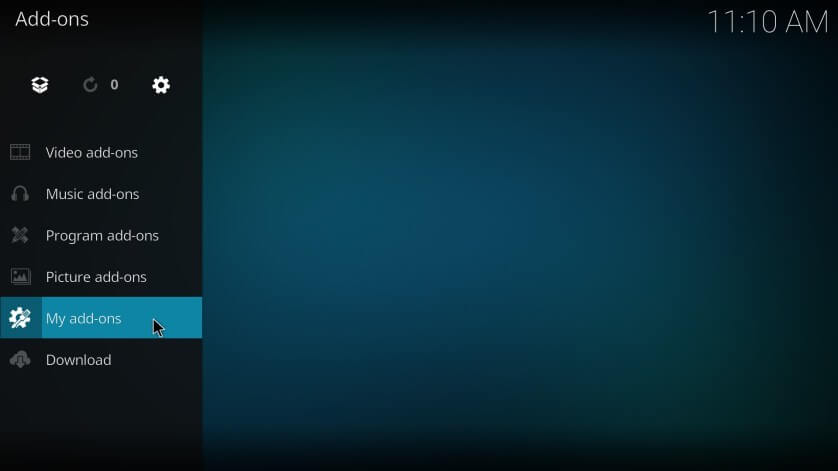 *3: Select the My Addons menu on the next screen.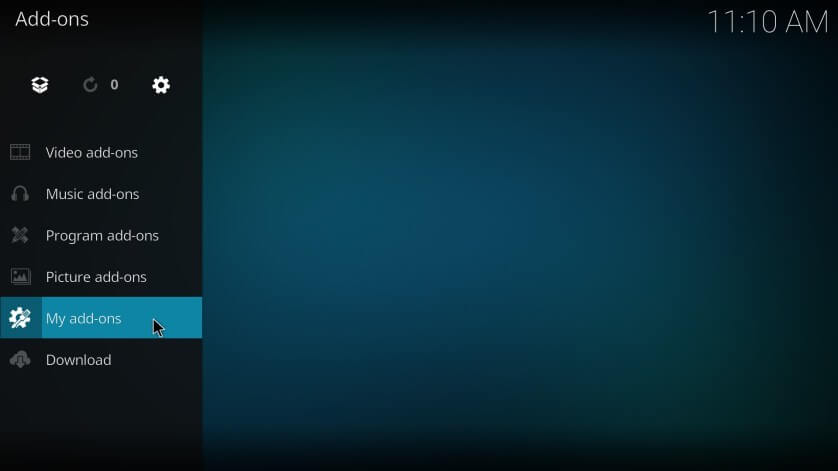 *4: After that, click the PVR clients option on the middle pane.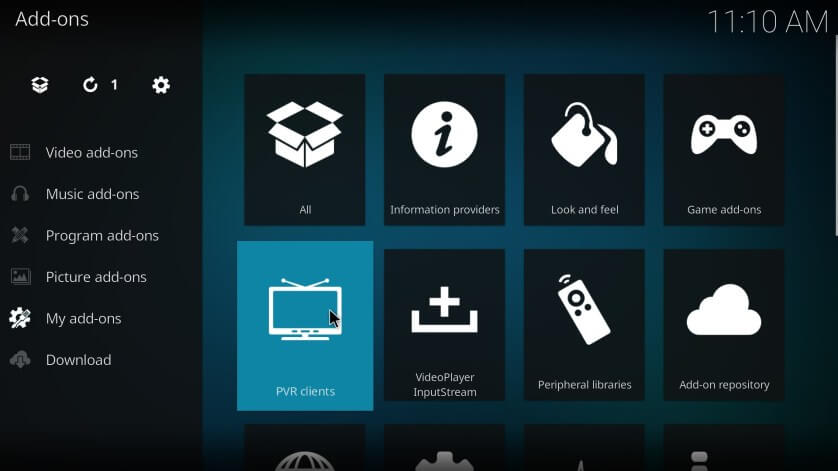 *5: Scroll down to tap on Stalker Client.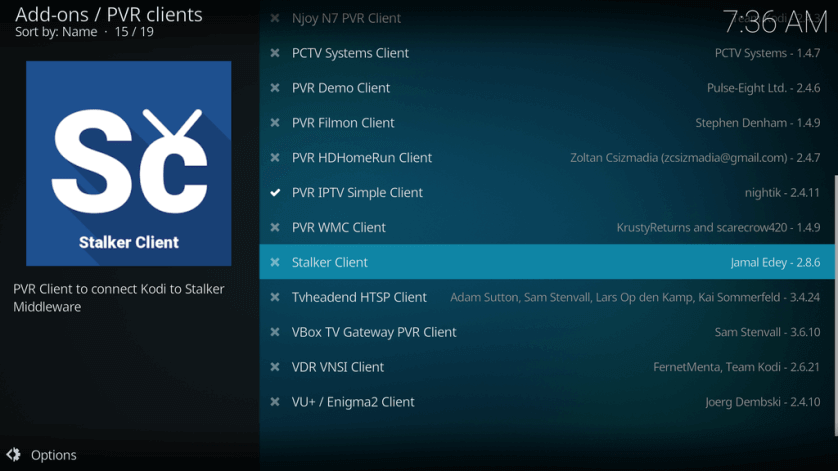 *6: After that, choose the Configure icon available at the bottom.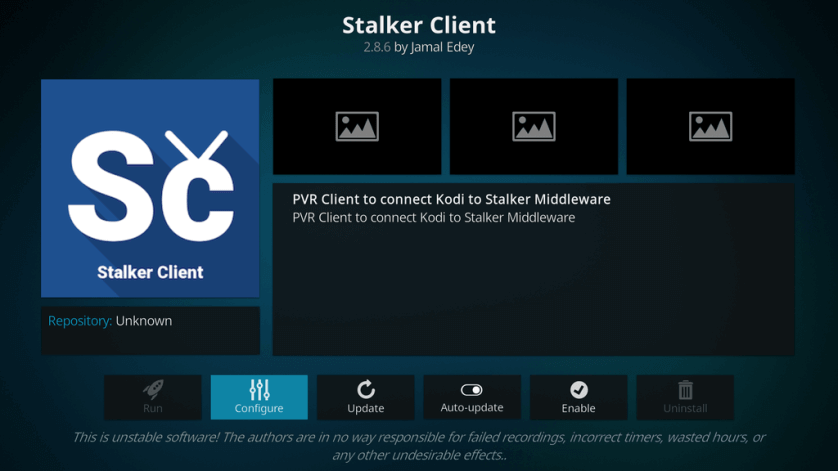 *7: From the Stalker client settings, click Portal 1.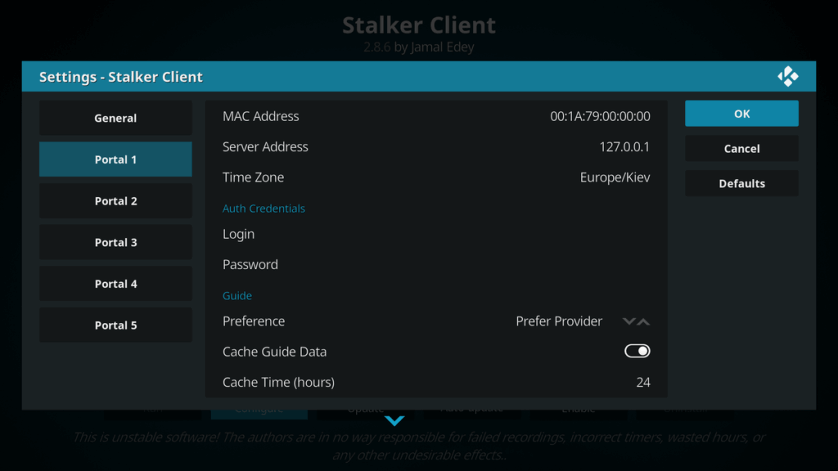 *8: Tap on MAC Address and type the MAC address you have received on your email.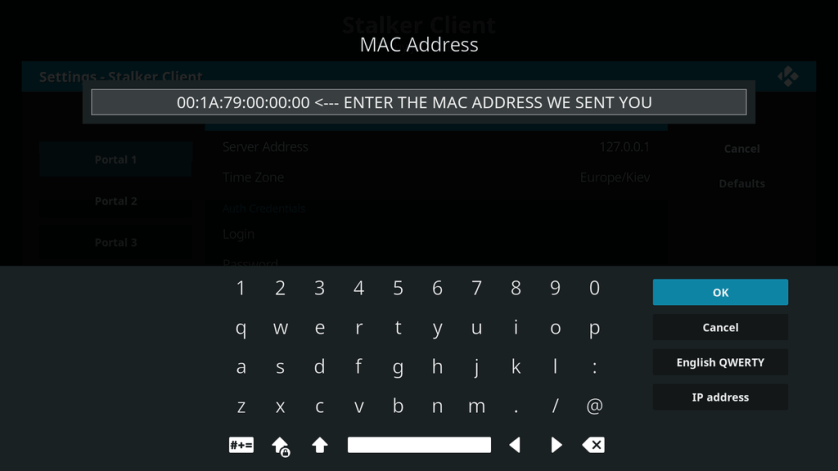 *9: Click on the OK button and then choose Sever address. Also, type the new Portal URL that is sent to your mail.
*10: Tap OK and then select Enable icon on Stalker Client window.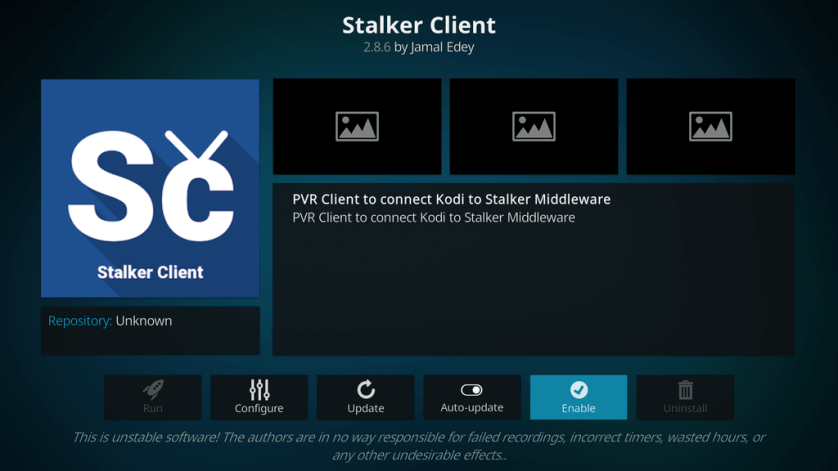 *11: On the next screen, select TV on the left pane. You can finally stream IPTV Extreme on Kodi.
Related: IPTV NINJA
To Conclude
Just follow the procedure given below to download and install IPTV Express on Android phone and Android TV or Amazon Fire Stick using Kodi app. Further, you may choose the right subscription-based package to stream TV shows and shows online. You will get unlimited entertainment from any of the IPTV Express compatible devices at any time.