Broadcasting Hut is a reasonably priced IPTV service that provides tons of Live TV channels from all around the world. It contains licensed contents from multiple authorized providers with a maximum number of channels to watch. This app delivers content effortlessly so you can get a seamless streaming experience. It is one of the leading IPTV service compatible with multiple devices including, Android, iOS, Amazon Firestick, Android TV, Windows and Nvidia Shield. It doesn't contain any built-in playlists but offers trouble-free live TV streaming. Let's discuss its features and how to access Broadcasting Hut IPTV on your device.
Features of Broadcasting Hut IPTV
Broadcasting Hut is an affordable IPTV streaming service that allows users to add their own content.
It is flexible and easy to use IPTV streaming service.
It contains a built-in player to watch live TV and other media contents included with Parental controls to avoid accessing blocked websites and restricted contents.
Provided with multiple channels and deliver consistent streaming with least possible buffering.
Allows you to stream its contents in SD, HD, 1080p and 4K resolutions.
Related: Fluxus TV IPTV – Android, iOS, Apple TV & Kodi
Broadcasting Hut – Subscription
Broadcasting Hut is available on different subscription plans.
$25/month to watch all local channel around your area.
$35/month to watch over 2000 live TV channels and accessible on 3 devices with the same login.
$45/month, accessible on 4 devices with this subscription plan.
$55/month, accessible on 5 devices.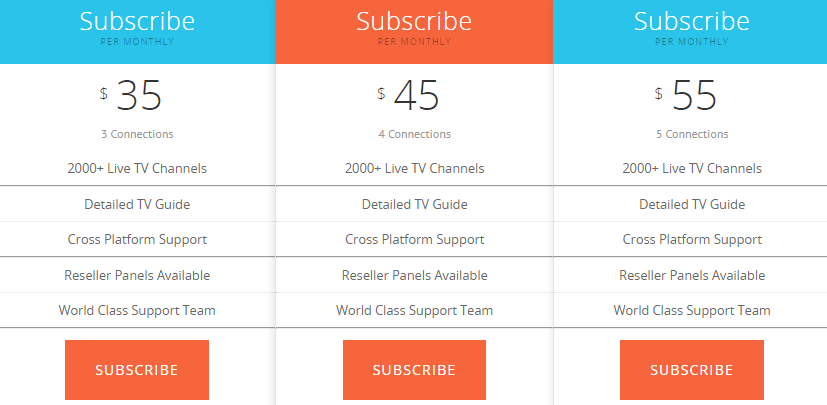 How to Install Broadcasting Hut IPTV on its supported devices
Install Broadcasting Hut IPTV on Android Devices
Broadcasting Hut is an official app for Android so you can download it directly from the Google Play Store. Install the Broadcasting Hut app on your android smartphone and enjoy watching it.
Install Broadcasting Hut IPTV on Android TV
Android TV box is built-in with Google Play store.
#1. Go to Google Play Store, search for the Broadcasting Hut app.
#2: Install and launch the app on your Android TV box.
#3: Once after the installation process, the app login screen will appear when you open it.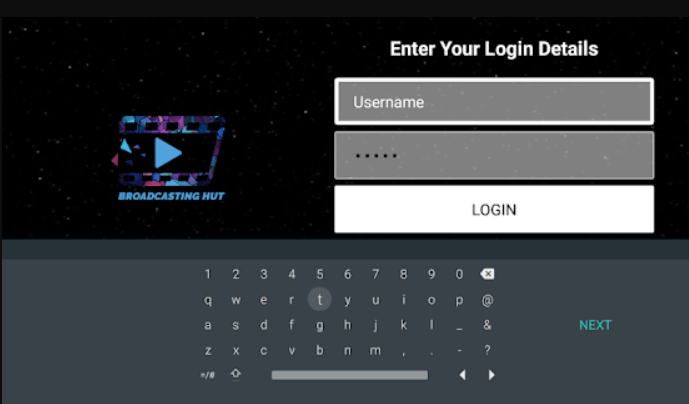 #4: Here enter your login credentials and enjoy your favourite content on the big screen.
Install Broadcasting Hut IPTV on Amazon Firestick
Broadcasting Hut is not officially available on Amazon App Store. So you can side-load it to the Firestick by either using Downloader or ES File Explorer app. To sideload Broadcasting Hut, you need to jailbreak the Firestick.
#1. Launch the Downloader app on your Firestick and enter the Broadcasting Hut URL in the Downloader address bar.
#2. Then click Go, the Apk file will get downloaded on your device.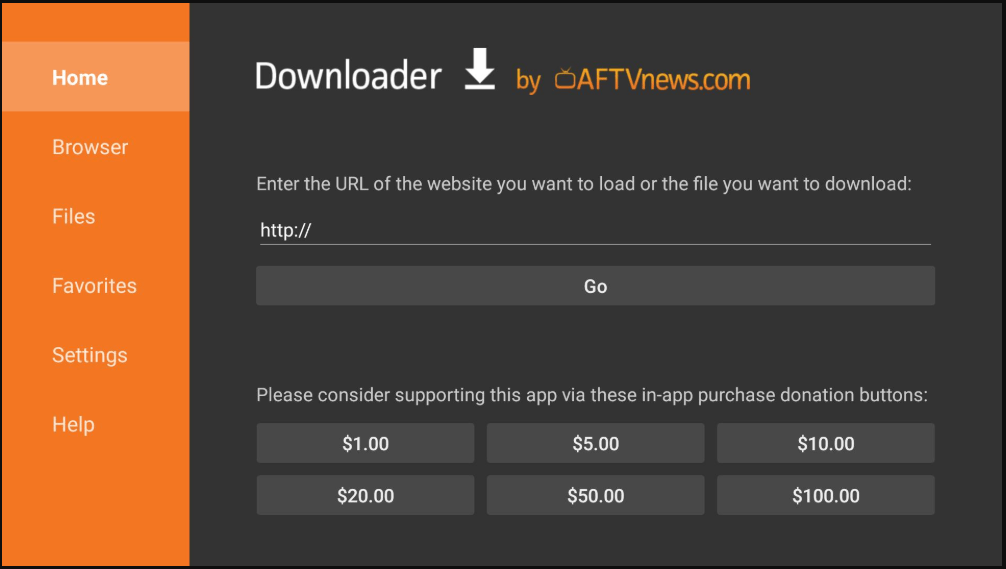 #3. Open the Apk file from the downloaded folder and click on it.
#4. Click Next and select the Install option.
#5. When the app gets installed, click Open to launch the app on your Firestick.
Related: VIVID IPTV – Features and Setup
Install Broadcasting Hut IPTV on iOS Devices
Broadcasting Hut is an official app for all iOS devices including, iPhone, iPad and Apple TV. All these devices are built-in with App Store, and you can download Broadcasting Hut directly from it. After the installation process, log in your Broadcasting Hut account to access the app. Broadcasting Hut requires iOS 9 or later version.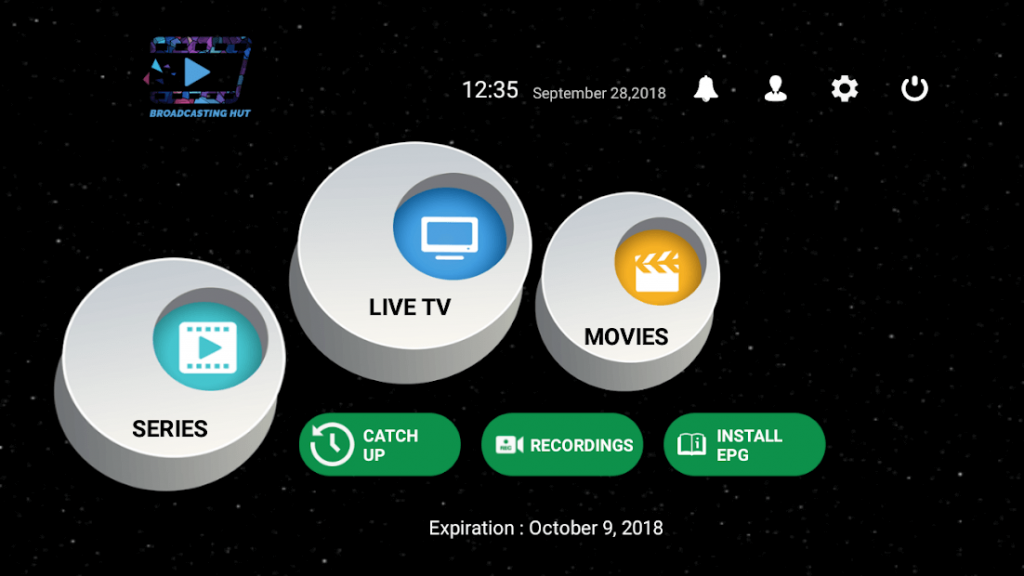 Install Broadcasting Hut IPTV on Windows and Mac PC
#1. Open any web browser on your computer and visit broadcastinghut.com.
#2. Click Watch TV and login with your Broadcasting Hut username and password.
Apart from this, you can download Broadcasting Hut Apk and install the app on your Windows or Mac PC using an emulator.
To Conclude
We could conclude that the Broadcasting Hut is the best cross-platform IPTV service included with over 2000 live TV channels from various service providers. You can get multiple connections based on your Broadcasting Hut subscription. This service will even accept bitcoin payment for your subscription. All its subscription plans are provided with re-seller opportunities to you.
For any doubts or suggestions, use the comments section below.