IPTV is a digital media service that offers television programs and other video content using TCP/IP protocol suites. It delivers live TV channels, movies, sports, news, and TV series to your devices using the internet. For Live TV streaming, it uses IP multicasting with the Internet Group Management Protocol (IGMP), and for VOD contents, it uses a real-time streaming Protocol (RTSP). More than half of the IPTV services offer only the content. To stream the content, you need to use an external IPTV Player. Here, in this blog, let's discuss the best IPTV Player for Linux and Ubuntu.
Nowadays, there are tons of IPTV Players available for Windows, Android, Mac, and iOS. But, if you are using Linux & Ubuntu OS, then you have only less number of IPTV players in the market. Choosing the best IPTV players for Linux and Ubuntu is a difficult process to do. But, No worries. We have picked out the top 8 IPTV players for Linux and Ubuntu devices.
Best IPTV Player for Linux / Ubuntu
Here is the list of the best IPTV players for Linux and Ubuntu.
Kodi
VLC
Miro
PerfectPlayer IPTV
FreeTUXTV
iptvx
Ubuntu TV
IPTVnator
Kodi
Kodi is an open-source, free media player that is supported on all operating systems, including Linux and Ubuntu. By using Add-ons, you can stream IPTV on Kodi. All you need to do is to install an IPTV add-on. After installing the IPTV add-on, you can stream the video content of your desired IPTV service using the M3U link. The Kodi has several in-built IPTV add-ons. Choose the Best IPTV for Kodi which suits you. Kodi is the best IPTV player to watch video content without any hassle.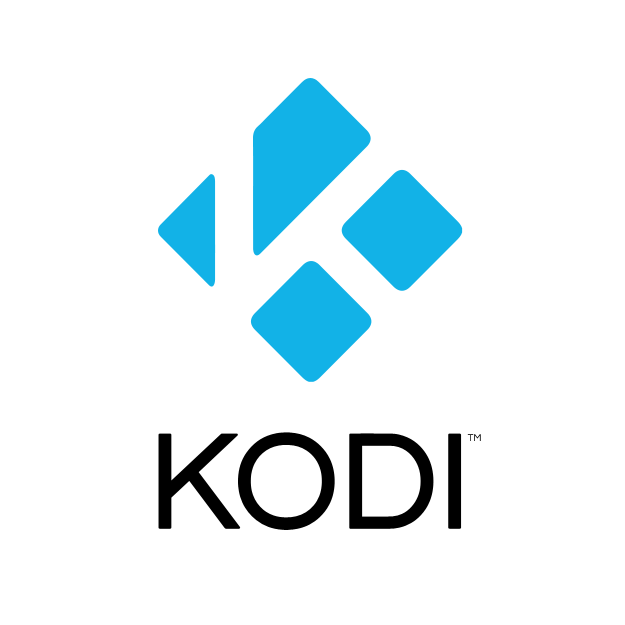 Download Kodi from its official website.
VLC
VLC Media Player requires no special intro as it is one of the most used video players across the globe. The simple interface of this application allows users to select and play videos easily. VLC Media Player has plenty of features included in it. One such feature is to stream IPTV. You can add the M3U playlist link of your IPTV service provider on the Stream option. Compared to other IPTV players, it is easy to use on Linux and Ubuntu.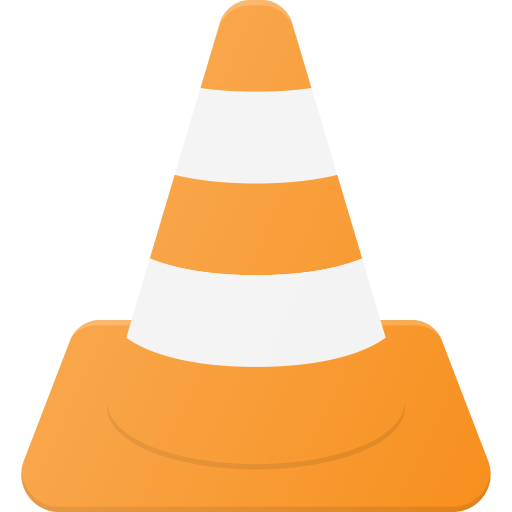 Miro
Miro is another popular IPTV player similar to VLC. It is an open-source and free media player supported for Linux and Ubuntu OS. Miro works with your existing library. It helps you download, convert, and play almost any video. It supports all the formats, and you can also use it as an IPTV Player. With this, you can easily load the M3U file or playlist link to stream the content of your IPTV service provider.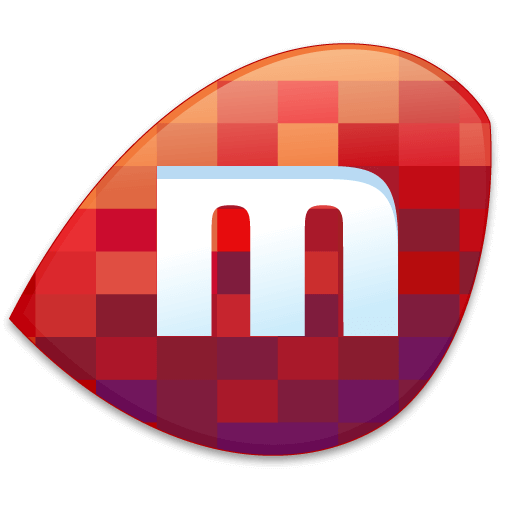 Get Miro from its official website.
Perfect Player IPTV
Perfect Player IPTV is compatible with many devices such as Mac, Firestick, Linux, Windows, and more. It is an advanced and free media player that supports the M3U playlist link. With this media player, you can access EPG formats like XMTLV and JTV. It is a full-featured IPTV for Linux with a semi-transparent OSD. The advanced channels list management ensures up-to-date details with playlists. It is one of the top IPTV player apps that supports fully compatible automatic playlists and EPG exporting.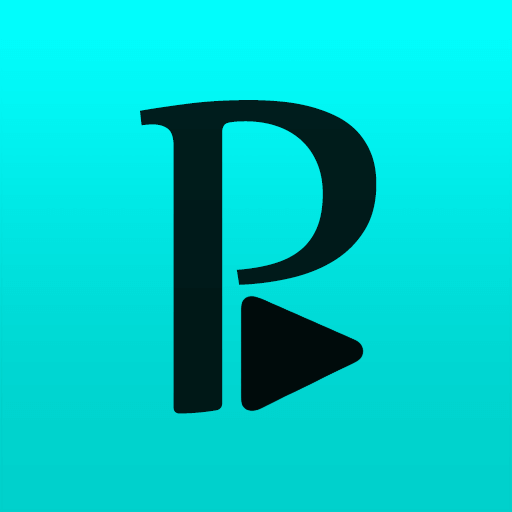 FreeTUXTV
FreeTUXTV is an IPTV player specially designed for Linux OS. It allows you to watch various TV channels and radio stations for free. All you need is a stable internet connection and an IPTV M3U link to stream content on FreeTUXTV. This application is equipped with many features. One of the features to highlight in FreeTUXTV is the Recording feature. The users can record any video content in real-time and can watch them later. In addition, there is also an option to add local playlists.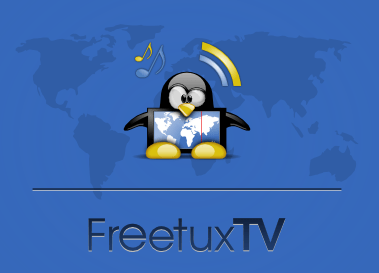 IPTVX
IPTVX is another best IPTV Player developed for Linux. But, it is also supported and works well on the Ubuntu platform. The LibVLC library of the IPTVX app comprises several videos and audio content. There is a playback option available as well. By using the playback option, you can stream the content at your desired time. It has in-built EPG support, where you can find the schedule of your favorite TV channels and other video content.
Ubuntu TV
As the name implies, it is a perfect IPTV player for Ubuntu Operating System. Ubuntu TV is a modern IPTV Player which contains live TV Channels, movies, and videos. This application allows you to search, watch, record, and play live channels and movies. This application allows users to stream the content without any glitches or breakups.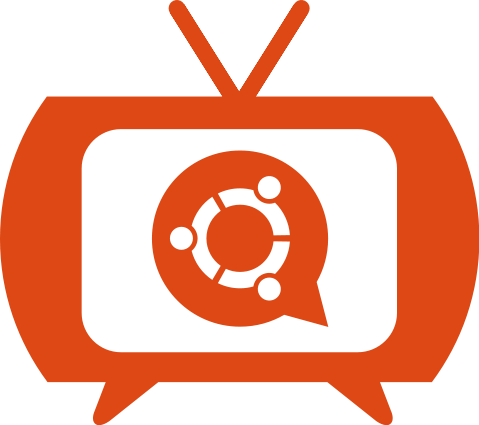 IPTVnator
IPTVnator is yet another best IPTV player for Linux and Ubuntu. It supports different IPTV playlists link such as M3U and M3U8. You can add and open remote playlists, search for channels, and more. It comes with an EPG TV guide, and you will stay tuned to the current and upcoming programs. You can instantly load the IPTV content by dragging and dropping the playlist.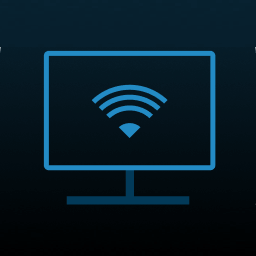 The above-listed players are the best IPTV Players for Linux and Ubuntu. Although Linux and Ubuntu OS have only limited IPTV players, you can go ahead with installing any of the above apps and enjoy watching the video content of your desired IPTV service. Make sure to set up a VPN on Linux PC while streaming IPTV content. More than 75% of IPTV services are illegal and include copyrighted content. So, configure a VPN on your Linux computer while using IPTV players.