Kokotime is one of the online streaming application. It is a very simple and elegant application that allows you to stream movies, TV shows and other web contents. Just like Kodi, Kokotime is a new streaming platform that permits you to install hundreds of addons for streaming. Most of the Kokotime addons are free to download and use. Kokotime is accessible on Android, iOS and Windows. You can also access Kokotime contents on Firestick. From the following article, we explained the methods and steps to download and install Kokotime on Amazon Firestick.
Download And Install Kokotime On Firestick
Kokotime is a third party app which is not available on the Amazon App Store. It can be sideloaded on to the Firestick by using the following the downloader app.
Pre Installation Steps
To install third-party apps on Firestick, the user have to turn on Apps From Unknown source option on Firestick.
Step 1: Go to Settings on Amazon Firestick
Step 2: Click on My Fire TV/Device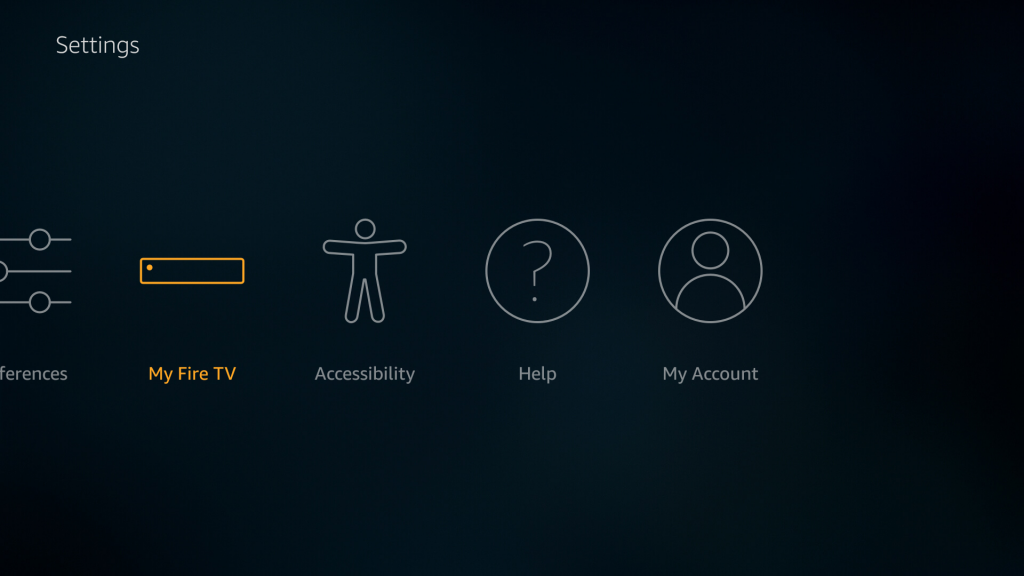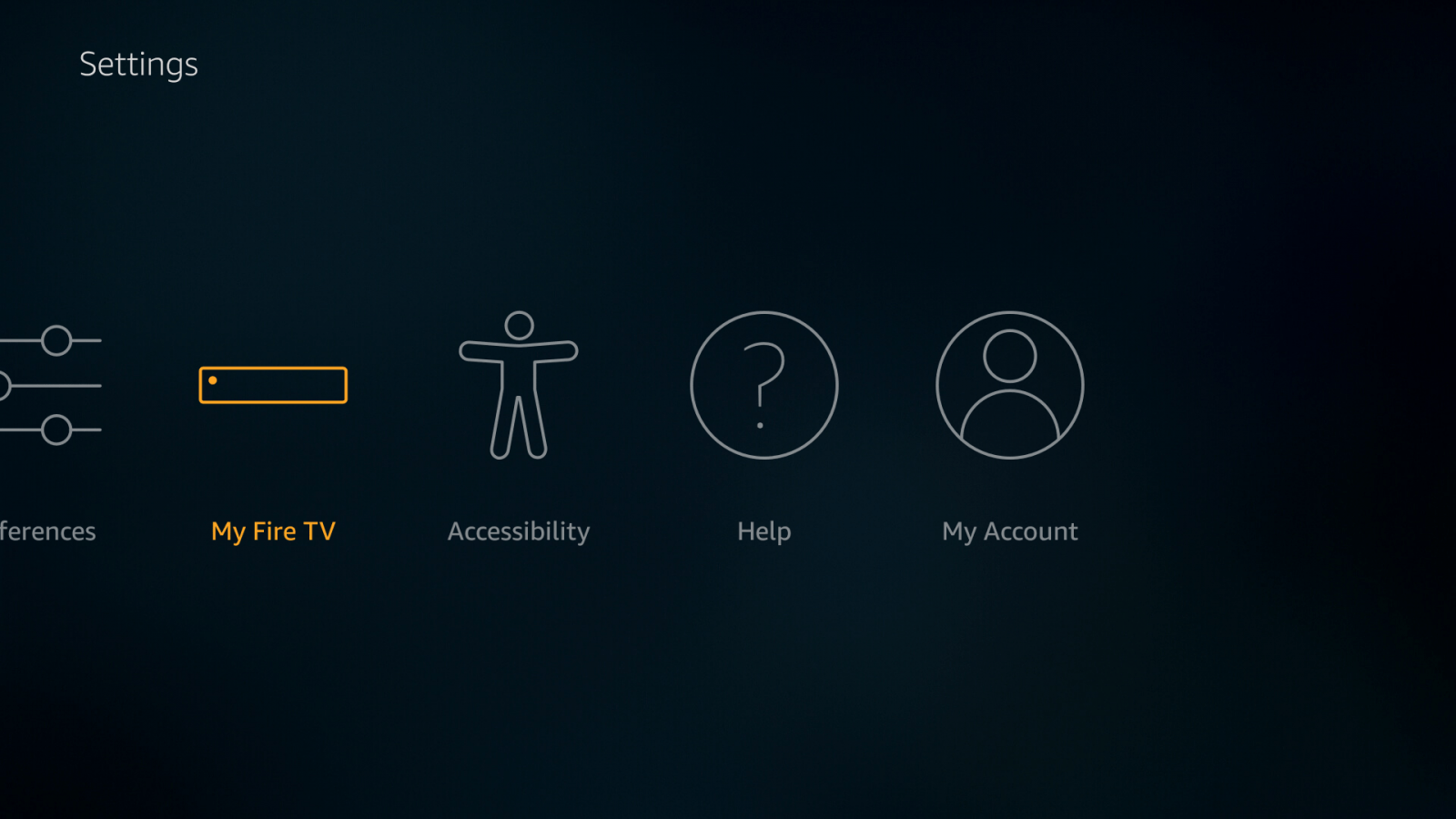 Step 3: Select Developer option from the list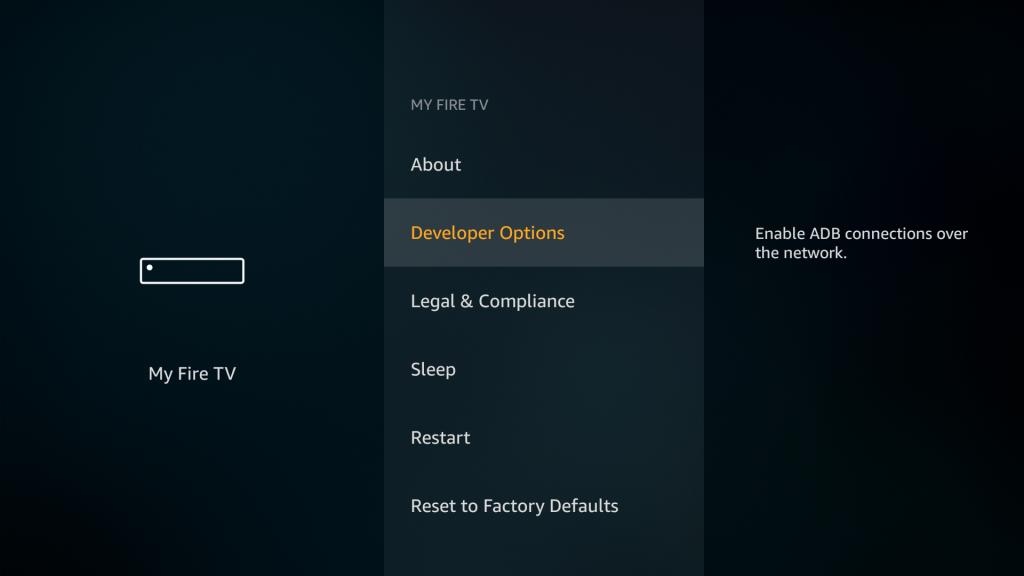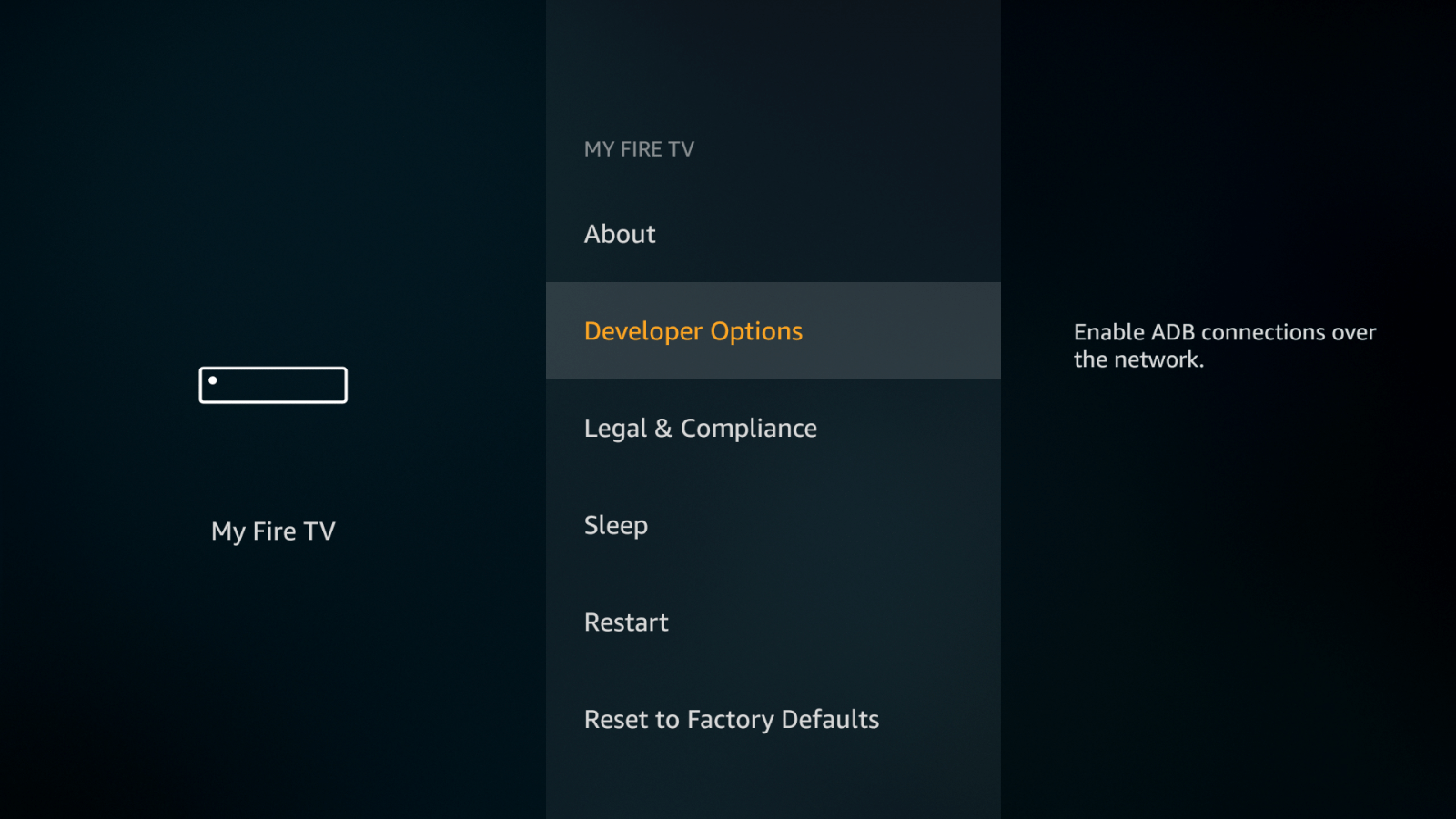 Step 4: Click on Apps from Unknown Source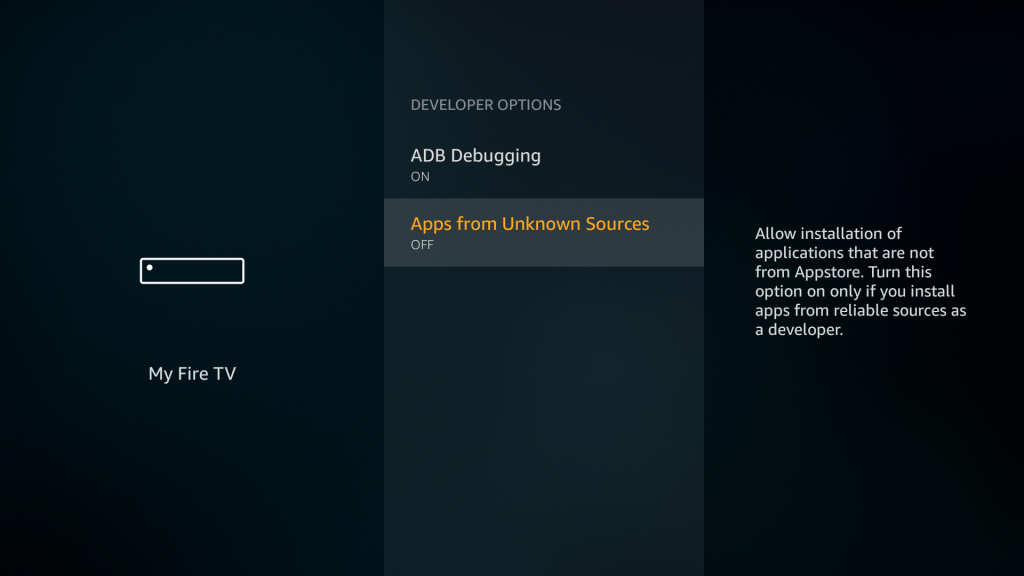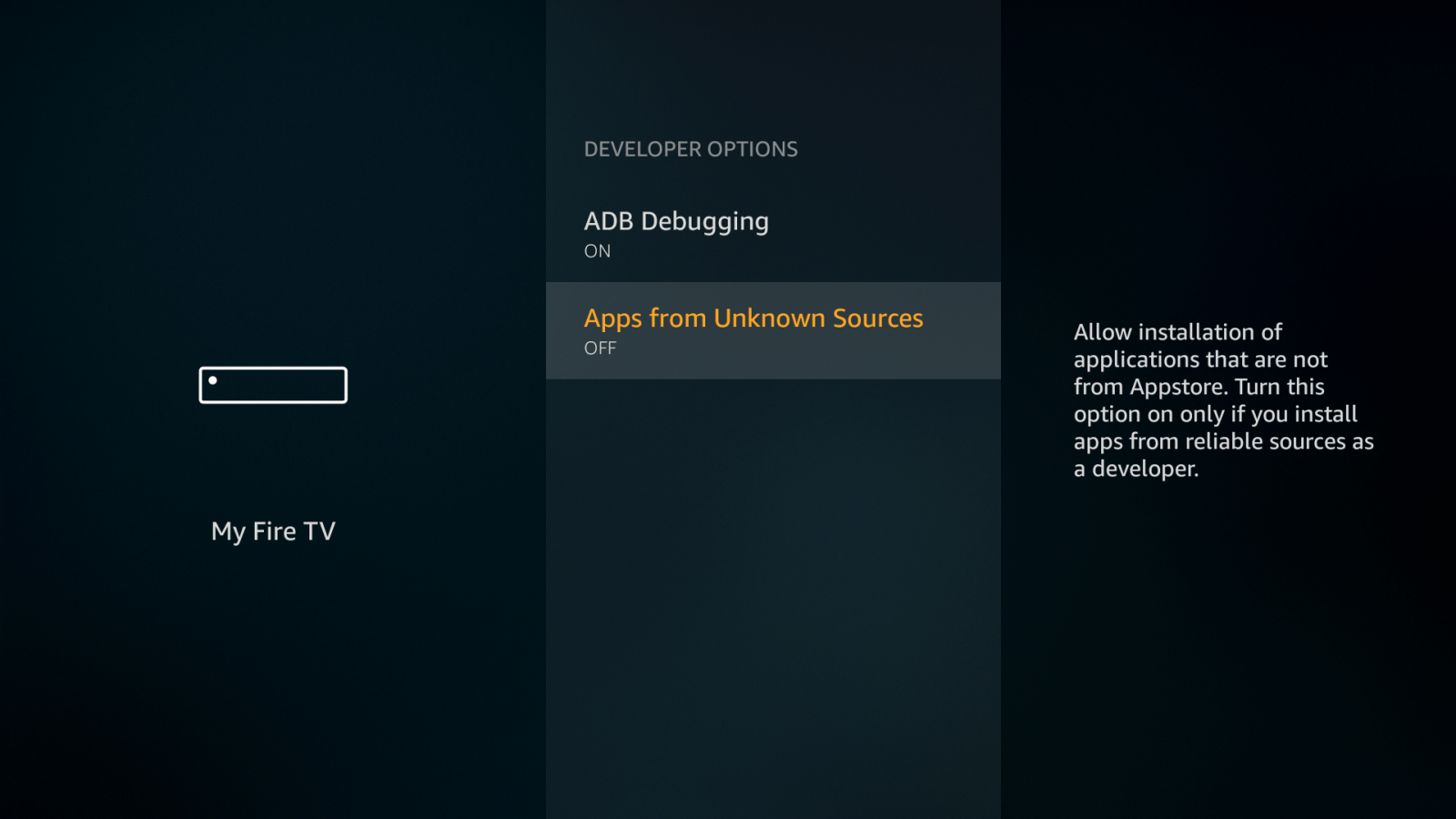 Step 5: Click Turn on to enable Apps From Unknown sources option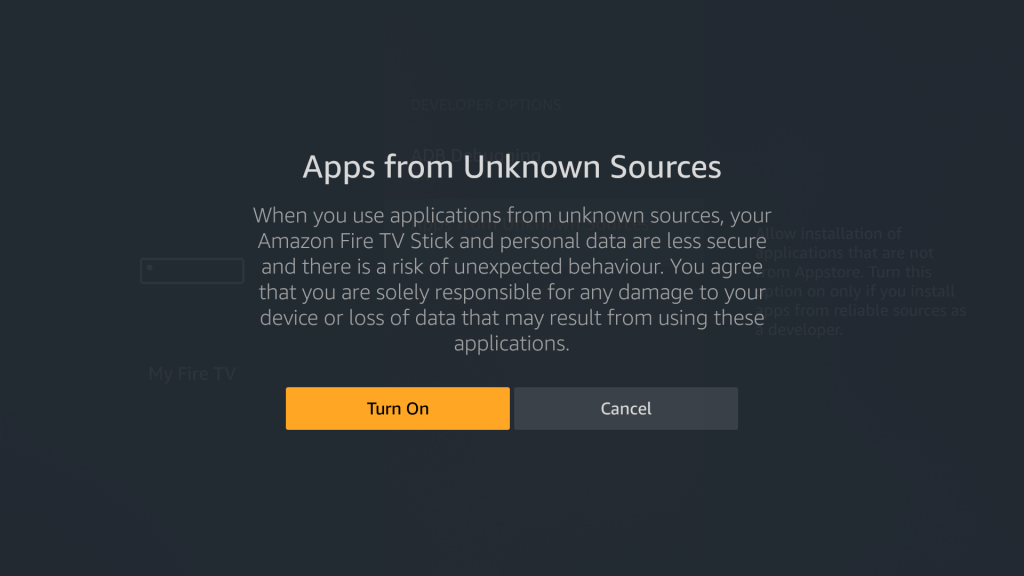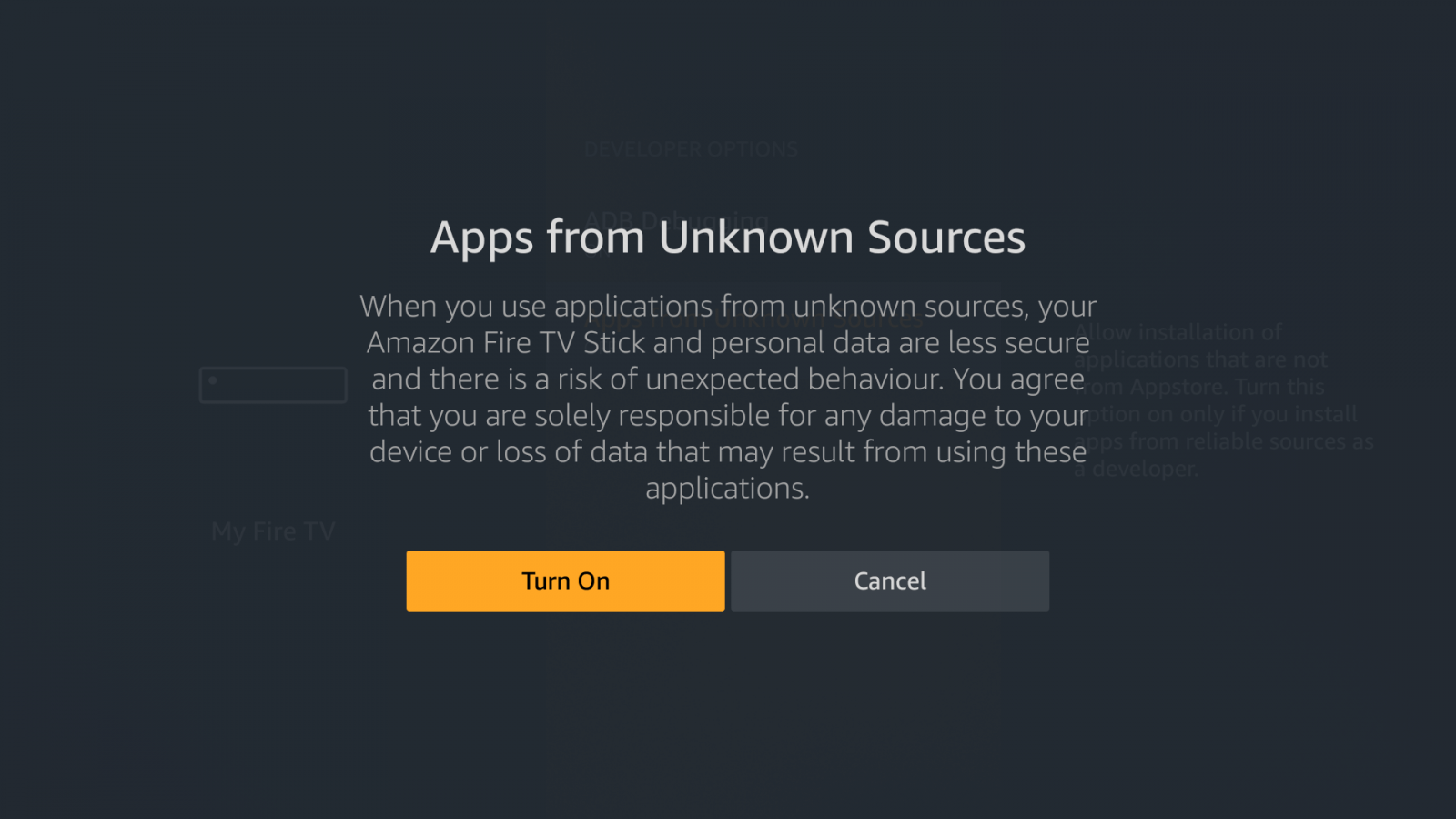 Related: Apollo TV on Firestick
Install Kokotime On Firestick Using Downloader App
Downloader app is a side-loader on the Firestick that helps you to download and install a third-party app on Firestick
Step 1: Open the Firestick and Navigate to search Bar
Step 2: Type Downloader on the search bar and click on the search icon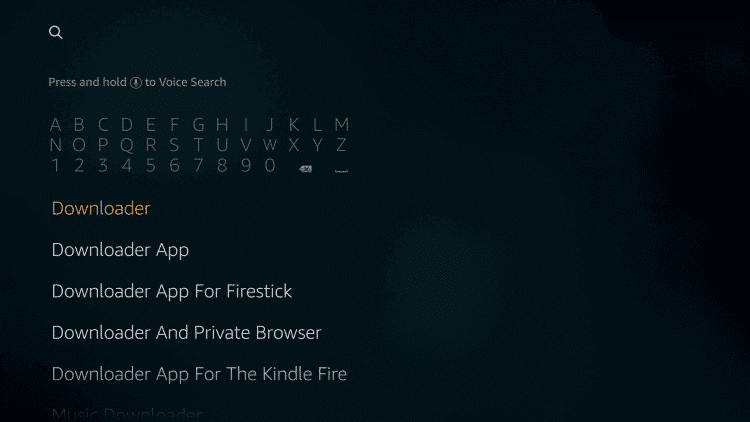 Step 3: Downloader app information is displayed on the next screen, click on Download icon here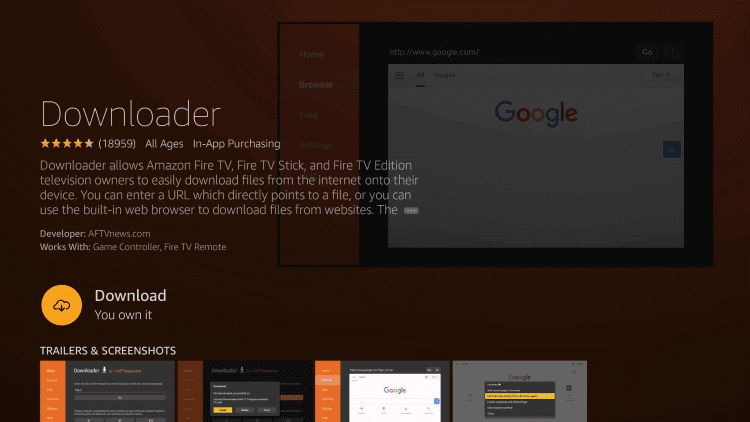 Step 4: Then click on Open to enter into the Downloader app
Step 5: Before accessing Downloader app, first turn on Enable JavaScript option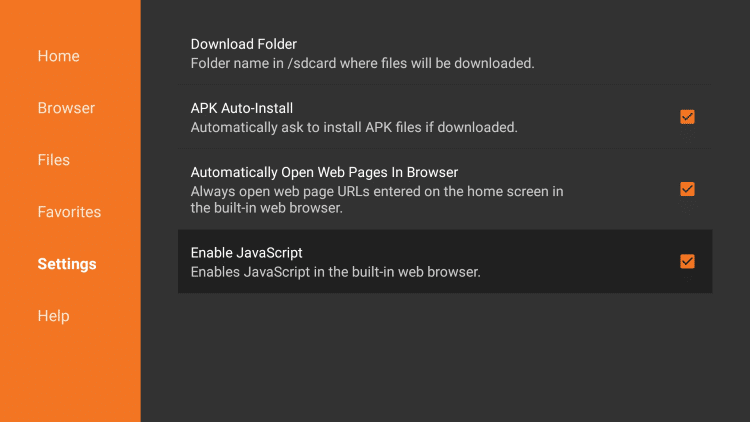 Go to Downloader Settings > Click on Enable JavaScript > Click on Yes
Step 6: Enter the Kokotime download link ( http://bit.ly/2DplOz0 ) on the search bar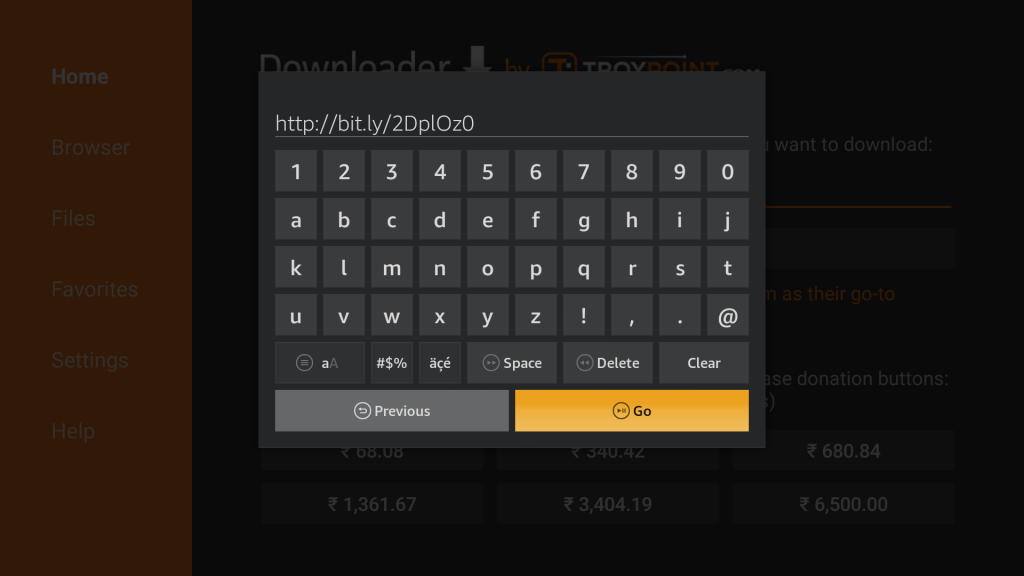 Step 7: Click on GO, the app file will start downloading.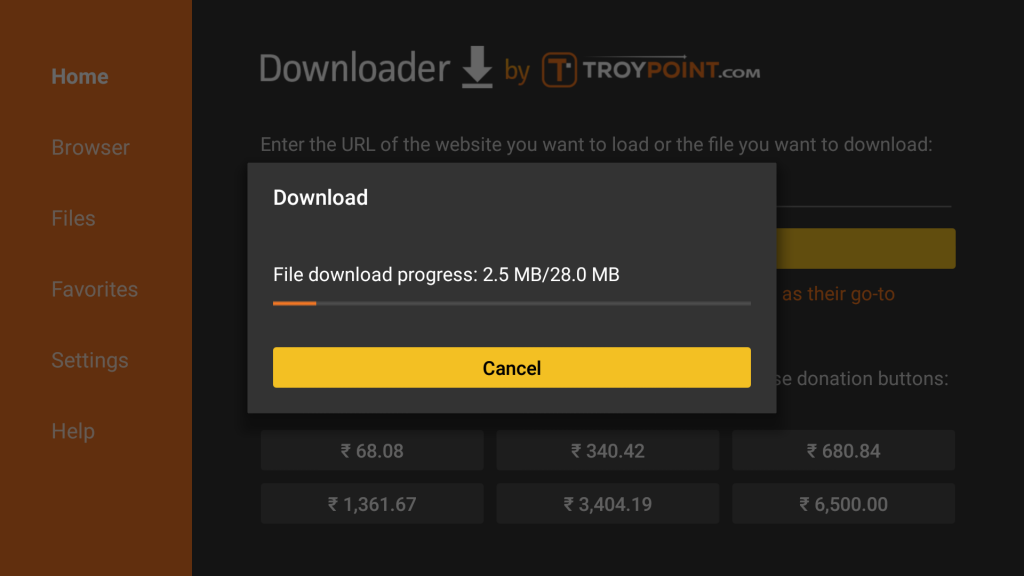 Step 8: After the app file is downloaded, click on Install.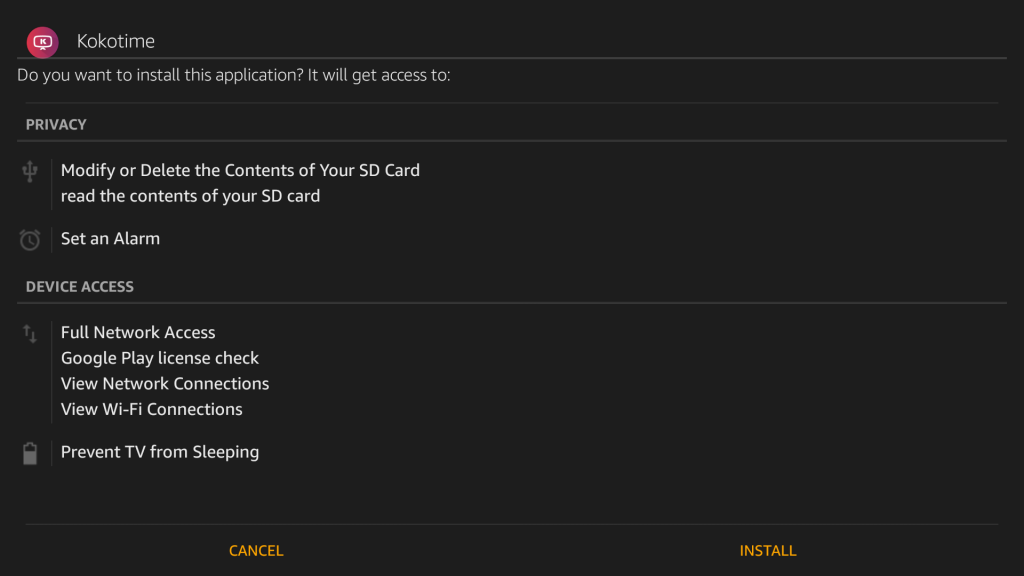 Step 9: When the installation is finished, click on Open to enter into the Kokotime app.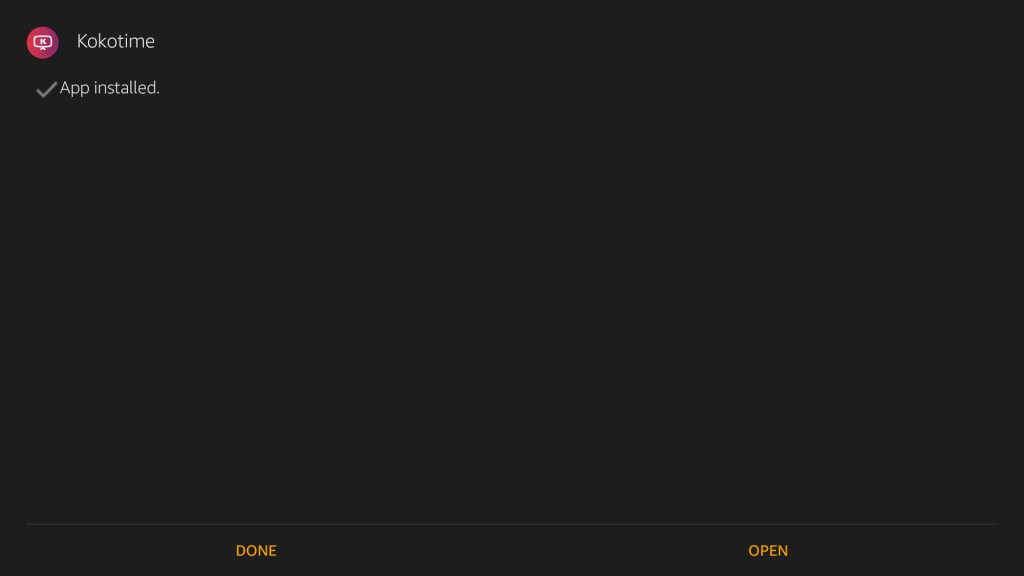 Related Article: PingIPTV on Firestick
Conclusion
Follow the above instructions to access Kokotime on Firestick. Here you have to install addons to stream movies, live TV shows and other media contents from the internet. It provides with in-build M3u parser to add your M3u playlist. It automatically loads subtitles to the media contents with custom subtitle styling.
Thank you for reading this post.