Morpheus TV is an IPTV provider that includes the whole collection of your favorite TV channels. It is one of the IPTVs to provide the channels according to their region. i.e., the users can choose a region and access TV channels on their streaming device. The service makes sure that your streaming is uninterrupted by buffering issues. For the same, it maintains its server with an appreciable uptime. It features a simple user interface, and thus even naive users can access it.
Key Specs
TV Channels: 700+ TV Channels
On-Demand Content: Movies and TV shows
Supported Devices: Android, Windows or Mac PC, Firestick, and Smart TV.
External Player: No
EPG Support: No
Pricing
Morpheus TV is a 100% free IPTV service provider. Users do not have to subscribe or register for this service.
Is Morpheus TV Legal?
No, Morpheus TV is a free IPTV service provider unavailable in popular App Stores. So, it might include some copyright-protected content. Moreover, streaming content over the internet can result in being harmful to your streaming device. It is because hackers and trackers can attack your devices. To protect the safety of your devices, get subscribed to the best VPN services for IPTV, NordVPN, or ExpressVPN.
How to Install Morpheus TV on Streaming Devices
The APK file of Morpheus TV can be downloaded from the official website. Users can then install it on their streaming devices like:
Install Morpheus TV on Android
Download the APK file of Morpheus TV and install it on your Android device.
1. Open the Settings menu of your Android device.
2. Select the Security option from the Settings menu.
3. Scroll to the Device Management option and click.
4. From the menu, choose the Unknown Sources option.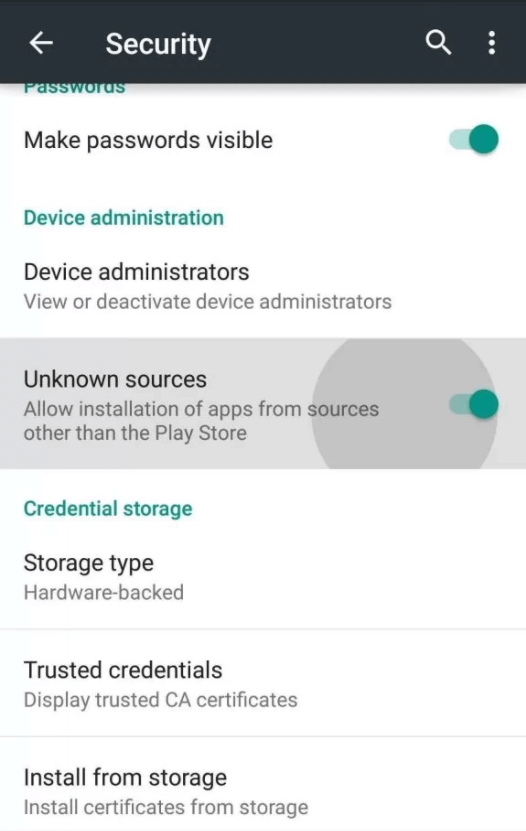 5. Launch any web browser on your Android device and search for Morpheus TV.
6. Open the official Morpheus TV website and download the latest version of the APK file.
7. Access the APK file on your Android device and install it.
9. When the app installation is complete, open and access IPTV content from its home screen.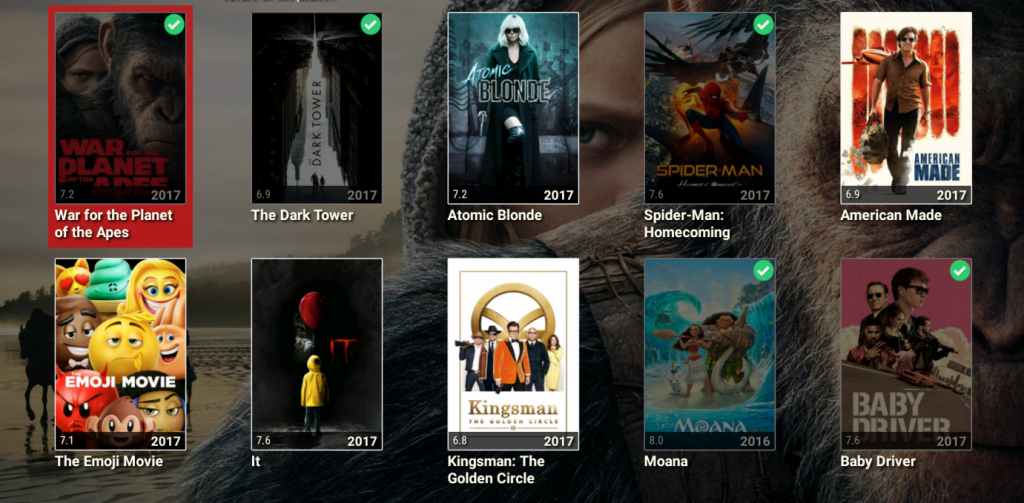 Get Morpheus TV on Windows and Mac PC
To install the Morpheus TV APK file on your computer, you need the BlueStacks and Android Emulator.
1. Launch any internet browser and look for Morpheus TV.
2. Go to the official website and download the Morpheus TV APK file for your computer.
3. After downloading the APK file, go to the BlueStacks website using the browser.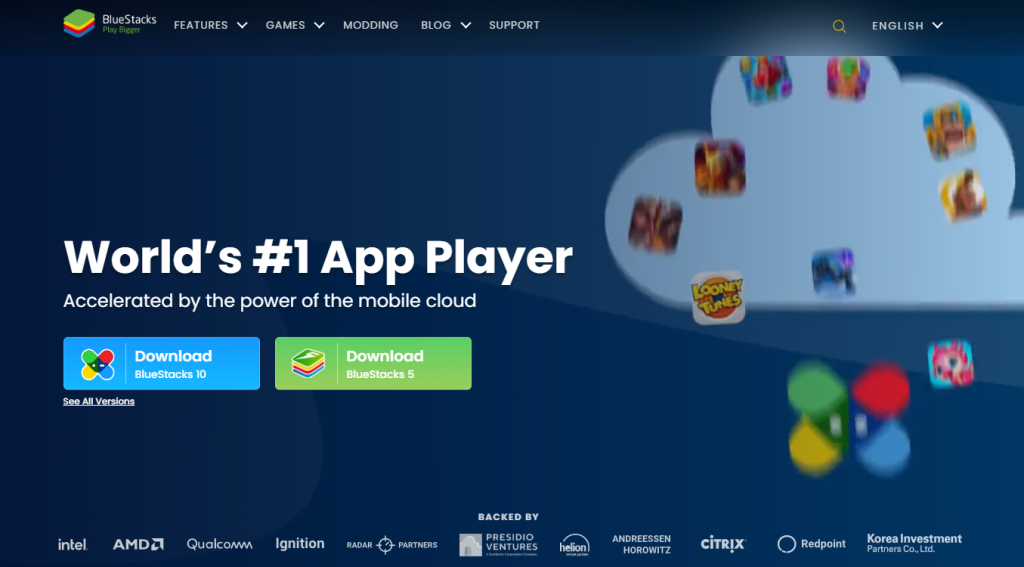 4. Download and install BlueStacks on your computer.
5. Sign in to your Google Account by providing the necessary account details in the respective fields on your screen.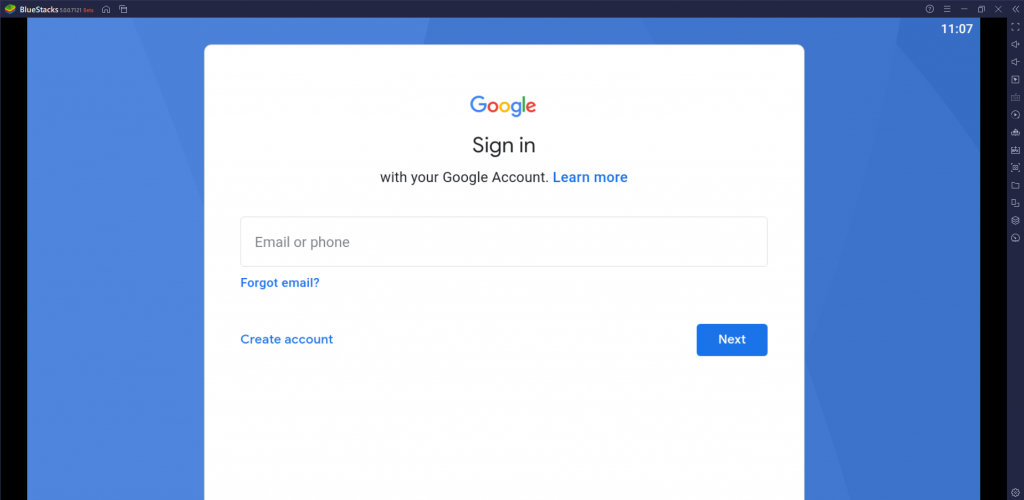 6. From the BlueStacks interface, select the Install APK button and proceed to install the Morpheus TV APK file.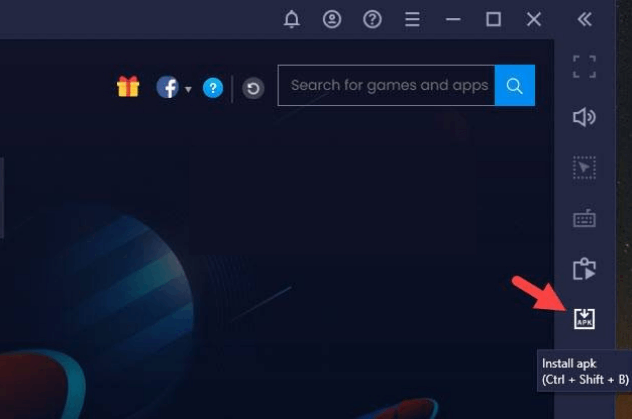 7. Open the app and play movies and TV shows on your computer.
Access Morpheus TV on Firestick
Downloader is an efficient tool for installing apps from third-party sources on your Firestick.
1. Open the Firestick home screen and select the Find option.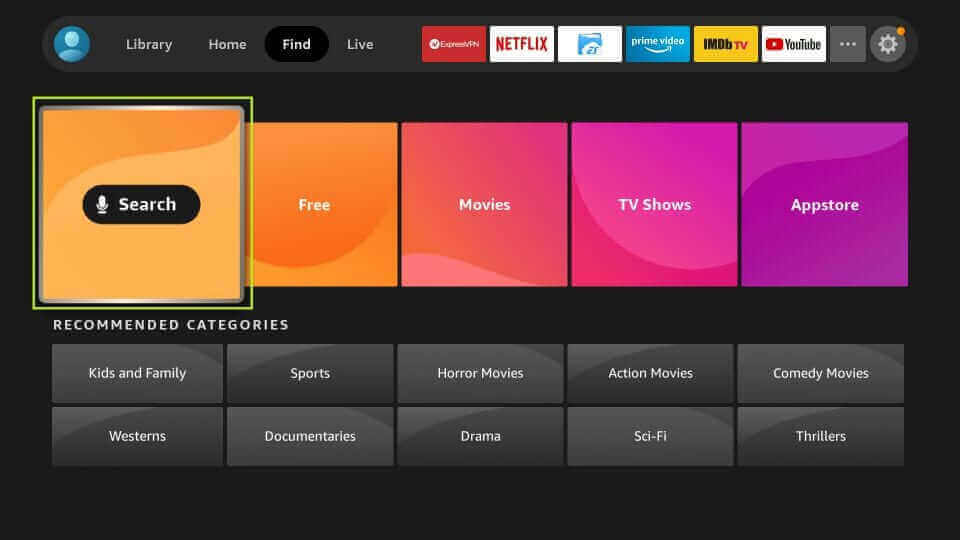 2. Click Search and look for the Downloader app.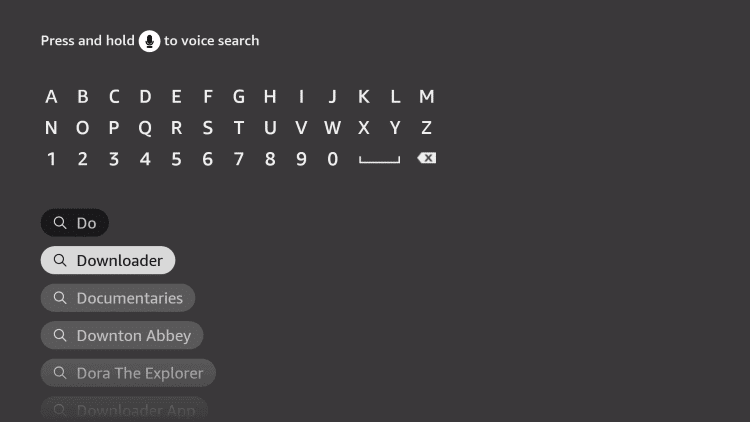 3. In the Downloader app overview page, click the Download option to install the app on your Firestick.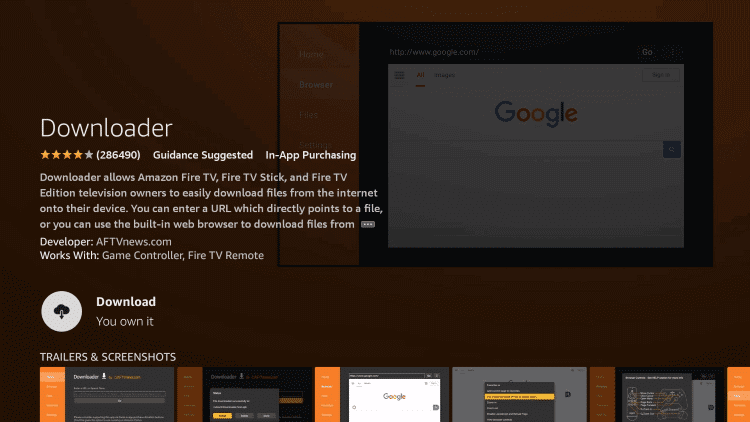 4. Return to the Firestick home screen, open Settings, and select My Fire TV.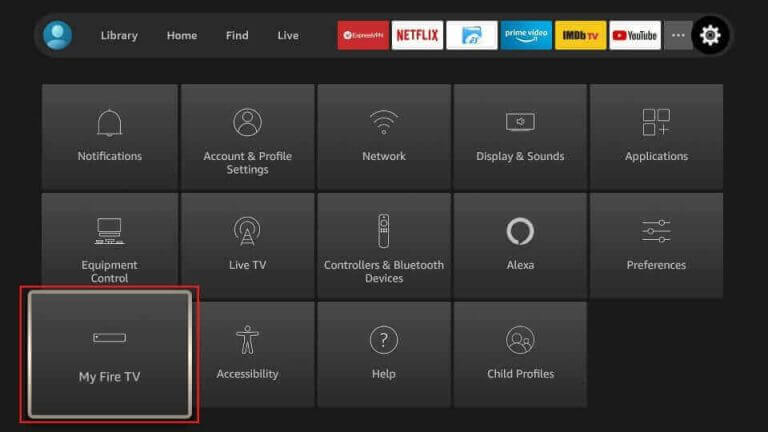 5. Click Developer Options and select Install Unknown Apps.
6. Find the Downloader app in the menu and enable it to install third-party apps.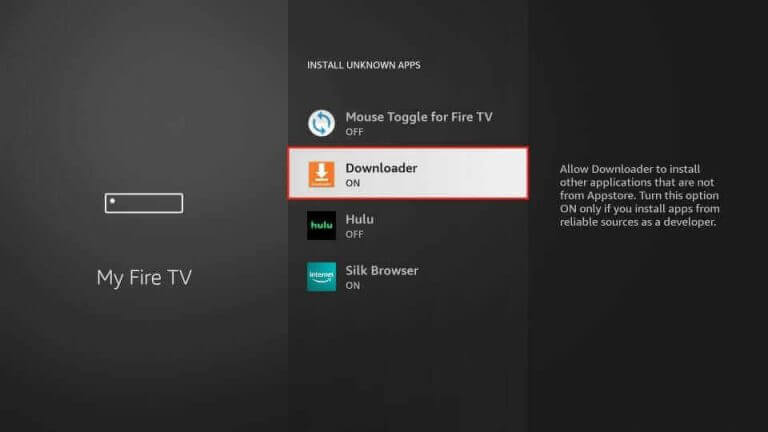 7. Launch the Firestick home screen and open the Downloader app.
8. Provide the Morpheus TV APK URL and click the Go button.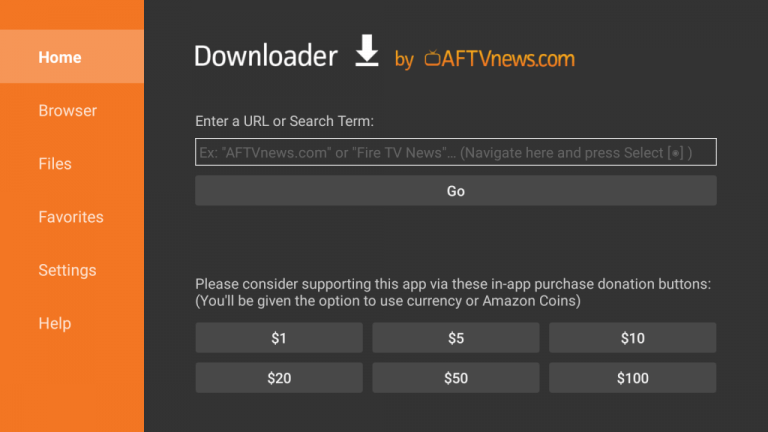 9. This will download the APK file on your device.
10. Install the IPTV app and open it when the process is complete.
11. The home screen of the app has the latest titles of movies and shows for you to watch.
Stream Morpheus TV on Smart TV
Smart TV users can also install the APK file of the IPTV app after downloading it from the official website.
1. Power up your computer and open any web browser.
2. Browse for the Morpheus TV APK file and visit the official website.
3. Start downloading the latest version APK file to your computer.
4. When the download completes, copy the APK file to a USB device connected to your computer.
5. After disconnecting the USB drive from your computer, connect it to your Smart TV.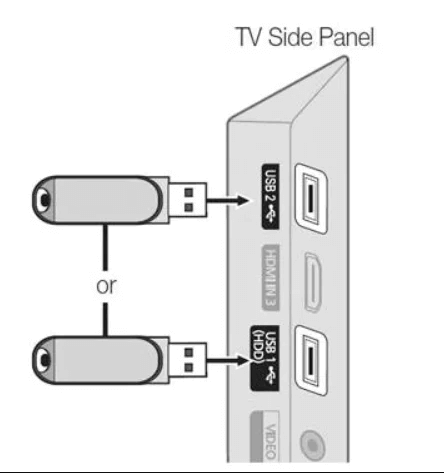 6. Open Settings and select the Device Preferences option.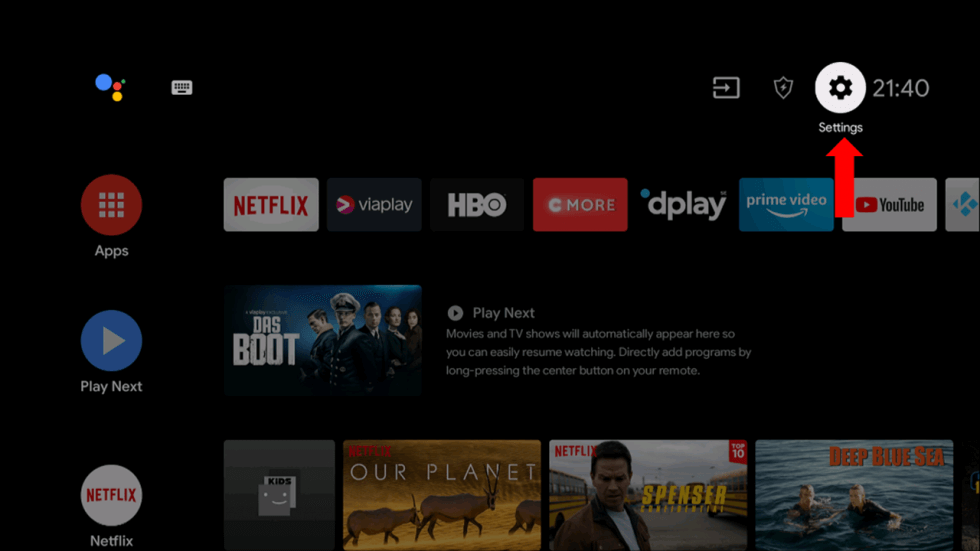 7. Click the Security and Restrictions option and choose Unknown Sources.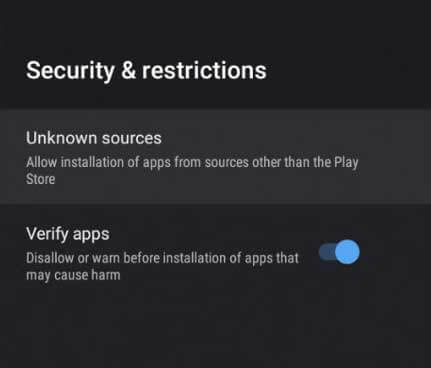 8. Launch any File Manager on your Smart TV to access the APK file and install it.
9. When the installation process ends, open the app and start streaming IPTV content on your TV.
Alternatives
A few worthy enough IPTV providers offer channels and on-demand titles for free.
Pluto TV
Pluto TV is both legal and free when it comes to streaming IPTV content. It is an ad-based streaming service with popular TV channels and movie titles. It has titles of various genres, and it is compatible with streaming devices so that users can binge-watch their favorite content anytime and on any device.
Xumo
Xumo is a free service dedicated first streaming movies and TV shows. It has a dedicated electronic program guide section that provides information about the content streaming on different channels. Xumo has various categories like news, weather, movies, sports, crime TV, comedy, action, and more. So, users can easily find any IPTV content with ease.
AiryTV
AiryTV is another choice for watching IPTV content without any subscription. It is available in popular app stores for download. It is a wireless online TV streaming service for multiple devices. They have provided customer support on the official website through a contact form. So they will help you out if you have any streaming issues.
Review
Morpheus TV is the best choice for an IPTV provider as it offers TV channels for free. It has a built-in HD video player. This internal eliminates the need for an external player to access IPTV content. Moreover, the IPTV service is updated with new content and features frequently. You can also find dedicated customer support for the service on its website. So, fill in the contact form if you have any doubts regarding the provider.