Astro IPTV allows you to access quality contents along with unlimited downloads and more than 18,000 hours of on-demand entertainment contents. Astro TV is offered for free along with the paid broadband service. You can choose the plan as per your requirement and watch HD videos using Astro TV for free. You can install Astro IPTV on Android, Windows, Firestick and iOS devices on successful subscription. Let us discuss more on the Features of Astro IPTV, it's review and setup in this post.
Features of Astro IPTV
Here are the features of Astro:
Free access to HD channels which are available in your packages.
You can record, pause & rewind live TV channels with the help of a Personal Video Recorder (PVR) option.
Video-on-demand is available.
Astro IPTV is available on Android & smart TVs.
Internet connectivity is up to 100 Mbps.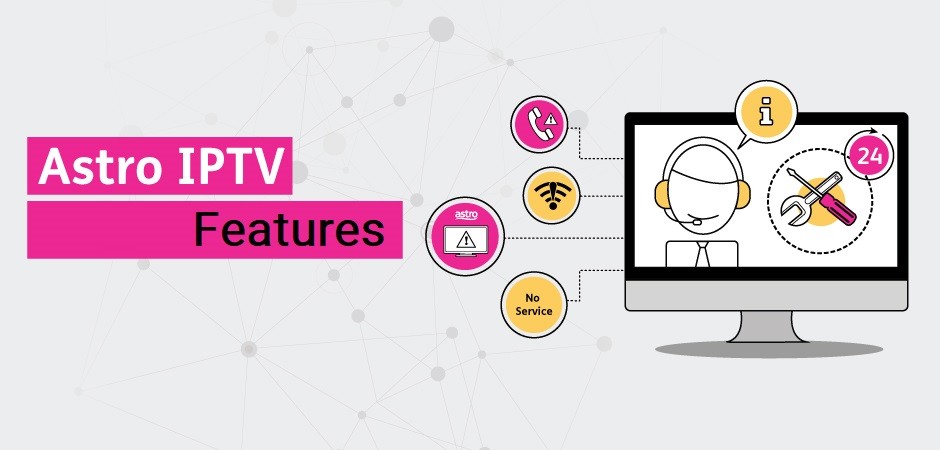 Related: MyIPTV Player: Features, Setup, and Review
Astro IPTV Registration
To register on Astro IPTV, go to the official website of Astro or visit the URL (https://www.astro.com.my/iptv).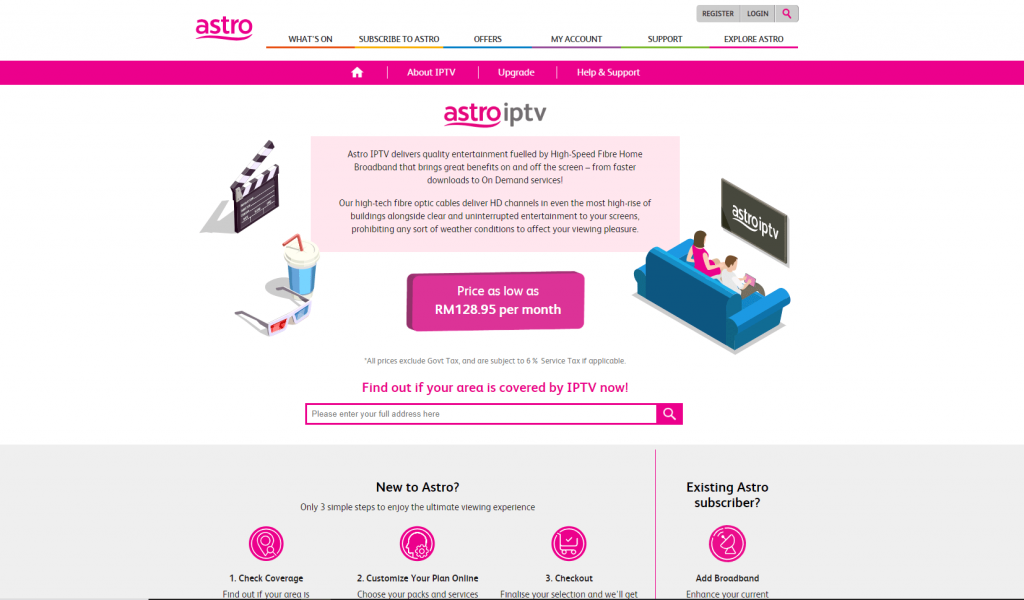 Click Register icon on the top right of the screen.
Fill up your details and agree with the policy conditions and click on the Sign-Up button.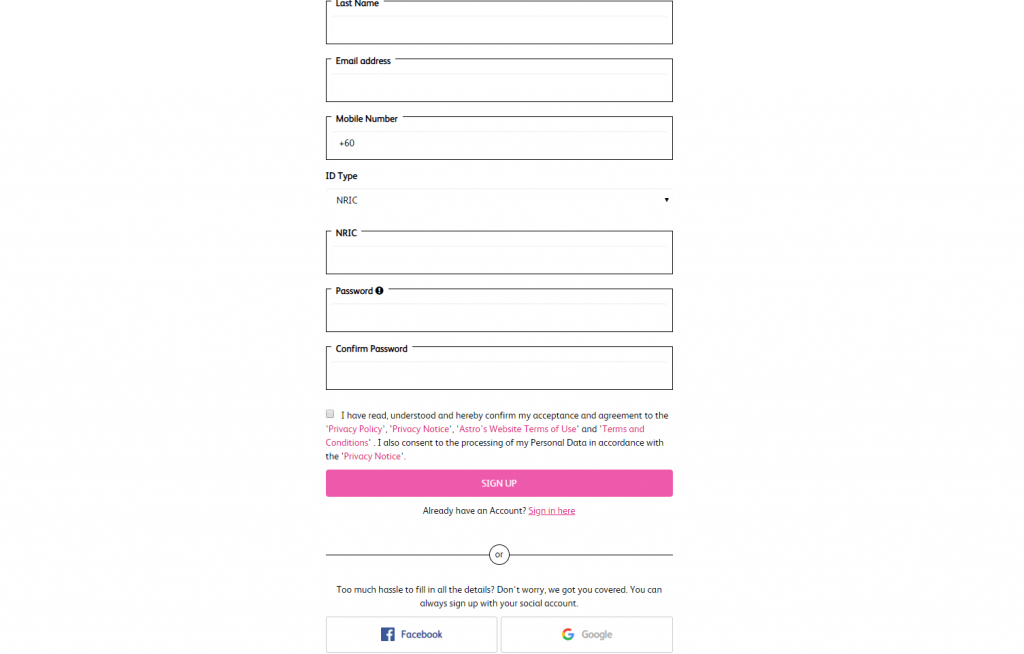 Note: You can also sign up using your Facebook or Google account
Now a verification mail will be sent to your provided email id where you have to click the verification link to finish the registration.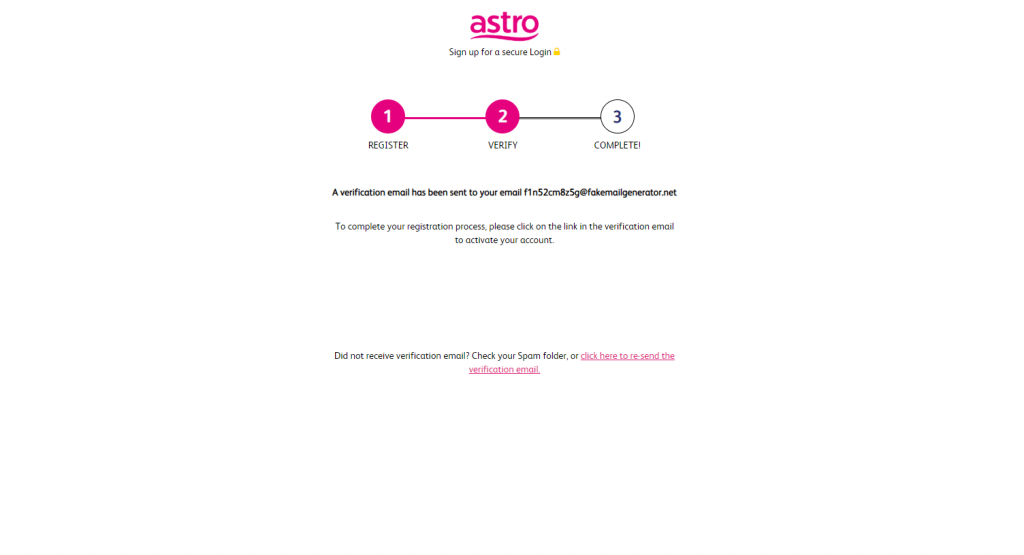 You can also select your favourite channels individually and pay for it. From the home page, select OFFERS > Pay-Per-View > Pick channels.

How to install Astro IPTV on Android?
In order to download Astro TV on an Android device, you have to purchase a broadband plan with Astro. Astro might take up to 14 days to complete the procedure.
Apply for Astro either online or by walking into the store.
Within 7 days, Astro will verify your location and confirm the installation date.
Within another 7 days, Astro will complete the installation and allows you to download the APK for android.
After getting the APK link, you can easily install Astro IPTV on Android.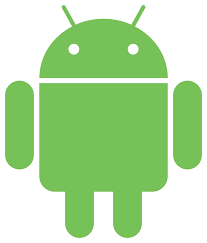 Related: IPTV for LG Smart TV
How to install on Amazon Firestick?
Like Android installation, You have to complete the first three steps and get the APK link. Then, follow the below steps to install Astro IPTV on Firestick:
Open Downloader app.
Enter the APK download link and click "Go".
The app will start downloading.
Once the app gets downloaded, it will automatically move to the installation page.
Click "Install".
Once installed, click "Open" to launch the app.
Log in with your username and password and access Astro IP TV on Firestick.
Related: How to install Rocket IPTV for Firestick?
Astro IPTV Review
As this IPTV comes free along with broadband service, you get to access HD contents with high-speed internet access. If you are looking for broadband service, then you can go for Astro, as you can access IP TV along with it as well. If you are looking for only IPTV service, then this might not be the right choice.
Related: GSE Smart IPTV for Firestick
Wrapping Up
Thus, you can access Astro IPTV, only after purchasing the broadband. Astro TV comes with plenty of features with more than 18,000 hours of content which will keep you entertained. You can record any shows and movies you want and watch it later as well.
Thank you for reading this post.