Venom IPTV is an IPTV service provider for watching live TV channels worldwide. It has 800+ live TV channels and VOD content. It consists of live TV channels from the USA, the UK, Canada, Australia, Africa, Philippines, Germany, Brazil, Spain, Italy, India, and various local news channels. This IPTV is a 24/7 live streaming service available in the form of an app. It is a cross-platform IPTV provider, compatible with various platforms like Android, Windows, Mac, Amazon Firestick, Xbox, PlayStation 4, and Linux devices.
Venom IPTV is really an effective streaming service built-in with EPG for instant access. It is packed with many features like Parental Control, DVR, External player support, etc. All the channels in this IPTV are organized under different categories based on their genre.
Subscription Plans
Super Saver – $10.99 per month.
Average User – $14.99 per month.
Dedicated Super User – $19.99 per month.
Channels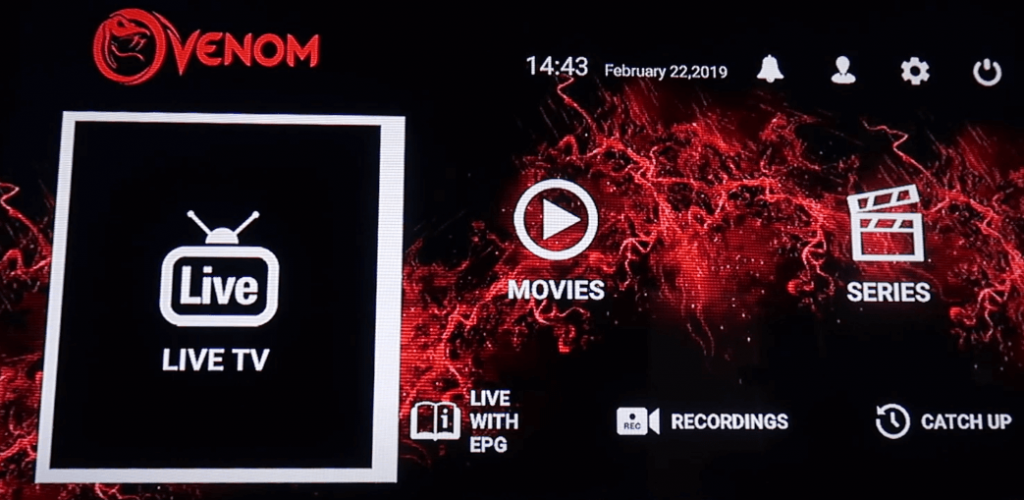 This IPTV comprises 300+ USA channels, 200+ UK Channels, and 150+ Canadian channels. In addition, it also includes 150+ channels from other countries like Africa, Germany, and more. This IPTV offers various sports channels such as 3PL English Football, Fox Soccer Match Pass, EURO match pass, NFL, NBA League Pass, NHL, MLB, NRL, AFL Live Pass, College Sports, ESPN Plus channels, Cricket willow pass, Rugby Pass Live, and Live sports events.
How to Sign Up for Venom IPTV
#1: Open any browser on your PC or Android device.
#2: Navigate to the address bar and visit the Venom IPTV website (http://www.venomhosting.services/whmcs/announcements.php).
#3: Choose your subscription plan and click Order Today.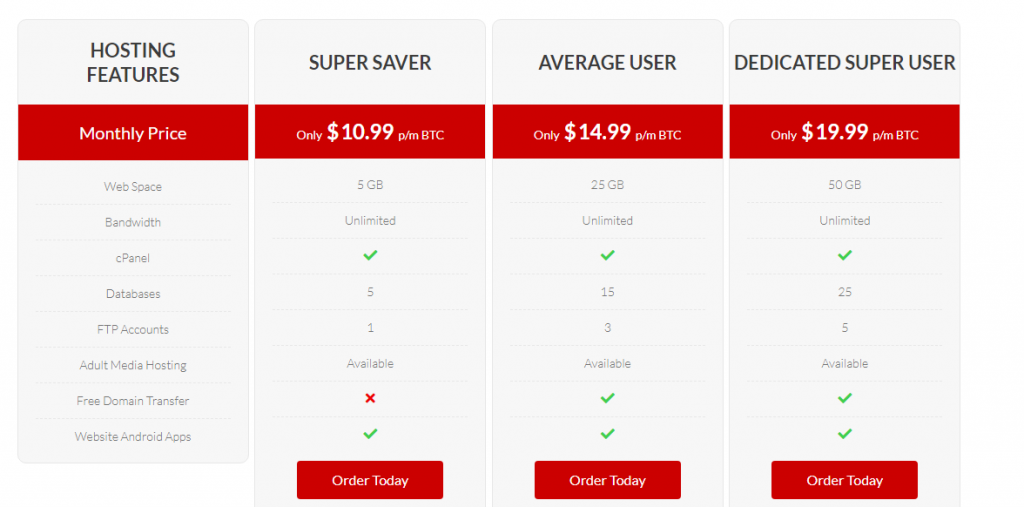 #4: Enter all the required information in the appropriate box and finally click Register to create a Venom account.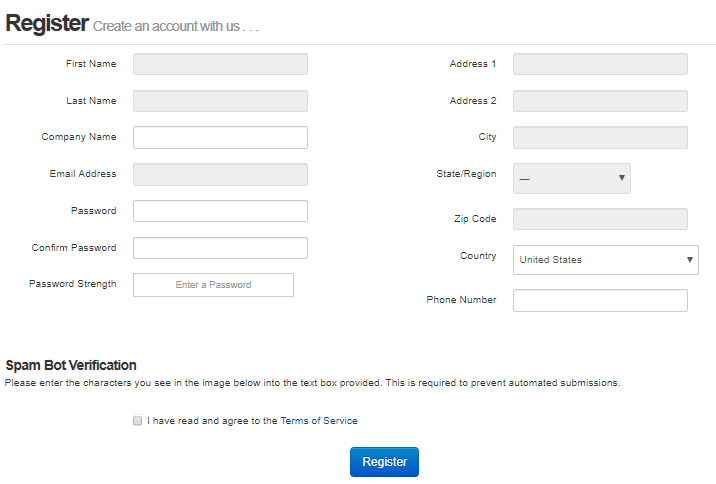 #6: Then complete the Venom IPTV payment process to get the login credentials.
How to Install Venom IPTV on Streaming Device
The Venom IPTV can be installed on various devices, such as
Get Venom IPTV on Android Device
#1: Launch the Settings app on your android device.
#2: Scroll down and select the option Security.
#3: Locate the option Unknown Sources and enable it by clicking the toggle button.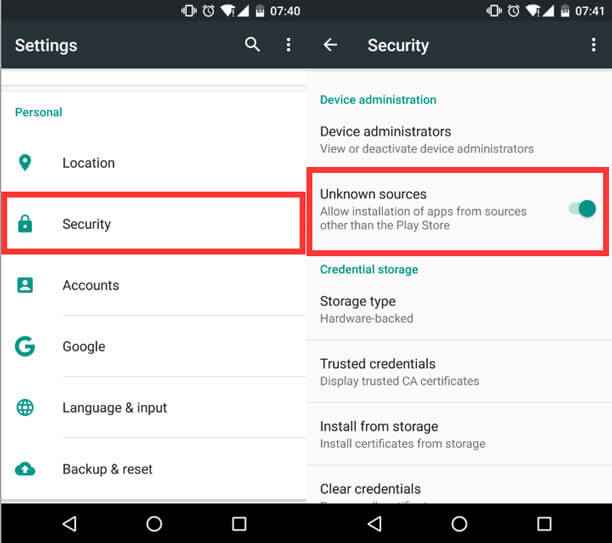 #4: Now, open a browser on your android device and enter the URL [https://venomhosting.services/apk/].
#5: Tap the Venom apk file and download it.
#6: After downloading, install the Venom apk file.
#7. Launch the Venom IPTV app on your Android device.
#8. Look for the option Venom Media on the pop-up and click it.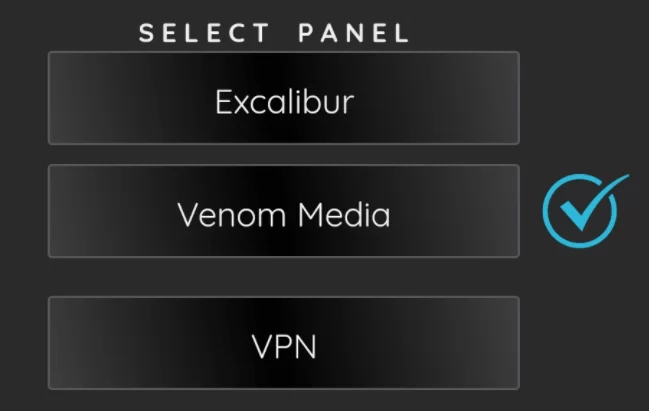 #9. Enter the login credentials of VenomIPTV on the respective boxes and click Sign In.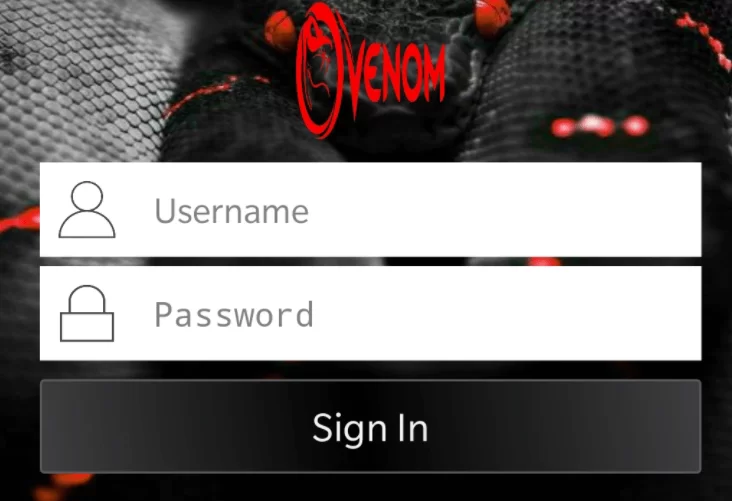 #10. Once you're in, play any video content of VenomIPTV and stream it on your handheld device.
Watch Venom IPTV on Windows & Mac PC
1. Open any browser on your PC and download the Venom IPTV apk file.
2. Similarly, visit the official BlueStacks website and download the software.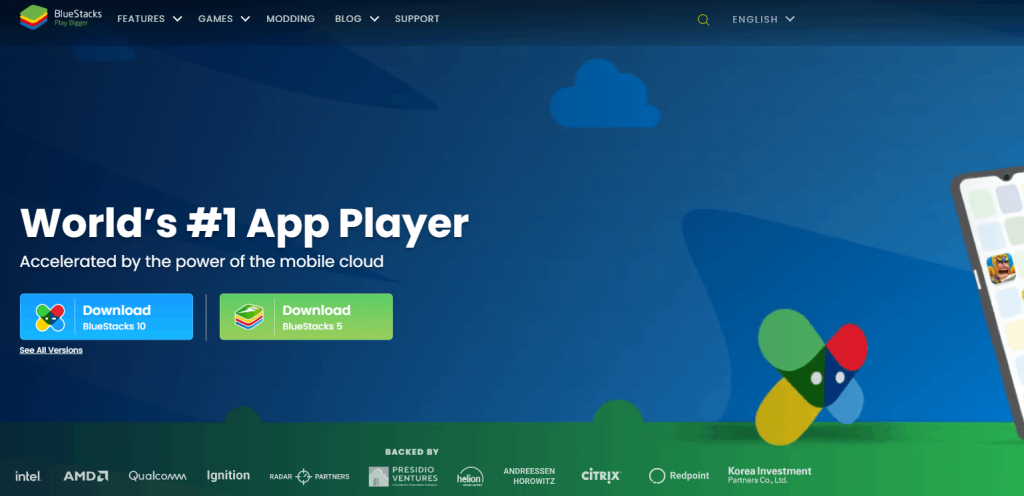 3. Install BlueStacks on your PC and open it.
4. Enter your Google credentials to sign in to the app.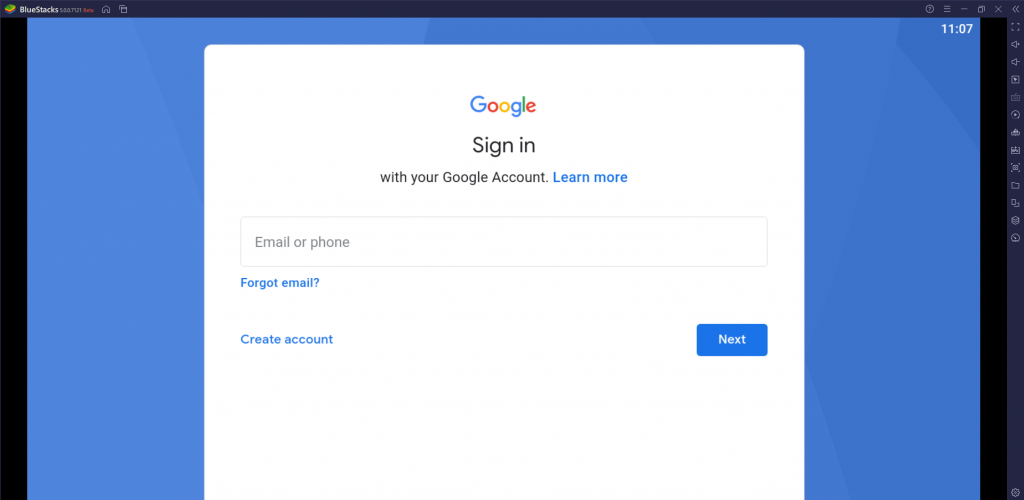 5. On the app's interface, you will find the Install APK icon on the sidebar.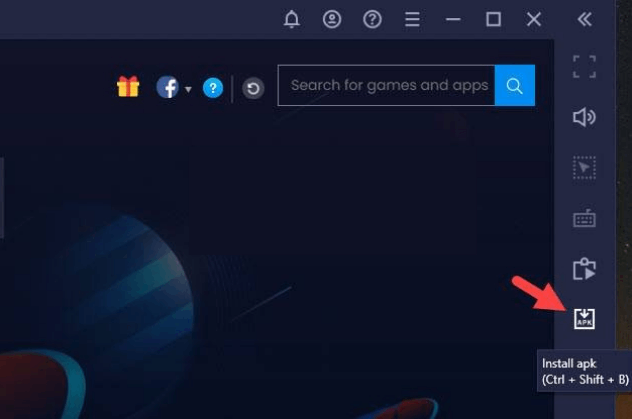 6. Select the Install APK icon and click the Venom IPTV apk file.
7. The file will start installing on BlueStacks.
8. After installation, open the IPTV app on BlueStacks and enter the necessary login credentials to stream your favorite movie.
Install Venom IPTV on Amazon Firestick / Fire TV
Venom IPTV is unavailable on Amazon App Store. The only way to get the app on Firestick is by side-loading.
#1: Go to the Firestick Home screen and tap Find.
#2: Locate and select the Search tile.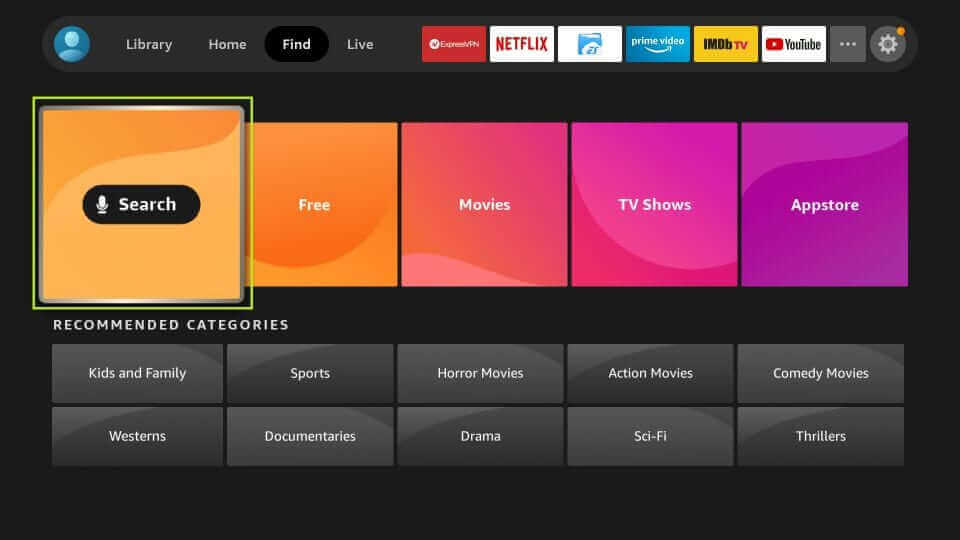 #3: On the Search bar, type Downloader using the virtual keyboard.
#4: Look for the Downloader app and click it.
#5: Tap Get to install the Downloader app.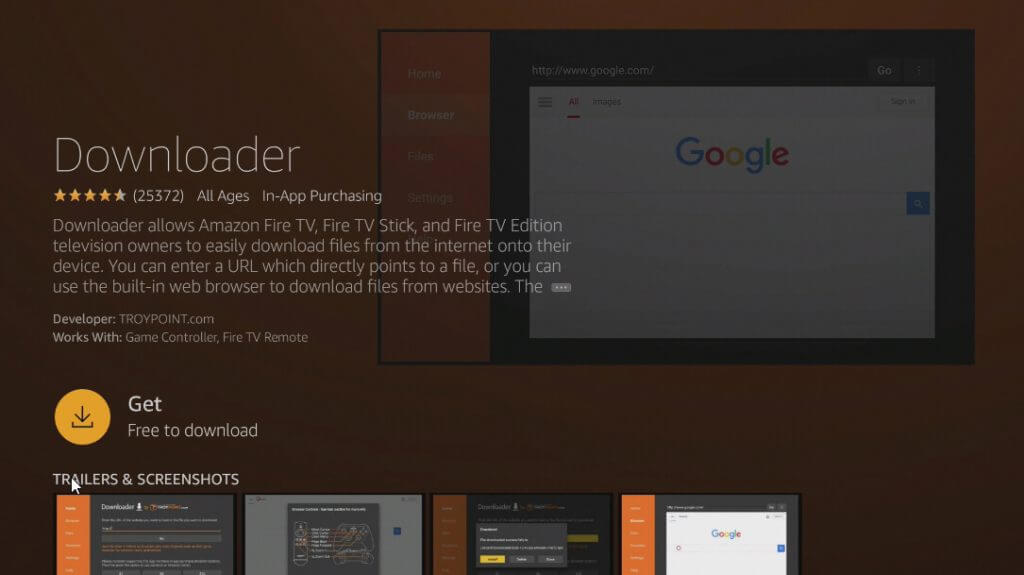 #6: Go to Firestick Settings >> My Fire TV >> Developer Options >> Install Unknown Apps >> Enable Downloader.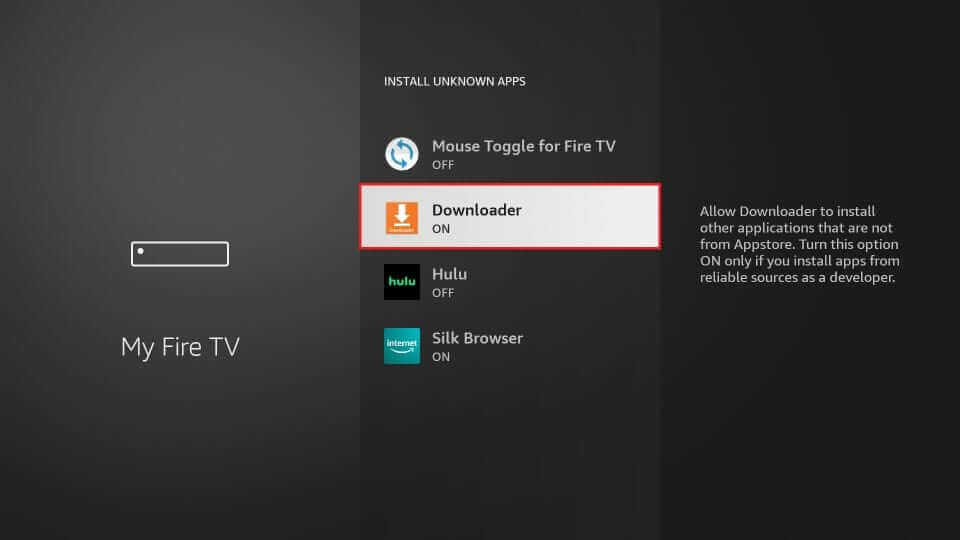 #7: Now, go back to the home screen and open the Downloader app.
#8: Enter the Venom IPTV apk URL in the address bar and click Go.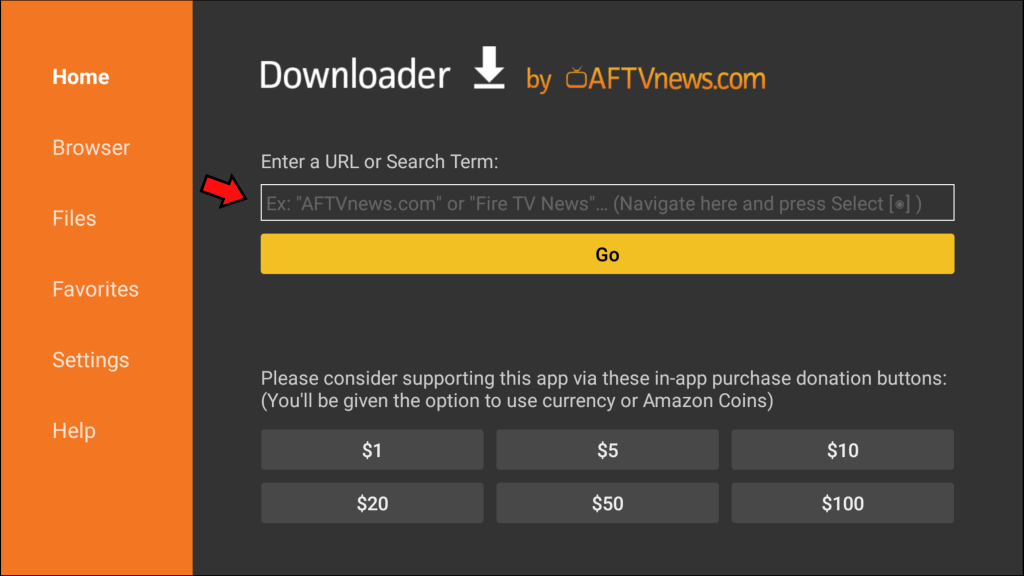 #9: Once the Apk file gets downloaded, open the file and click Install to install the IPTV app.
#10: After the successful installation, select Open to launch the app on your Firestick.
#11: Then, log in with your Venom username and password to enjoy unlimited live streaming.
Download and Stream Venom IPTV on Smart TV
#1. On your PC, open a browser and download the apk file of Venom IPTV.
#2. Once downloaded, connect a USB drive to your PC and transfer the apk file to it.
#3. After transferring the file, remove it from your PC and plug it into the HDMI port of your Smart TV.
#4. Turn On your Smart TV and navigate to Settings.
#5. Look for the option Unknown Sources and enable it.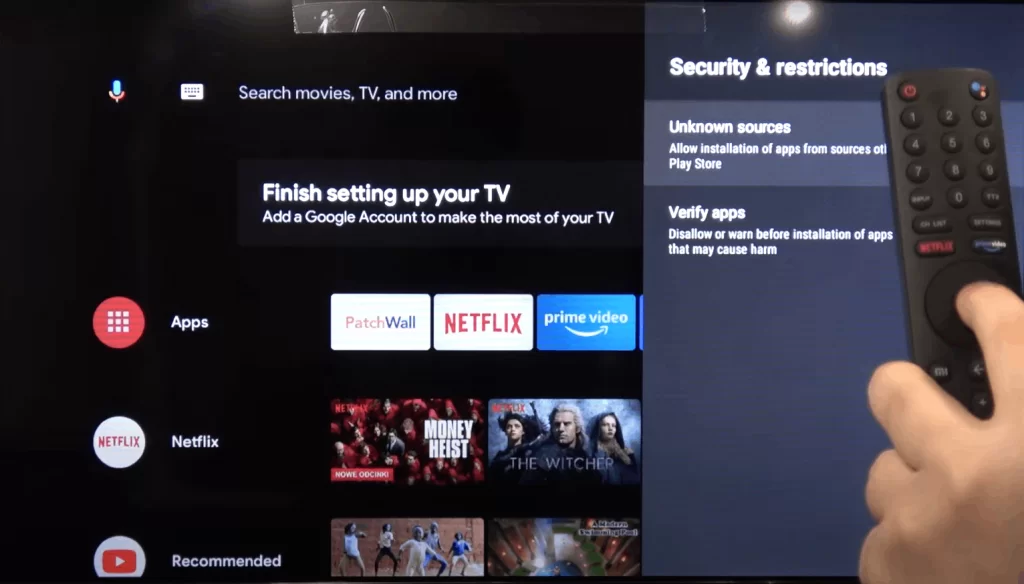 #6. Now, move to the USB drive section and tap the apk file.
#7. Follow the on-screen instructions to install the application on Smart TV.
#8. Once installed, launch the IPTV app and enter the required login details to stream IPTV content.
Venom IPTV Review
Venom IPTV is the perfect IPTV for watching international TV channels from the US, the UK, Canada, and Brazil. You can download the Apk file from the official website and install it on all your Android device. If this IPTV is not working on your device, contact customer support. However, it is a third-party app, and you need to use a VPN on your device. A VPN will provide security and allows you to access all geo-restricted content without any hassle. Overall, Venom IPTV is one of the best IPTV providers that offers tons of video content at an affordable price.