Eastern IPTV is an IPTV provider that streams 800+ TV channels on different platforms like Android, iOS, Fire TV, Roku, Smart TVs, and more. You can stream all the channels from various popular networks like NBC, CBS, FOX, CNN, CN, Disney, HGTV, GOLF, and more. Just like Expedite IPTV service, Eastern IPTV also works through Lenox Media player. Since it is a premium service, you need to pay a fee for streaming the TV channels. The one month package costs 24 USD and the three months package costs 59 USD. They also provide 72 trial package asking any payment details.
How to Sign up for Eastern IPTV
Step 1: Open a web browser on your device and visit store.easterniptv.com/.
Step 2: Select the package that you want to purchase.
Step 3: Click the button which labelled as Check out.
Step 4: Fill the details and tap Next.
Step 5: After purchasing the account, you will receive the login details through mail. Note down the details like service id user id and password.
How to Stream Eastern IPTV
Android and iOS:
Step 1: Download Lenox Media Player from the app store.
Step 2: Launch the app and select your preferred language.
Step 3: Enter your Service ID on the required field. After entering the ID, click the Submit button.
Step 4: Type username and password without any error and click the Submit button.
Step 5: Wait for few seconds.
Step 6: Start streaming the media content that you want.
Firestick/Fire TV:
Step 1: On your Firestick, go to settings and Enable Apps from Unknown sources (my fire tv – developer options – apps from unknown sources – turn on).
Step 2: Launch the downloader app.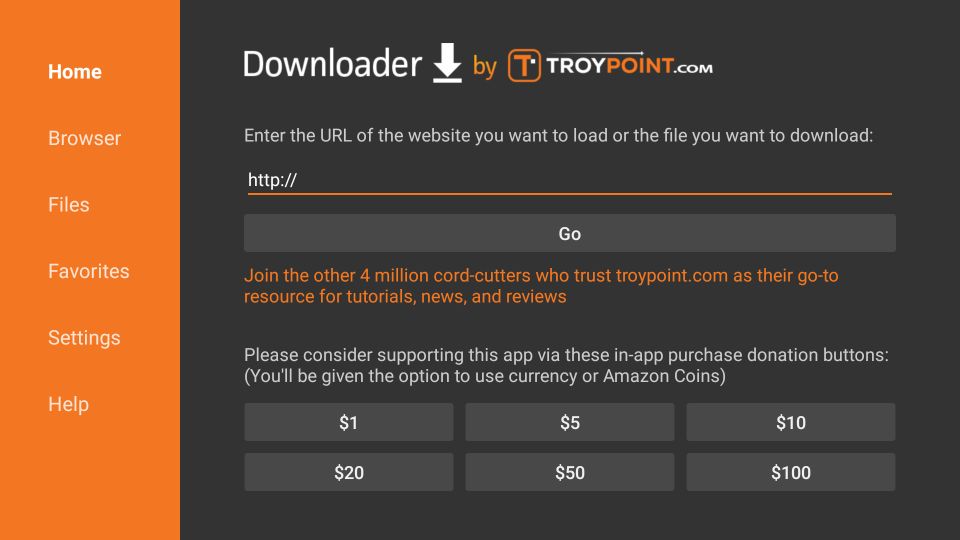 Step 3: Type the source URL for Lenox player (http://lenoxmp.com/app.apk). After entering the URL, click the Go button.
Step 4: Click Install once the apk file was downloaded.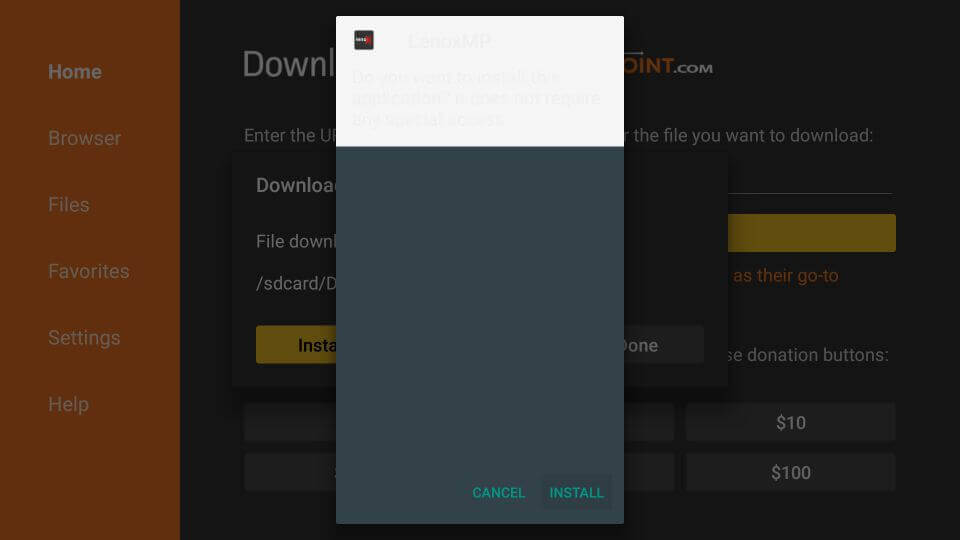 Step 5: Click Open once the Lenox player was installed.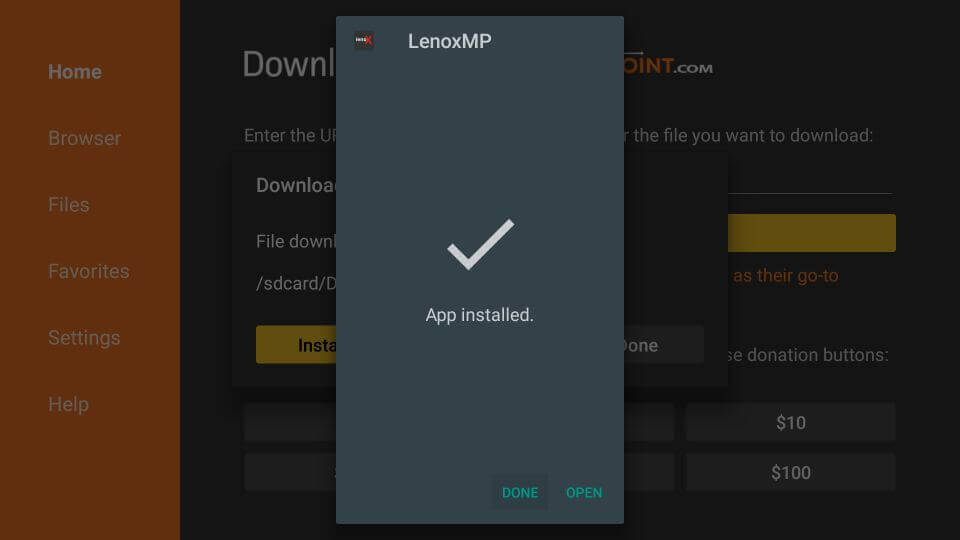 Step 6: Go through the setup process that we mentioned for Android and iOS devices.
Windows and Mac:
If you're an Windows or Mac user, you can't download Lenox player on your PC or laptop. You can use the web browser to stream TV channels.
Step 1: Open Google Chrome and visit http://app.easterniptv.com.
Step 2: Select your preferred language.
Step 3: Enter username and password.
Step 4: Once the media was loaded, you can stream it with ease.
These are the steps required to stream Eastern IPTV on Android, iOS, Windows, Mac and Firestick devices. Try this service and share your feedback below. Keep visiting iptvplayerguide.com