Those aware of IPTV services know their usefulness. For others, IPTV delivers media content through the means of the internet protocol. It has attracted modern TV audiences who are concerned about reducing some cable bills. They are way more affordable than the streaming services like Netflix, Hulu, Prime Video, etc. They are becoming the future of TV as it lets you stream movies, live TV, shows, and more. Among different IPTV services, this section discusses Master IPTV. You will find it an interesting cord-cutter once you get to know its features and the platform support.
Features of Master IPTV
The salient features you will get with the installation of Master IPTV are given below.
Experience 9000+ channels and 15000+ VOD titles with this IPTV.
You can watch sports, movies, news, series, cinema, etc., from around the world.
It offers an ultra-fast connection as it has high-quality servers.
The channels are available in HD, 4K, and 3D support.
You will get 24/7 fast support over email.
Master IPTV Plans & Pricing
Master IPTV is a subscription service, and you can choose any of the below plans.
1 Month – $15.99
3 Months – $36.99
6 Months – $69.99
12 Months – $99.99
Related: Volka IPTV: Features, Pricing, and Channel List
How to Sign Up for Master IPTV
To subscribe to Master IPTV, you shall proceed with creating an account.
1. Go to the official website of Master internet TV from any browser.
2. Navigate to click on the Profile icon from the top-right.
3. On the pop-up, select "Don't have an account? Create Now."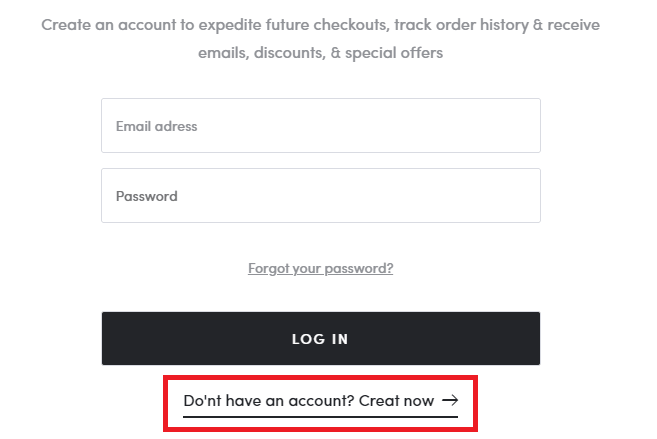 4. Provide the email address and a password on the respective fields. Tap Register.
5. You need to verify your email for the account to get activated.
6. With this, you shall move to the Pricing section and choose a plan.
7. Choose the payment mode and complete the payment process.
8. Now, you will get the IPTV login details and m3U URL over email.
How to Download Master IPTV on Android Devices
Accessing the features of Master Internet TV is simple on Android devices, including phones, tablets, and Android TV boxes.
1. On your Android device, launch the Google Play Store app.
2. Click on the Search bar to type as Master IPTV and press Enter.
3. Choose Master IPTV from the search result.
4. When directed to the app info window, click Install and wait for it to download.
5. After the download, you shall select Open to launch it.
6. Go ahead and press the + icon.
7. Now, input the m3u URL and provide a playlist name. Click Add.
8. Allow the IPTV to load the content. Select Open to start streaming the channels.
How to Stream Master IPTV on Apple Devices
To watch Master TV IPTV channels on iPhone, iPad, or Apple TV, you shall follow the steps given below.
1. Launch the Apple App Store on your Apple device.
2. Tap on the Magnifier icon and search for IPTV Player.
3. Choose IPTV Player on the search result.
4. On the app info page, you should click Get.
5. Click Open after the installation.
6. On the home screen, provide the m3u URL of Master TV IPTV.
7. Click Download, and it will load the content and channel.
8. Wait for the channel to load, and you can select it to stream the same on iOS.
How to Watch Master IPTV on Firestick
To access Master internet TV, you should follow the instructions given below. It is assumed that you have installed Downloader on Fire TV.
Pre-Requisite:
On your Fire TV home, select the Cog icon.
Choose My Fire TV and select Developer Options.
Click on Install Unknown Apps.
Select Downloader and turn it On.
1. Firstly, select Downloader from the home screen of Firestick.
2. Dismiss the prompt if you get any when you have opened it for the first time.
3. Click on the http:// field, type the Master IPTV apk URL, and press GO.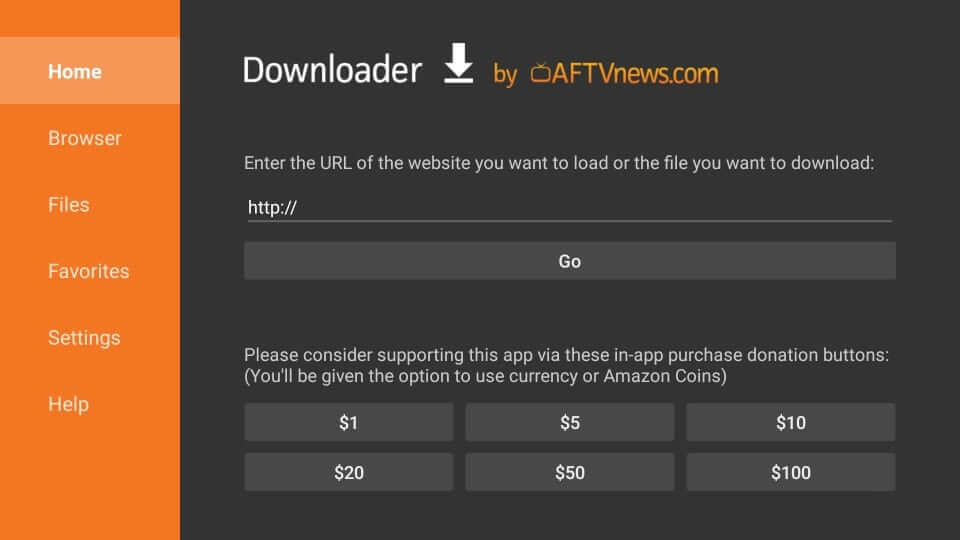 4. On the installation window, select Install.
5. After the download, you shall click Open to launch it.
6. Now, select any title to start streaming on your Firestick.
How to Stream Master IPTV on PC – Windows / Mac
Since Master TV has m3U URL, Windows or Mac users can stream its content using the VLC player.
Pre-Requisite: Download VLC Player on your PC.
1. Launch the VLC player on your Windows or Mac PC.
2. Select the Media Menu and choose Open Network Stream or press Ctrl+N.
3. Enter the URL of Master IPTV and select the Play button.
4. Allow the IPTV to load its content on your PC.
5. Choose any title, and you can stream it.
Related: Double Agent IPTV: Review, Features, and Setup Guide
Wrap Up
Master IPTV is one of the best IPTV to stream live TV channels, movies, and VOD. The best thing is that it lets you stream titles of different quality. You can access it on your preferred device and get entertained for hours. For any queries, you shall drop us a comment below.