Streaming services are the most popular and emerging mode of entertainment where you can stream lots of content with a single subscription. But the problem is not all our favorite content will be under a single OTT platform. Also, buying the subscription for each streaming service cost you a fortune. To ease the process, the IPTV service has been launched. A single platform and single subscription for all your entertainment purpose. With IPTV, you can access content across various platforms under one roof and one subscription. World IPTV is one such IPTV service that we are about to see in detail in the upcoming article.
What is World IPTV?
World IPTV is a popular IPTV streaming service that has content from some of the most popular streaming services like Netflix, HBO Max, Hulu, Disney+, Apple TV+, Prime Video, etc. With a single subscription, you can have access to a huge library of content that can be accessed on all commonly used devices. If you are interested in World IPTV, check out the complete installation guide of World IPTV on various devices.
Pricing
| Plan | Validity | Price |
| --- | --- | --- |
| Impression Package | 3 Months + 1 Month | $19.99 |
| Home Comfort Package | 6 Months + 1 Month | $35.99 |
| Premium Plan | 12 Months + 1 Month | $49.99 |
Related: Dragon IPTV: Features, Pricing, Setup & Installation.
How to Sign Up for World IPTV
[1] From your smartphone or PC browser, visit World IPTV Shop (URL: https://world-iptv.co/shop). [2] Here, you can find all the available plans listed.
[3] Choose the plan to subscribe to and click on
Select options
.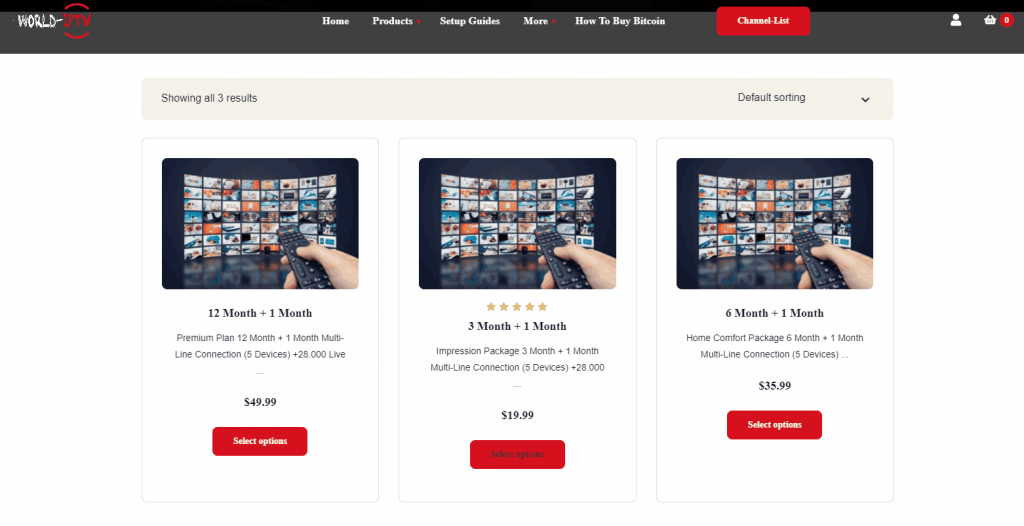 [4] Under the plan section, select your device from the following options.
M3U for VLC or Kodi
Smart TV
Android Box
Amazon Firestick
Enigma 2
Apple TV
Mag Device
Note: You can choose Renew to renew your existing plan.
[5] After selecting the device, get a VPN account if needed or just choose No.
3 Month VPN account – $20
6 Month VPN account – $30
12 Month VPN account – $40
[6] Once all set, click on
Add to Cart
to proceed further.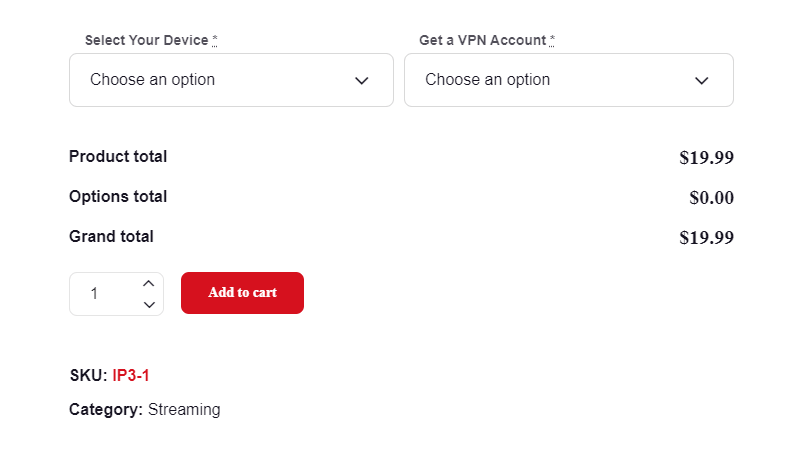 [7] Click on Proceed to Checkout to make the payment.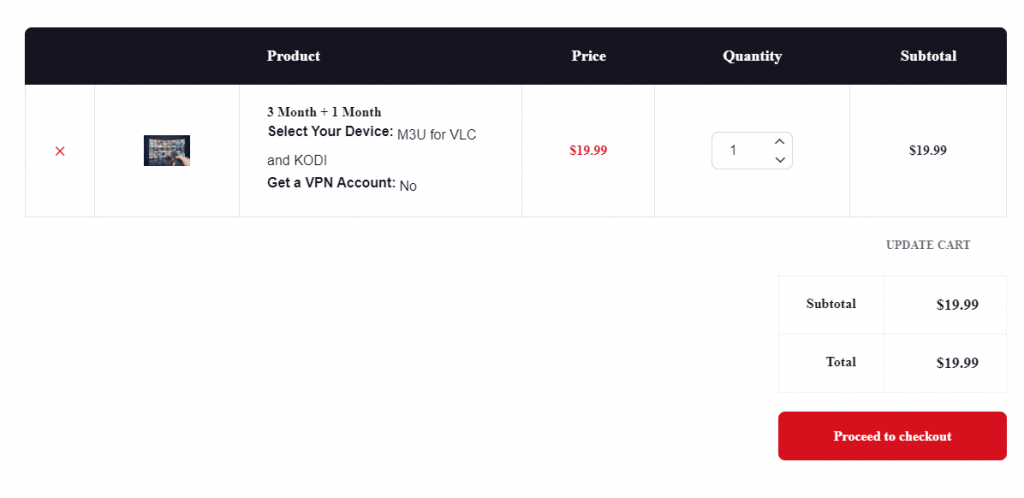 [8] Before payment, enter all the asked details like name, pin code, email address, phone, etc. [9] Make your payment with Bitcoin by clicking on Pay with Bitcoin.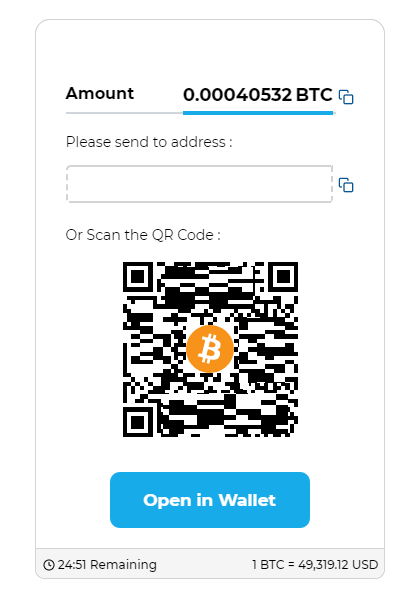 Note: Other than Bitcoin payment, there is no other way of payment available on World TV IPTV.
[10] Once the payment is done, you will receive all the required login credentials via mail.
How to Install World IPTV on Android Devices
[1] Search and install World IPTV from the Google
Play Store
. [2] Once installed, launch the app on your smartphone. [3] Click on Enter and log in with your username and password.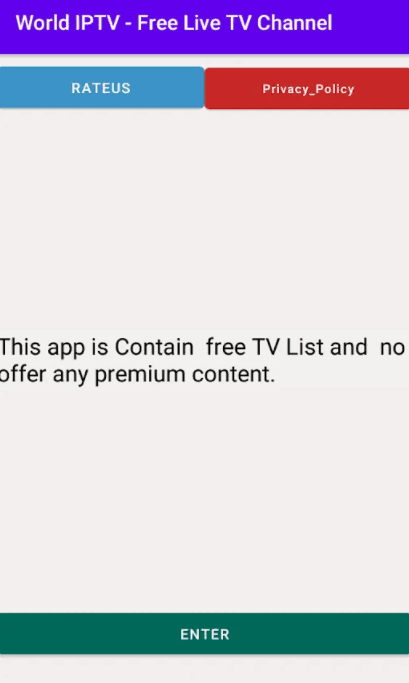 [4] You can choose any of the available channels from the list.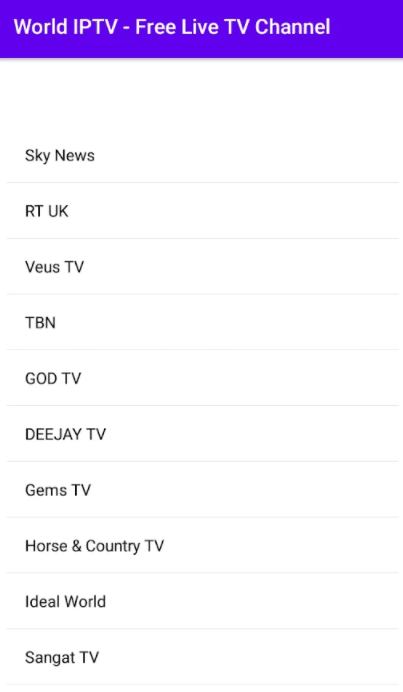 [5] Now, start streaming all the available content on your Android device.
How to Watch World IPTV on Firestick
(1) Turn on your Firestick Device and connect it to the internet.
(2) Navigate to the Find tab on the home screen and select Search.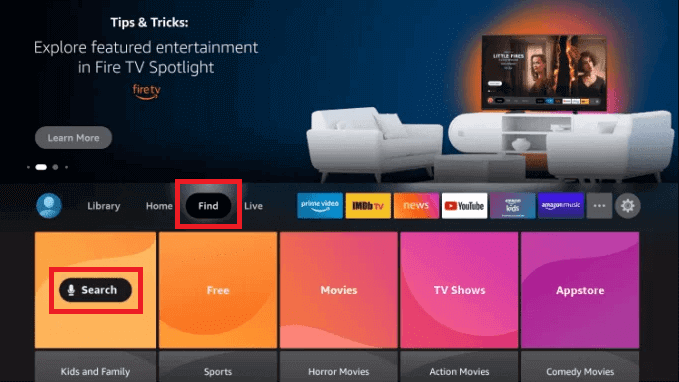 (3) Enter Downloader on the search bar using the on-screen keyboard.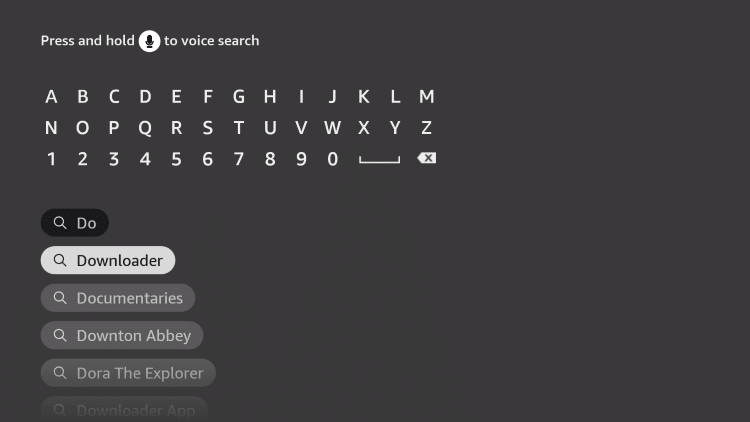 (4) Choose the Downloader app from the search results.
(5) Select Download to download and install the Downloader app on Firestick.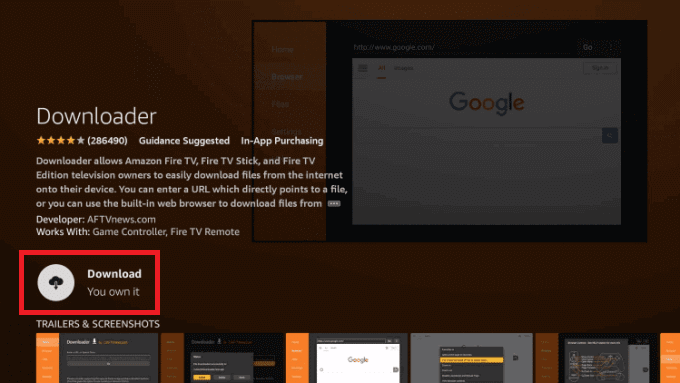 (6) Press the Home button on your Firestick remote to go back to the home screen.
(7) Click on Settings and choose My Fire TV.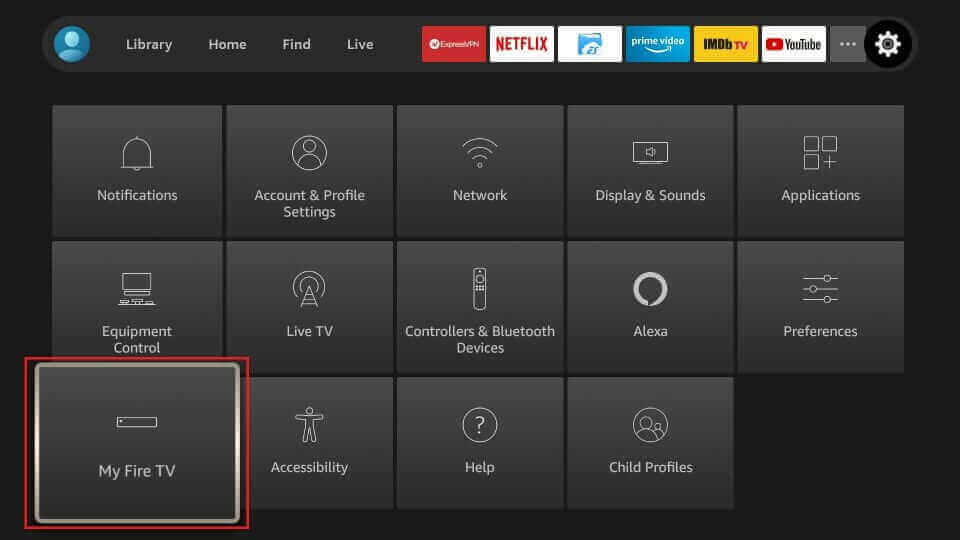 (8) Choose Developer Options and select Install unknown apps.
(8) Select Downloader and enable it, so that your Firestick device allows you to install apps from unknown sources. For old Fire TVs, go to My Fire TV (or Devices) –> Developer Options –> Apps from Unknown Sources –> Turn On.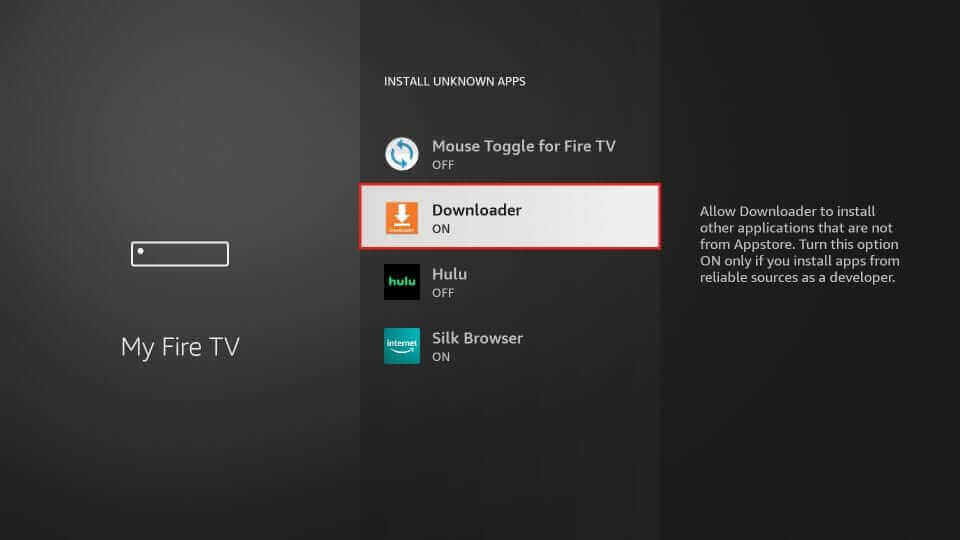 (9) Open the Downloader app and click on the URL Box.
(10) Enter the URL of World IPTV Apk and select Go.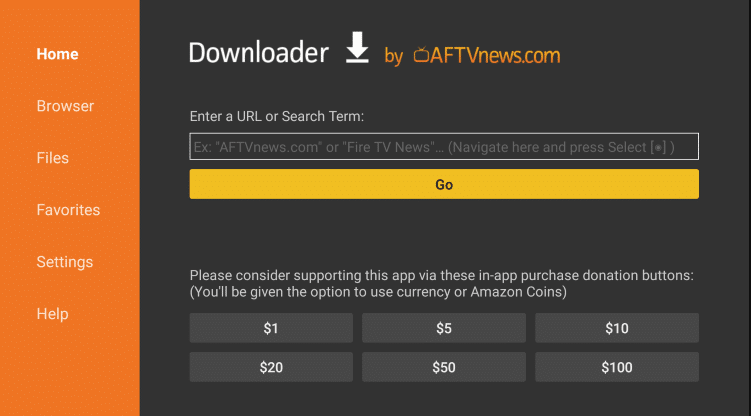 (11) The Downloader a[[ will download and install the IPTV app on Firestick.
(12) Once the installation is done, launch the IPTV app.
(13) Sign in using your IPTV Credentials and now you can enjoy streaming the content provided by the World TV on your Firestick device.
How to Stream World IPTV on Kodi
Kodi is available on various platforms like Android, Firestick, Smart TV, Android TV, and many more.
[1] Download and install Kodi on any of the available devices. [2] After installation, launch Kodi on your respective device. [3] Click on the TV option from the left panel.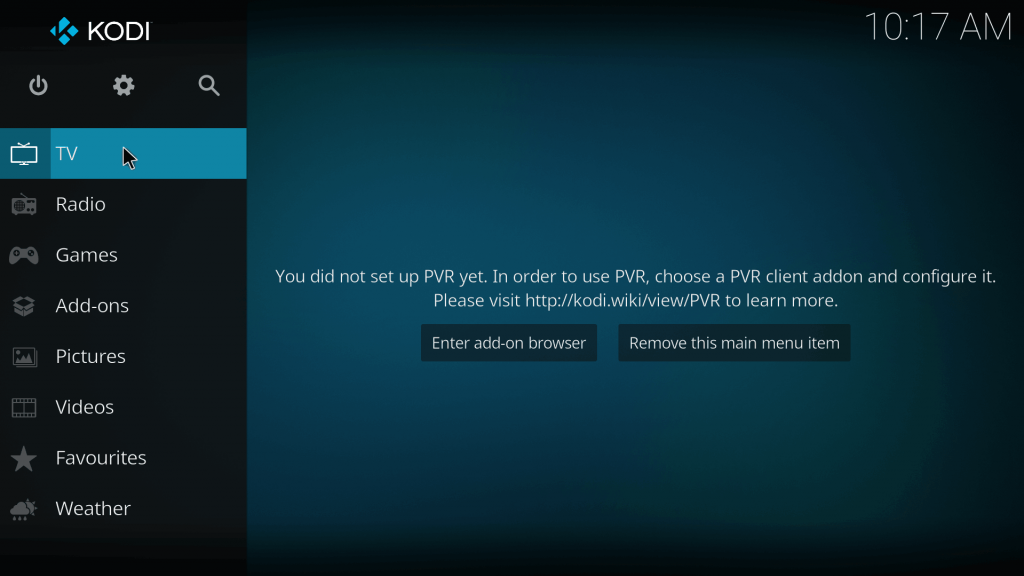 [4] Again, click on Ok to No PVR add-on enabled popup.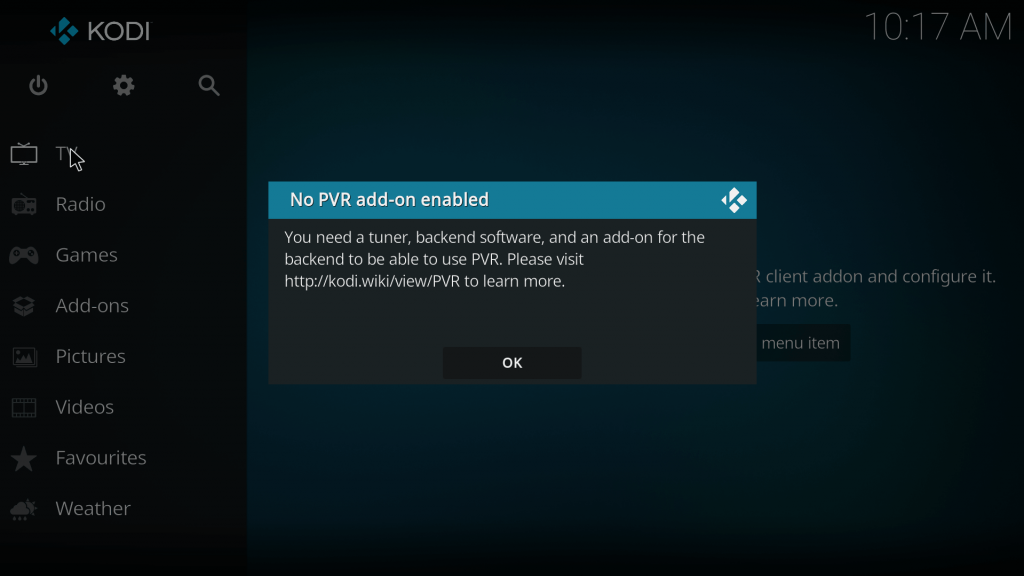 [5] Once done, click on Enter Add-On browser.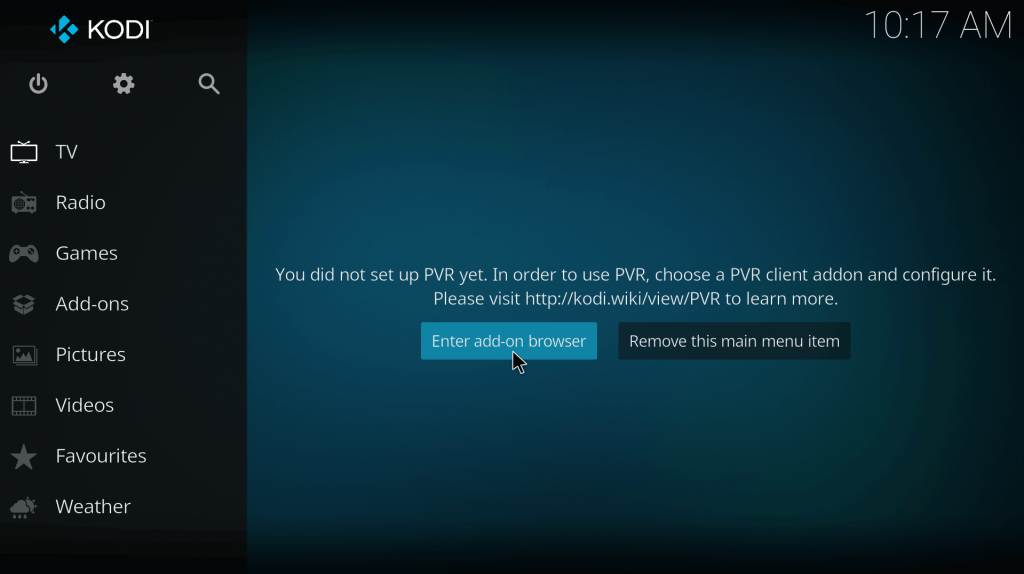 [6] Scroll and find the PVR IPTV Simple Client add-on.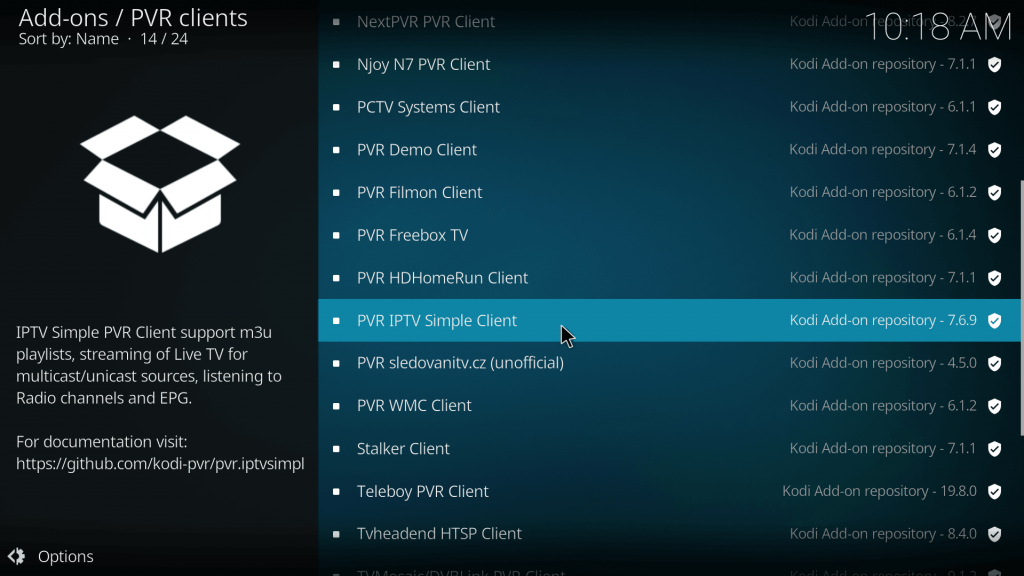 [7] Click on Install to start installing the PVR IPTV Simple Client add-on.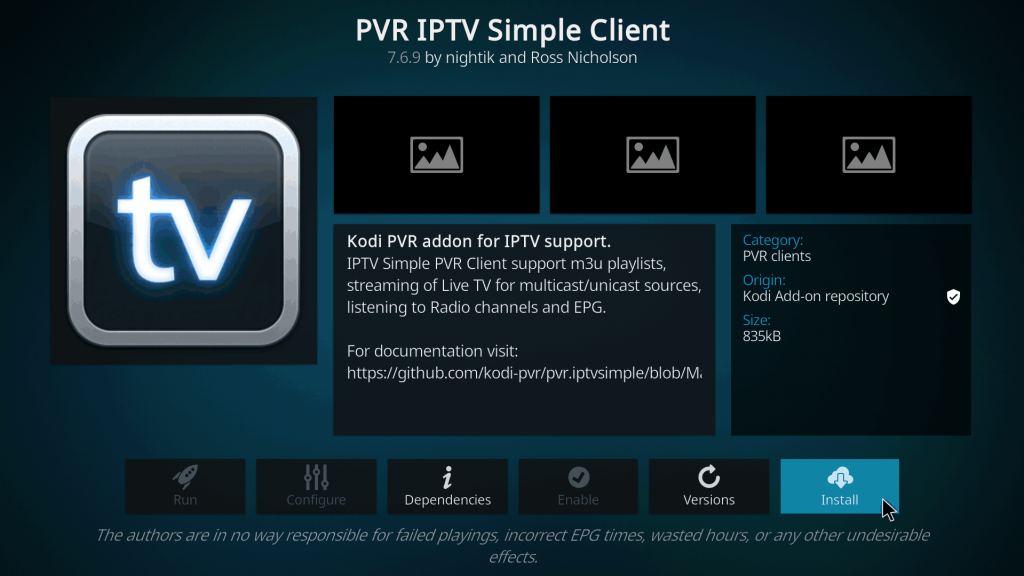 Note: Also, click on Ok to the following additional add-ons that will be installed.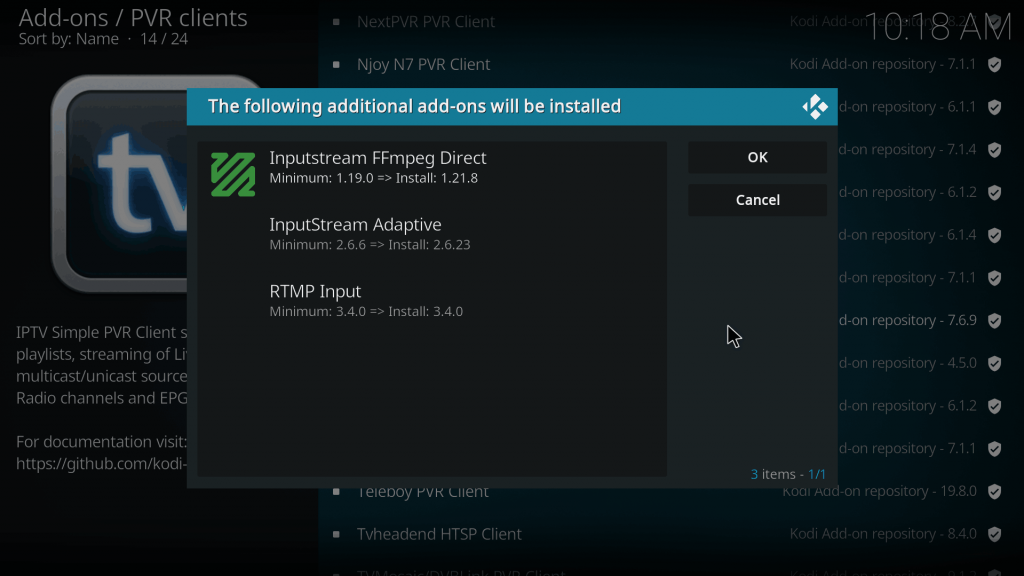 [8] After installation, click on Configure inside PVR IPTV Simple Client.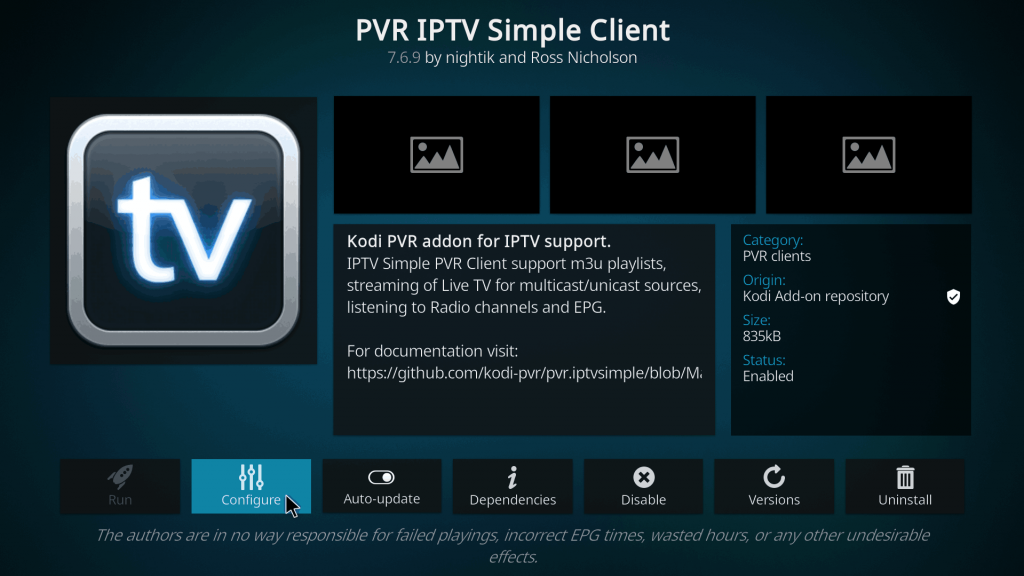 [9] Here, choose the location as Remote Path (Internet Address).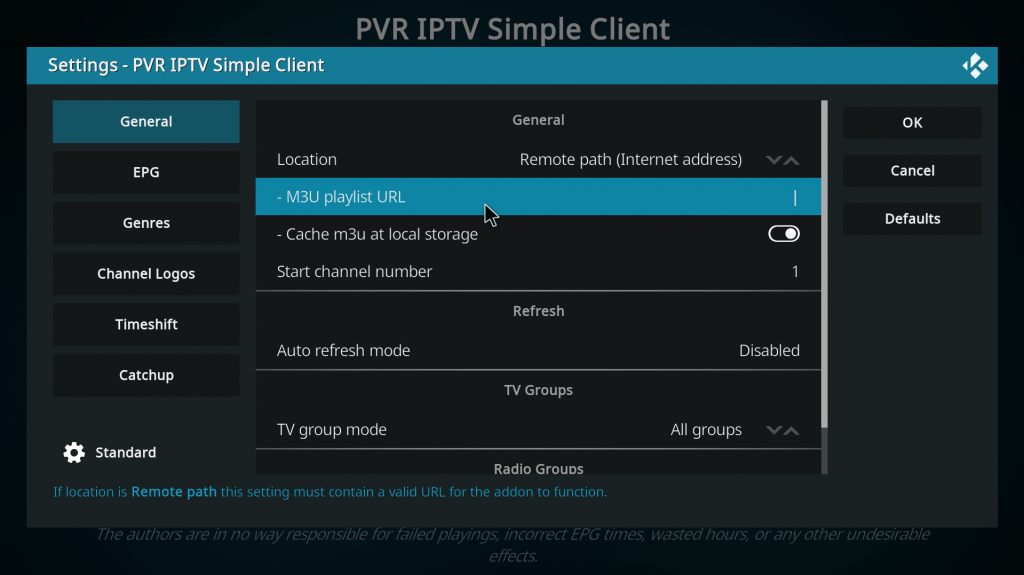 [10] Then, click on the M3U playlist URL and add the M3U URL provided via mail.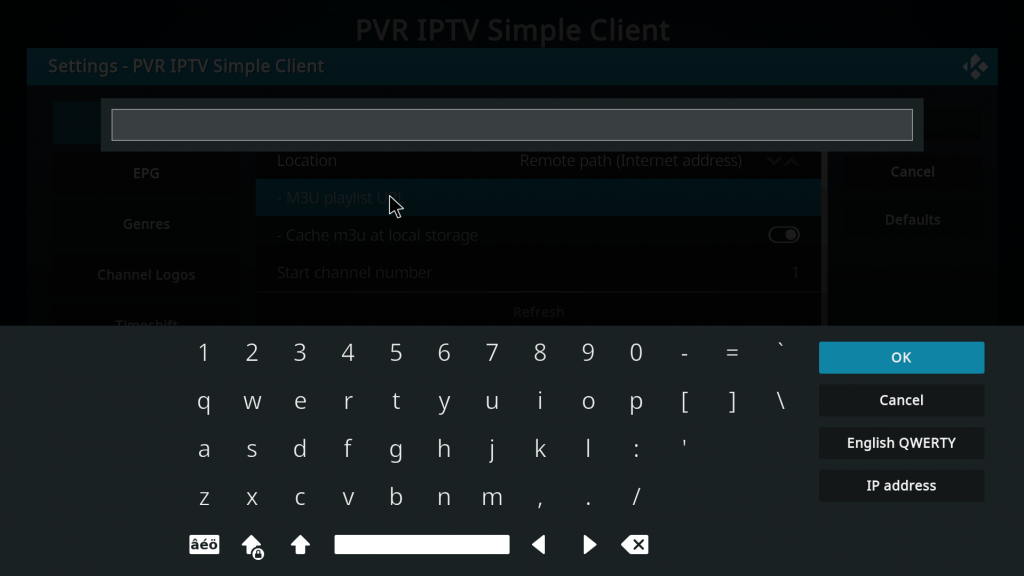 [11] Click on Ok to add the M3U URL.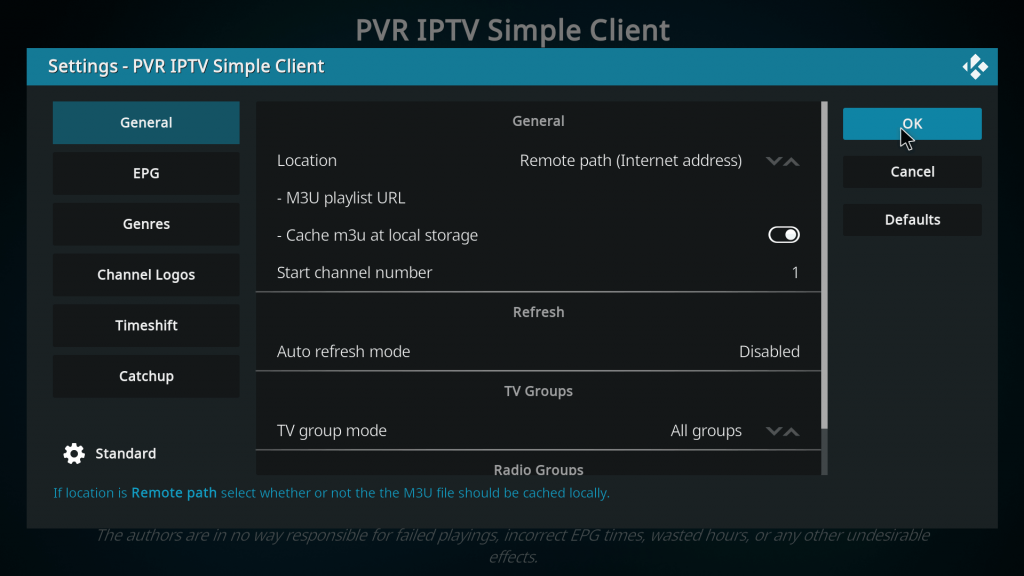 [12] Get back to Kodi's home screen and click on the TV. [13] Now, you can start streaming all the IPTV content.
Related: Planet IPTV: Stream 8000+ TV Channels at $49/year
How to Setup World IPTV on Mag Device
[1] Connect the MAG device to your TV's HDMI port. [2] Turn on both TV and MAG device.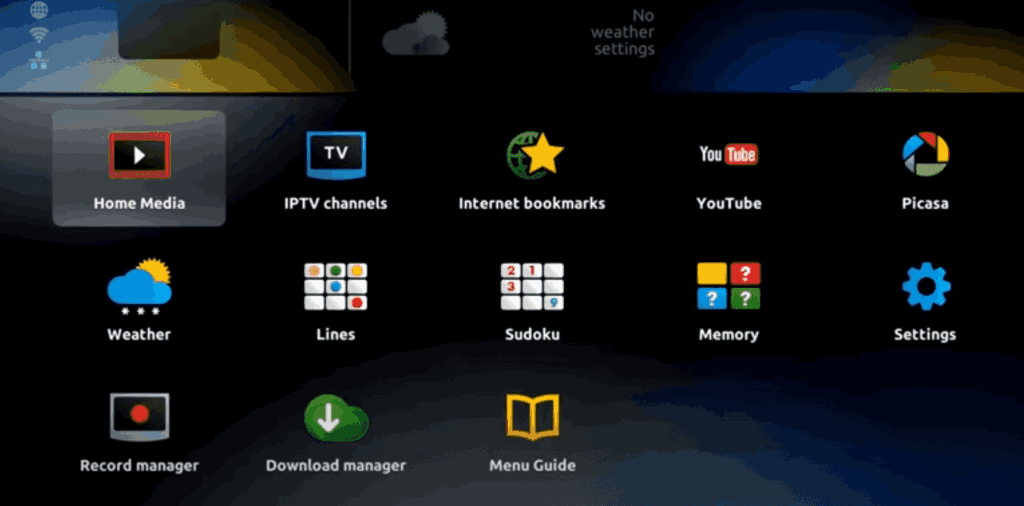 [3] Click on the Settings option from the home screen.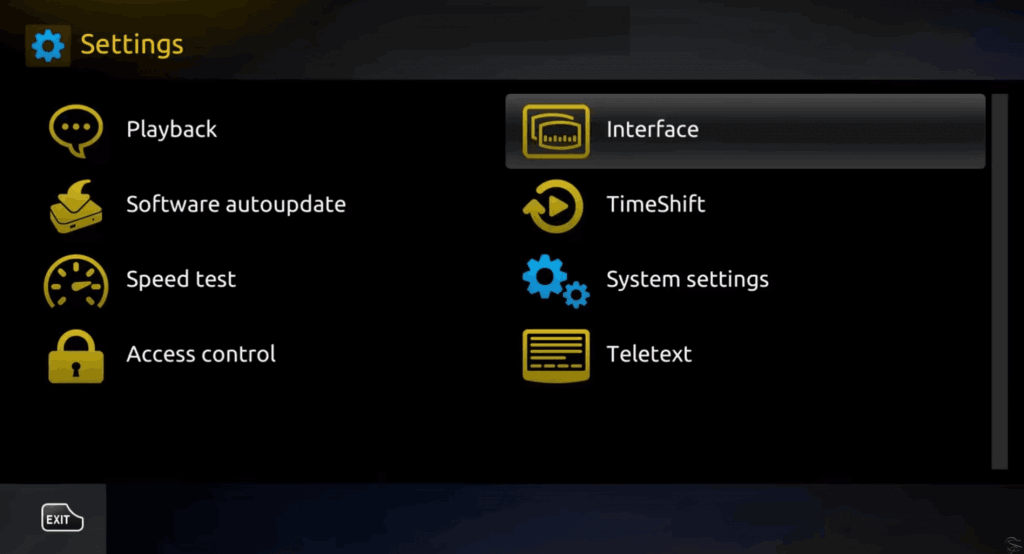 [4] Choose System Settings and then select Servers.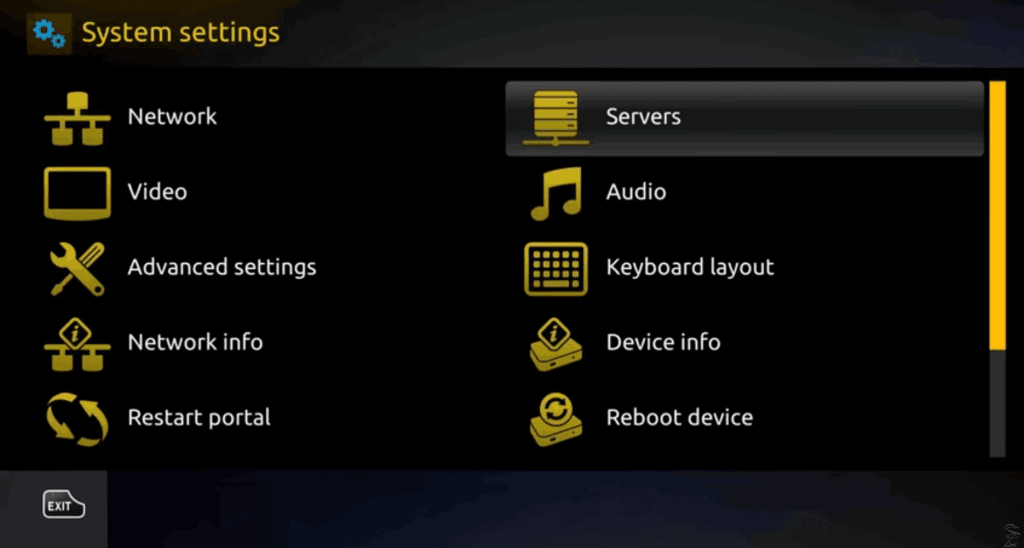 [5] Inside the server settings, choose the Portals option.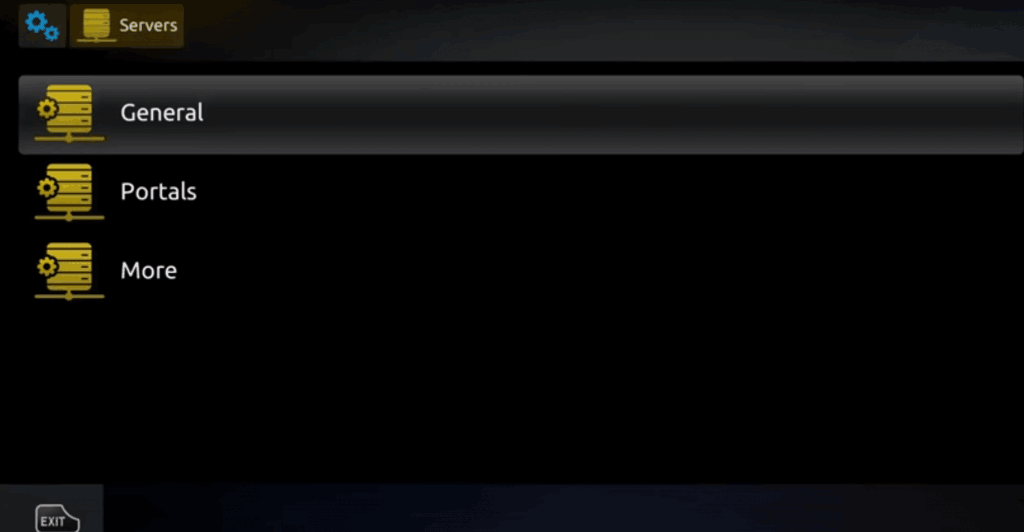 [6] Enter the following as portal URL: https://world-iptv.co:8080/c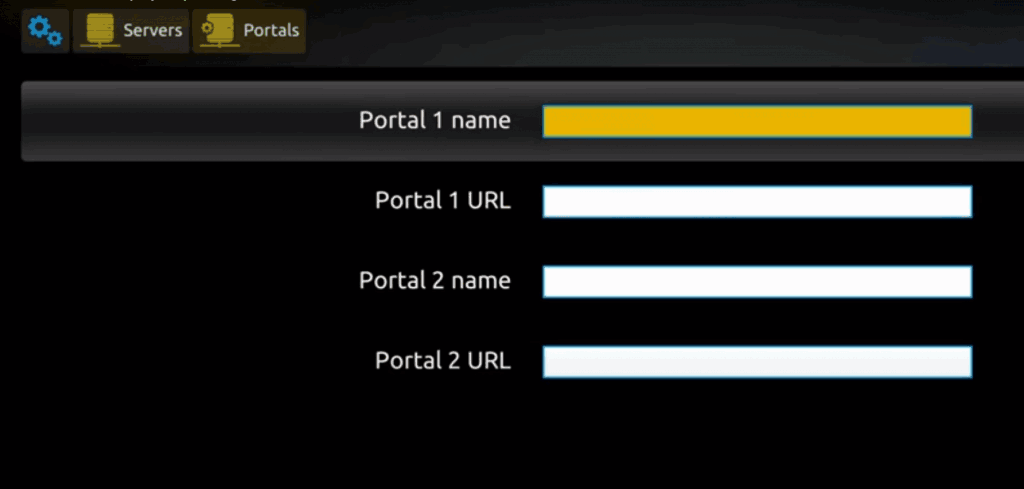 [7] Once done, click on Save changes, and a successful message will be displayed. [8] Finally, exit the portal and restart your MAG device.
[9] Now, you can start streaming all the available content on your MAG device.
How to Watch World IPTV on Smart TV
[1] From your TV store, search and install the Smart IPTV app on your smart TV. [2] After installation, launch the app and make a note of the IP address that appears on the screen. [3] Visit
http://siptv.eu/mylist
from your smartphone or PC browser. [4] Here, enter the MAC address (Noted from smart TV) and M3U URL provided by the IPTV. [5] Click on Send, and the M3U URL will be updated on the respective MAC address device. [6] Now, refresh or restart the Smart IPTV app on your smart TV to start streaming the World TV IPTV content.
EndNote
We hope this article helps you install World IPTV on your Android, Kodi, Smart TV, MAG, and various other devices. Apart from this, the IPTV service is accessible via various other applications like Perfect Player, IPTV Smarter Pro, IPTV Extreme, etc. If you have any queries or trouble installing the IPTV service on your device, let us know in the comments section below.