Juice TV IPTV is one of the popular IPTV services that has been used by millions of users across the world. Like every other IPTV service, Juice TV offers live TV, movies, TV shows, VOD, and much more to stream. Also, the IPTV is accessible on all commonly used devices like Android, iOS, Firestick, and several other devices. Juice TV even offers content from various streaming services like Netflix, HBO Max, and Amazon Prime. In the upcoming article, let's see the installation guide on the IPTV service on all commonly used smart devices.
How to Sign Up for Juice TV IPTV
[1] Go to Juice IPTV's official website.
[2] Choose any of the available plans and click on
SIGN UP
.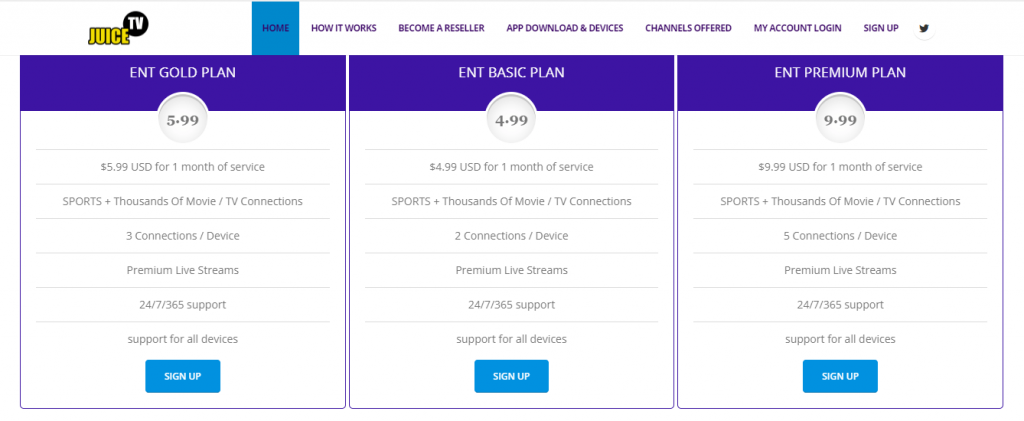 [3] Again, choose your plan and click on
Order Now
.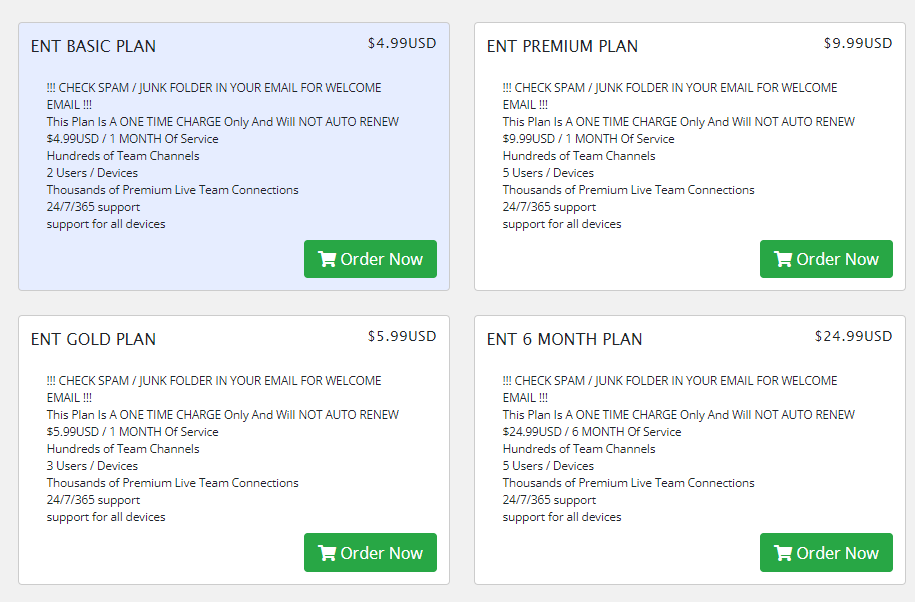 [4] Enter any promo code if available and click on
Checkout
.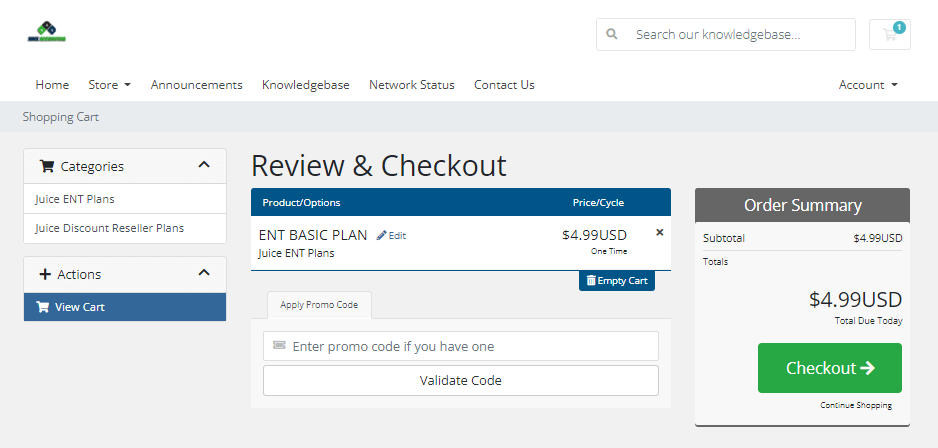 [5] Enter all the asked details in the respective field.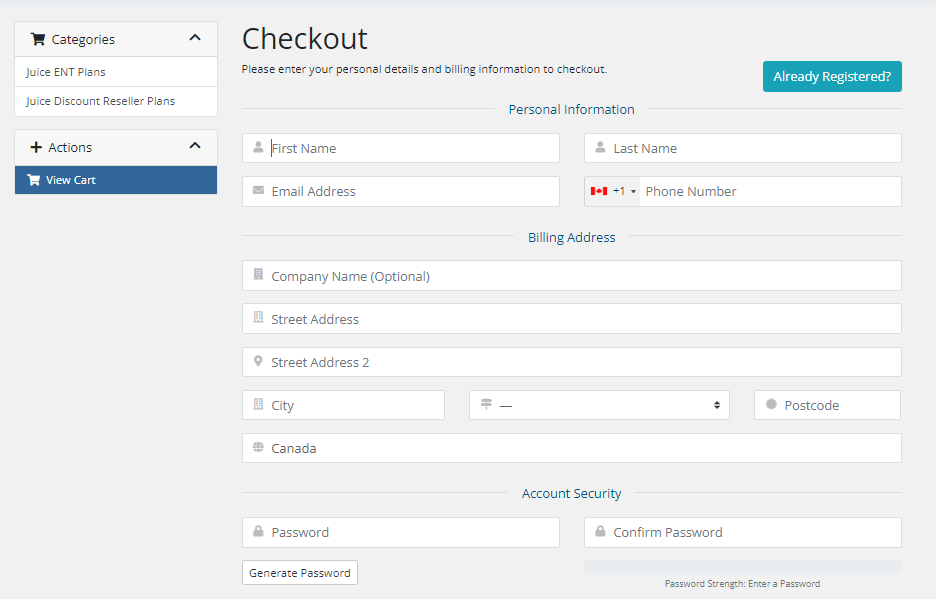 [6] Click on
Complete Order
to make the payment.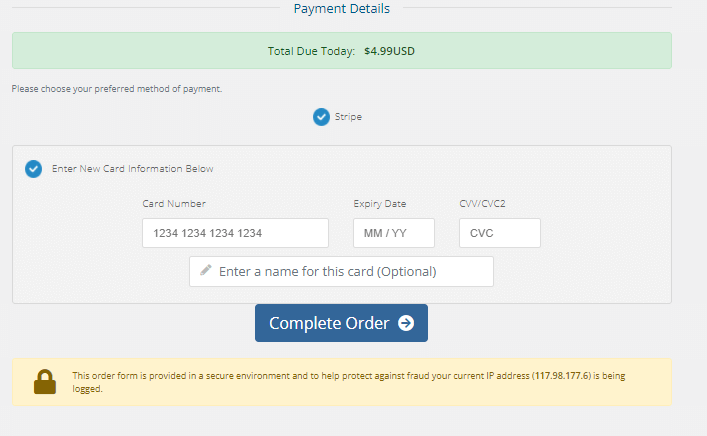 [7] You will receive all the login credentials via mail.
Related: IPTV Tuner – Review, Pricing, and Installation Guide.
How to Install Juice IPTV on Smartphone
[1] Search and install the
GSE Smart IPTV
on your Android or iOS device. [2] Launch the app and click on
Add playlist
(+) icon.
[3] Choose
Add M3U URL
from the pop-up menu.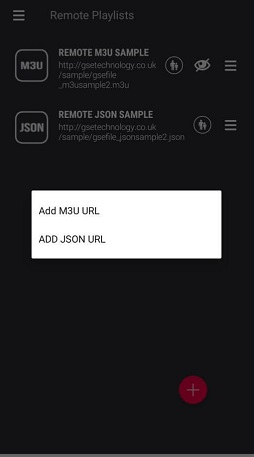 [4] Enter the name of the playlist followed by the playlist M3U URL.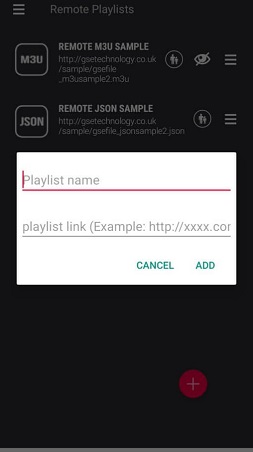 [5] Click on
Add
to add the playlist to the list. [6] Tap on the playlist to start streaming IPTV videos.
How to Watch Juice TV IPTV on PC
[1] Download and install the VLC media player on your PC. [2] Choose
Media
and select
Open Network Stream
.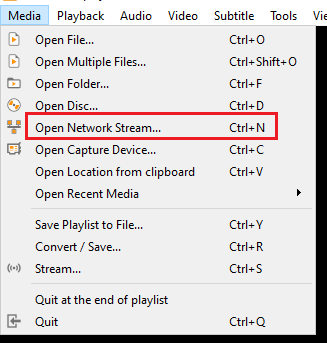 [3] In the Network tab, enter the
M3U URL of Juice TV IPTV
in the respective field.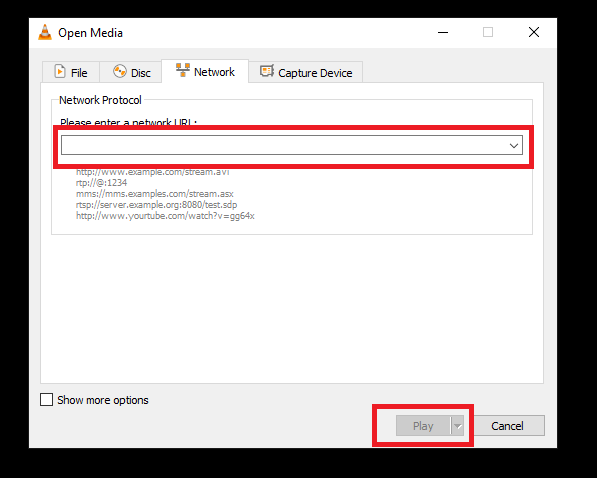 [4] Click on
Play
to start streaming IPTV instantly.
How to Stream Juice TV IPTV on Firestick
[1] Connect and turn on the Fire TV device. [2] Click on the
Find
option and choose
Search
tile. [3] Search for
VLC for Fire
in the Amazon App Store.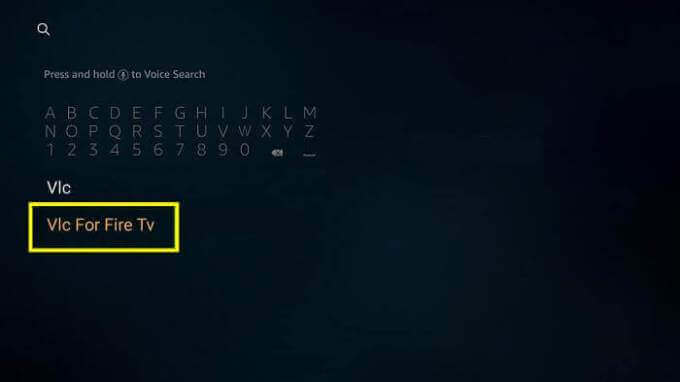 [4] Click on
Download
to install the app from the store.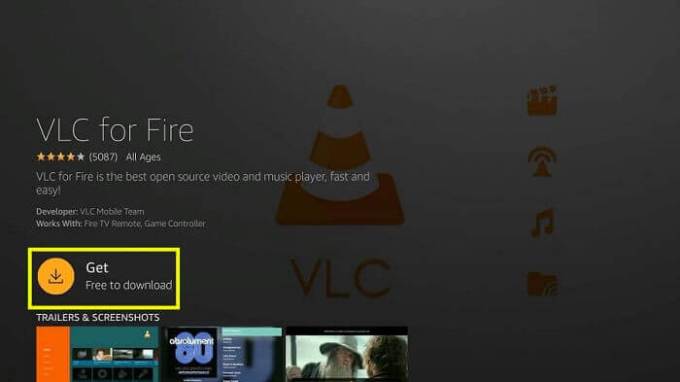 [5] After installation, launch the
Downloader
app on your device. [6] Go to the
Browsing
section in your VLC player.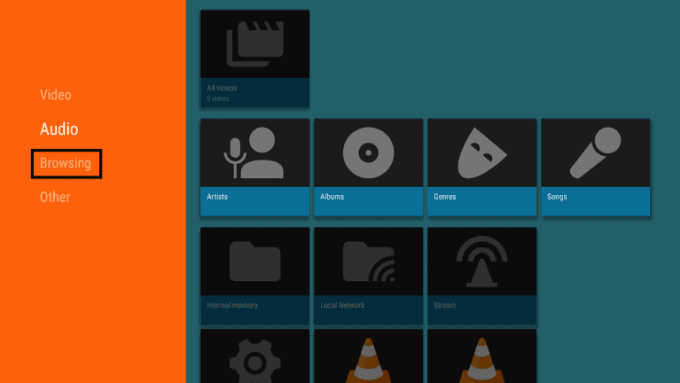 [7] Under the Browsing section, choose
Stream
.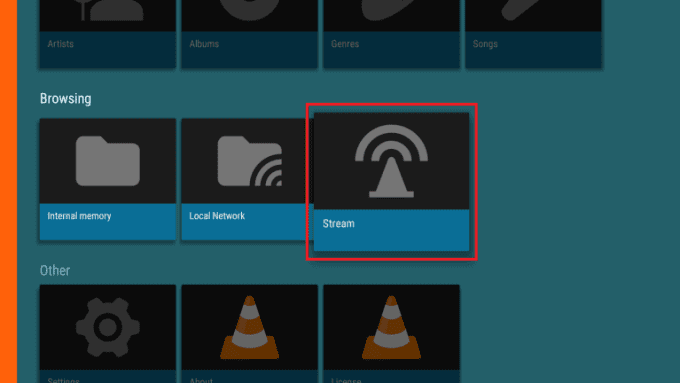 [8] Enter the
M3U URL of Juice IPTV
in the URL tab. [9] Click on the
Stream
icon to start streaming IPTV.
Related: Vader Streams IPTV: Features, Pricing, Setup.
Juice TV IPTV Shutdown
Juice TV IPTV service has been shut down by ACE (Alliance for Creativity and Entertainment) as they have streaming content without proper copyrights. This is not the first time an IPTV service being shut down because of copyright or piracy issues. So it is important to do some backgrounds check on IPTV service before going for an actual subscription. Always go for the low or minimal plan if you are planning on buying an IPTV service. Here is the list of Juice IPTV domain blocked by ACE.
juicetv.app
juicetv.in
juicetv.org

juicetv.plus

juicetv.co

juicetv.ca

juicetvmax.pro
juicepay.app
Conclusion
With this guide, you came to know about the Juice TV IPTV and why it's being shut down by ACE. If you are a former Juice IPTV user, check out some of the legal IPTV services in the market which you can buy a subscription without any hesitation or fear of being stopped. If you have any queries, let us know in the comments section below.