IPTV delivers television content over Internet Protocol networks. Meaning, the content is directly delivered to you over the internet via a privately managed network. By using IPTV, you can stream the source media continuously without any sort of delays, unlike download media. This is also known as streaming media. In order to watch the IPTV streaming content, you need to have an IPTV media player, and one of the finest media players is Roksat IPTV Player. It comes with built-in Media Players with Adaptive HLS Streaming and a very friendly user interface. You can stream the content from the provider by using EZHometech and M3U URLs. So, let us see how to set up Rocksat IPTV on devices like Android, PC, Smart TV, and Firestick.
How to Install Rocksat IPTV on Android Devices
(1) Open your Android device and go to the Play Store.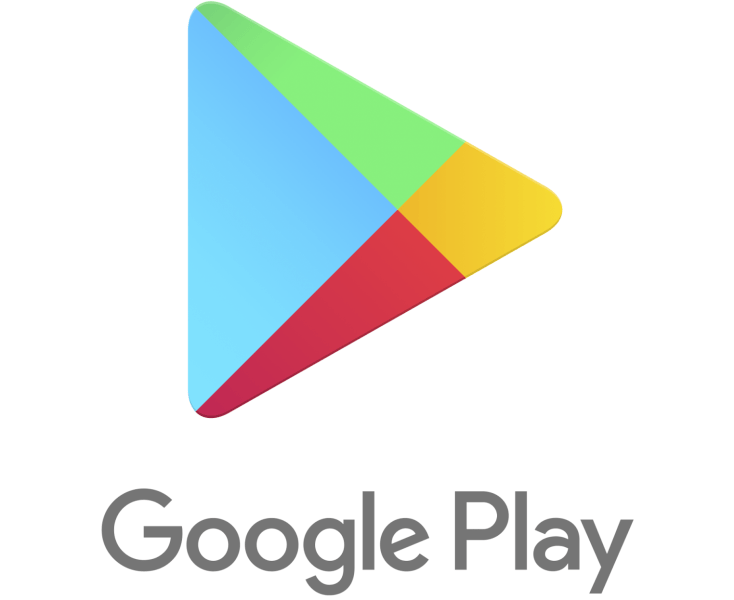 (2) On the search box, enter Rocksat IPTV Player and choose the app from the search results.
(3) Tap on Install to install the IPTV Player on your android smartphone, tablet, TV.
(4) Open the IPTV player app and enter the M3U URL or use other methods that you have received from your IPTV provider to stream channels on an Android device.
How to Watch Rocksat IPTV on PC – Windows and Mac
(1) Open the browser on your Windows or Mac PC.
(2) Enter BlueStacks in the search and choose the BlueStacks official website.
(3) Download the BlueStacks application based on your device and install it.
(4) Launch BlueStacks and sign in with your Google Account.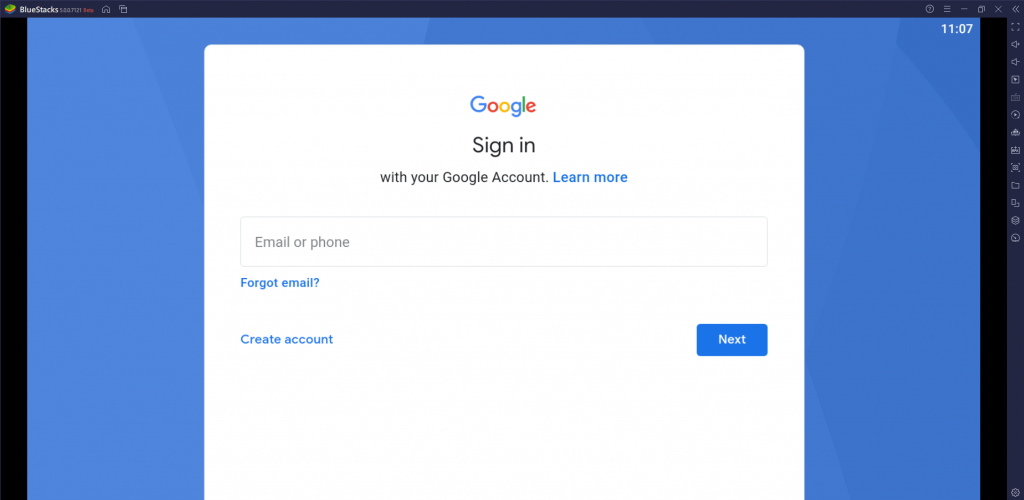 (5) Select Play Store, which is available on the home screen.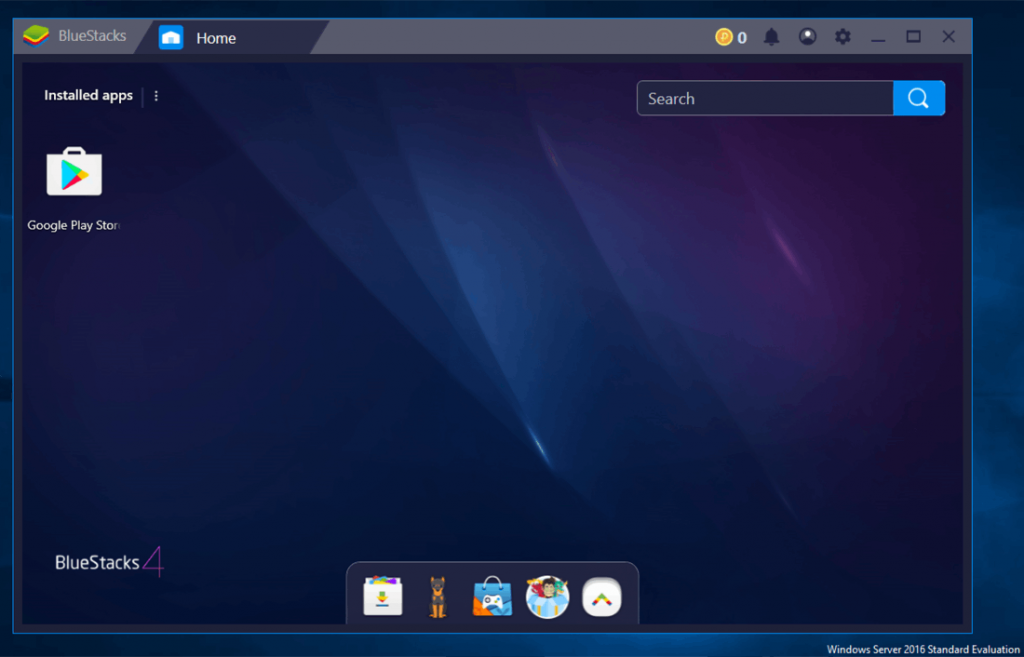 (6) Enter as Rocksat IPTV Player in the search column and choose it from the results.
(7) Install the IPTV Player on your BlueStacks.
(8) You can now use the Rocksat IPTV Player to stream channels from IPTV providers.
Related: Lazy IPTV Player: Features, Setup, and Review
How to Stream Rocksat IPTV on Firestick
(1) From the Fire TV home screen, select Settings.
(2) Choose My Fire TV and select Developer Options.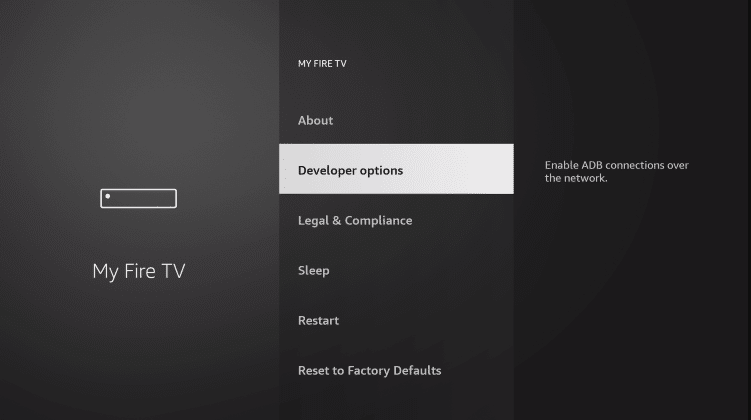 (3) Click on Install Unknown apps and select Turn On to install apps from unknown sources.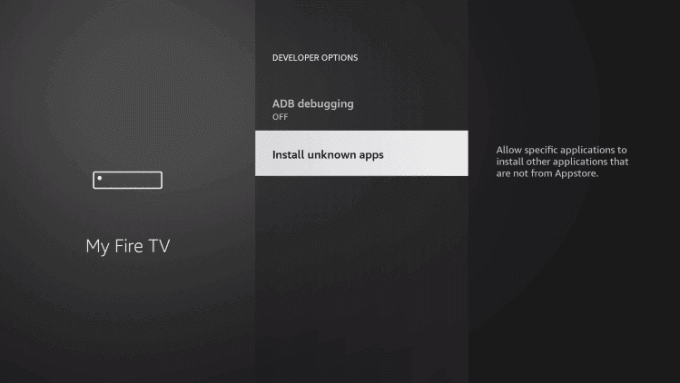 (4) Press Home on your remote to go back to the Fire TV home screen.
(5) Select the Find tab and choose Search.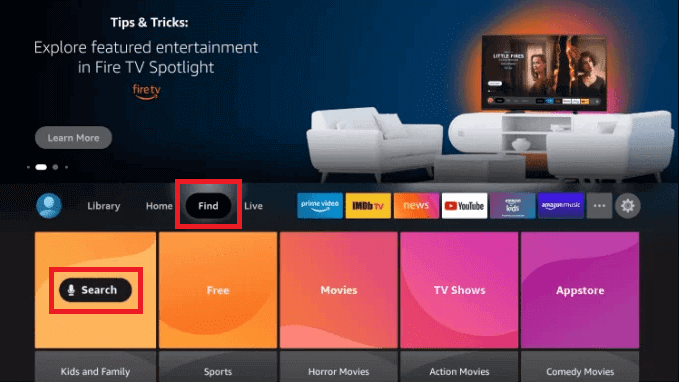 (6) By using the on-screen keyboard, enter Downloader in the search bar.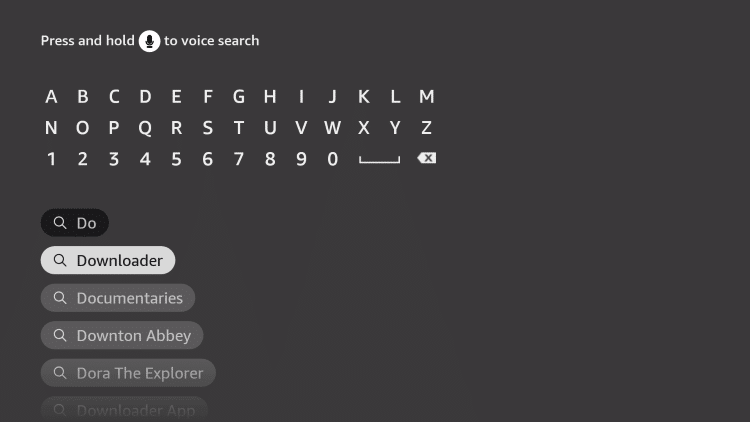 (7) Choose Downloader from the search results and select Download to install it on your Fire TV.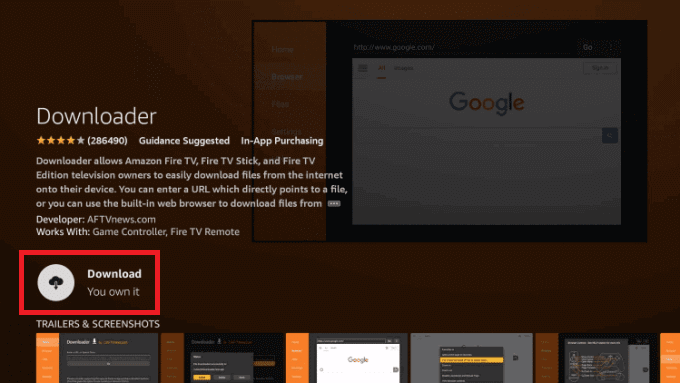 (8) Once the Downloader app is installed, open it.
(9) Select the URL box and enter the URL of the Rocksat IPTV Player Apk.
(10) Now, select GO to install Rocksat IPTV Player on your Firestick.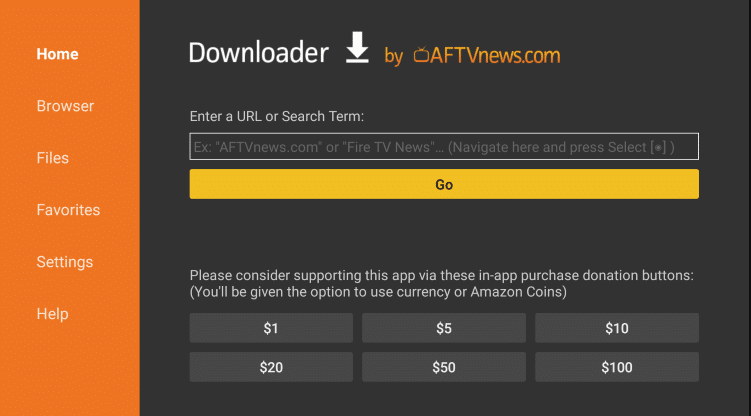 (11) Launch the Rocksat IPTV Player and stream media content from IPTV Providers.
Related: iPlayTV IPTV Player – Review and Installation Guide
EndNote
Rocksat IPTV Player does not contain any inbuilt media content. This means you should provide the content from your storage or use IPTV Providers to stream channels on the IPTV Player. We hope this article was helpful to you in setting up the IPTV Player on your respective device. If any, kindly leave your thoughts in the comments section below.