Silent Ghost is an IPTV service which lets you watch 500+ tv channels in HD quality. You can configure this service on different platforms like Android, iOS, Windows, Mac, Amazon Firestick, Kodi and more. The main advantage of using Silent Ghost IPTV is that it lets you watch TV channels on 4 devices at once. Watch the space below to know more about Silent Ghost IPTV and the guide to access this service on platforms like Android, iOS, Windows and Mac.
Related: Iconic Streams IPTV
Silent Ghost IPTV Price and Packages
There is only one subscription package available in Silent Ghost IPTV. It costs $25.00 per month. Before purchasing the premium package, you can use the 2-days free trial package to test out the features of Silent Ghost service.
How to Register for Silent Ghost?
1. Open a web browser and visit https://www.silentghostiptv.com/.
2. Tap the Register button located on the top right corner of the site.
3. Fill the required details like email ID, name, mobile number, address and password.
4. After entering the details, click Continue.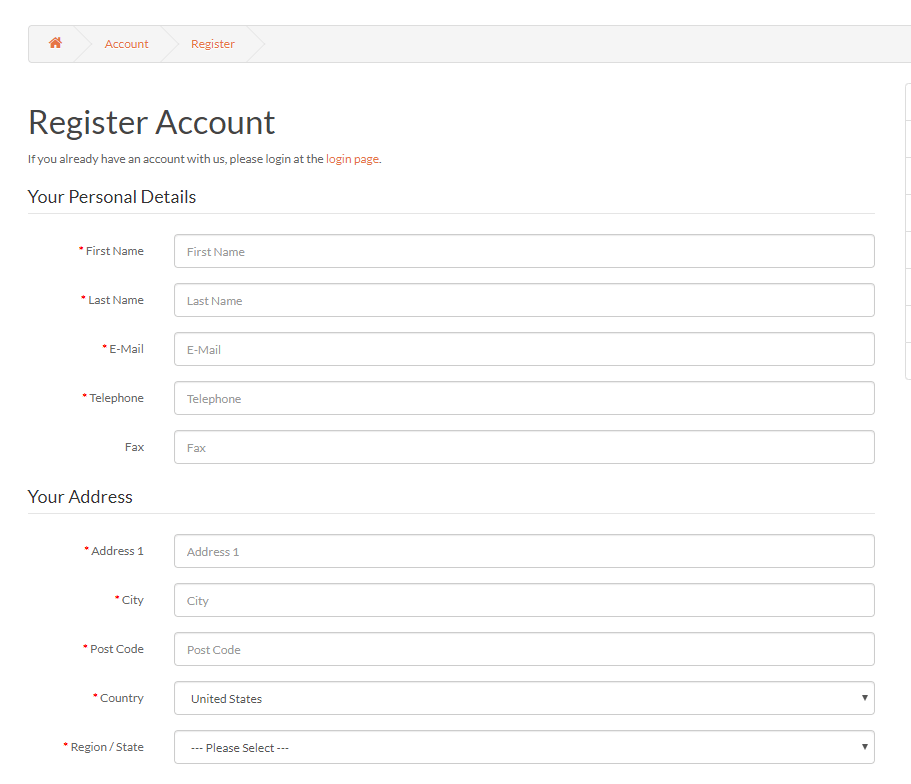 5. Again tap Continue to proceed further.
6. Now, click the SHOP button located on the website menu bar.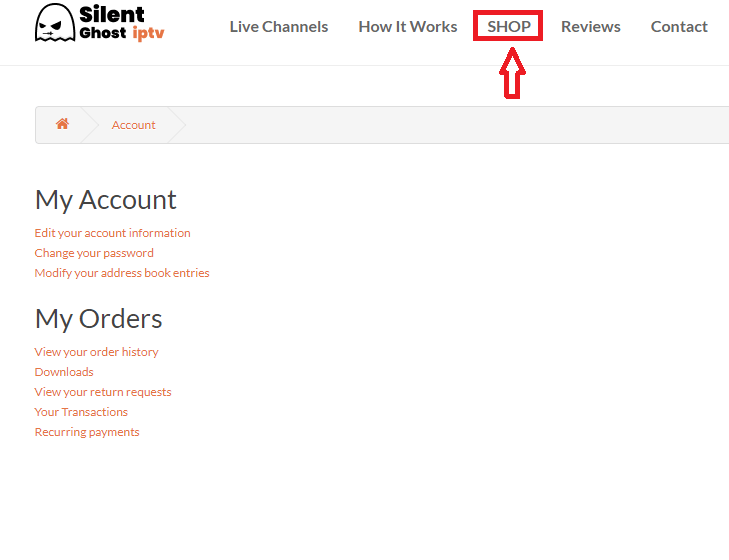 7. Select the Buy Now button located below the package.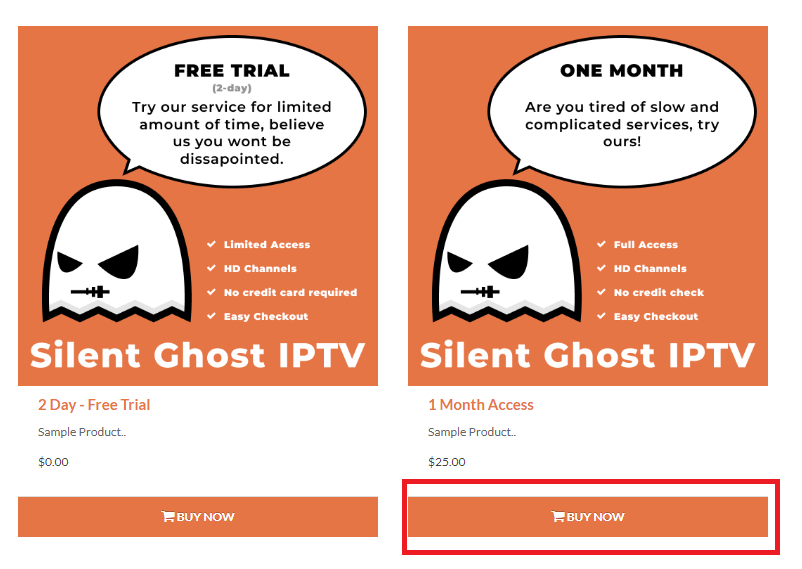 8. Tap the Next button located below the package details.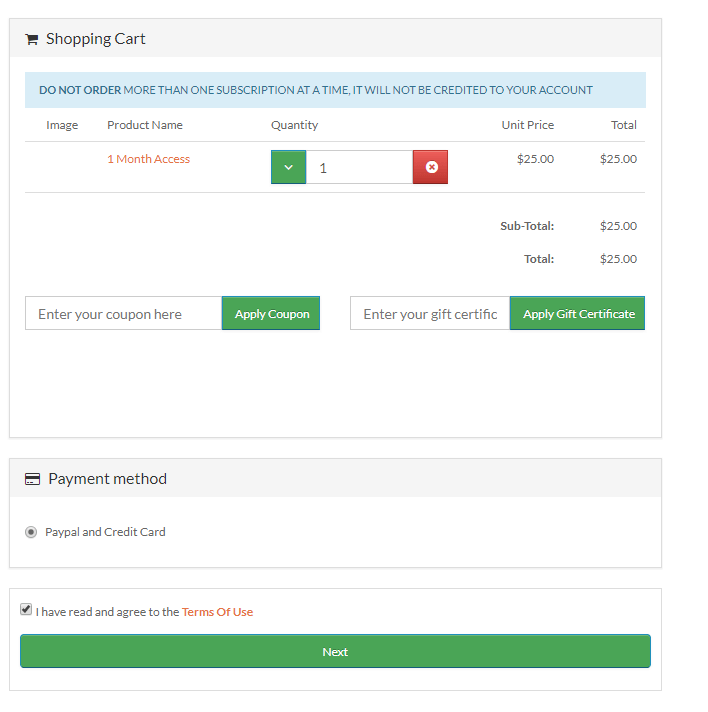 9. Now, click Confirm Order.
10. Go through the payment process and purchase the Silent Ghost IPTV service.
After purchasing the package, you will receive a streaming link. You need to configure that streaming link with the IPTV players to watch TV channels.
How to Stream Silent Ghost IPTV on Android/iOS?
1. Download and install NordGO app on your device. You can download this app from the inbuilt app store.
2. Launch the app.
3. Select the USERNAME PASSWORD login method.
4. Enter the required details and click LOGIN.
5. Start watching TV channels.
Related: Best IPTV Players for Android
How to Stream it on Windows/Mac?
1. Download and install VLC media player.
2. Open VLC and press CTRL +N keys to open the Network Streams menu.
3. Type the streaming link provided to you and click Play.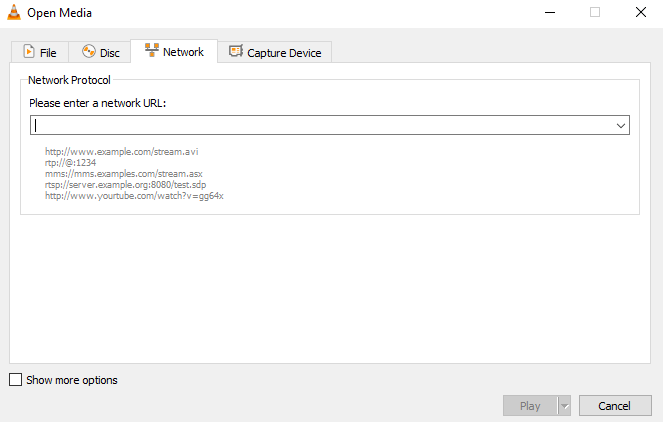 4. Now, the channels listed in Silent Ghost service started to stream on your device.
These are the steps required to stream Silent Ghost service on your device. Follow the article carefully and stream your favourite channel without any fuss. Try this service on your device and leave your feedback in the comment box provided below.