Clearstreamz IPTV is one of the most popular IPTV services that gives access to over 3500+ channels, especially across the US, UK, and Canada. IPTV has become the major streaming platform to watch Live TV, OTT, VOD, and many more. Also, it provides all these at a very budget-friendly price that can be afforded and adopted easily by all kinds of users. So let's see how to install and watch live TV on Clearstreamz IPTV.
Features of Clearstreamz IPTV
Offers over 3000+ live channels, movies, TV shows, and many more.
Avails premium TV networks like Showtime, Cinemax, HBO, etc.
Compatible with almost all operating systems and platforms.
24/7 customer care support through various modes of communication.
Flexible plans to satisfy all kinds of users along with the 24 hours trial.
Instant account verification with 5 minutes of sign up.
Pricing
24 hours trial- $2
4 Day pass – $8
1 month

1 connection – $13 per month
2 connection – $16 per month
3 connection – $24 per month
STB/MAG Device – $13 per month
How to Sign Up for Clearstreamz IPTV
[1] Visit the Clearstreamz IPTV
website
from your browser.
[2] Choose Buy now on any plan you needed.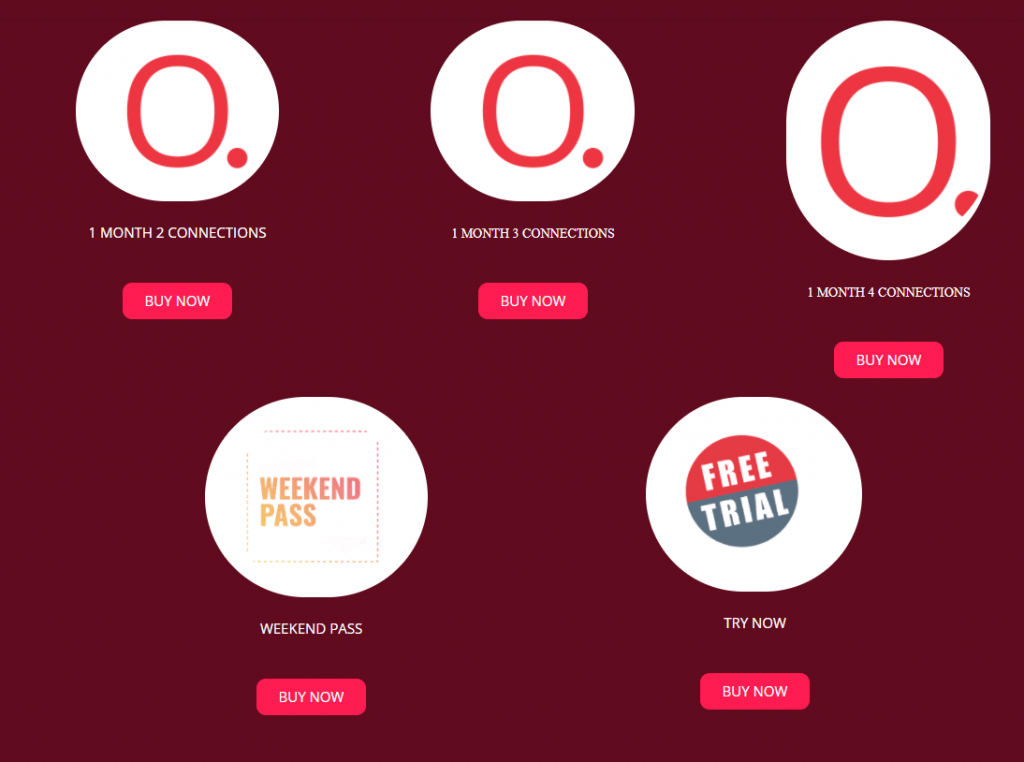 [3] Again, select your plan with a number of connections and click on the Order Now. [4] On the configure page, provides your username and agree to the terms and conditions of Clearstreamz IPTV.
[5] Click on Continue to proceed further.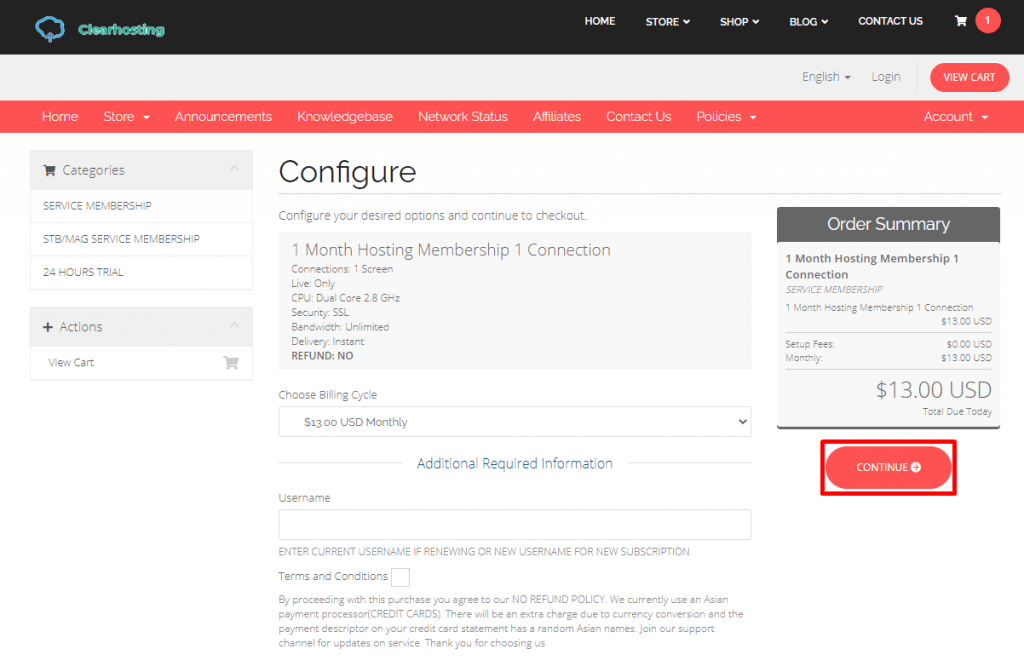 [6] Now enter promo code if any available or click on Checkout.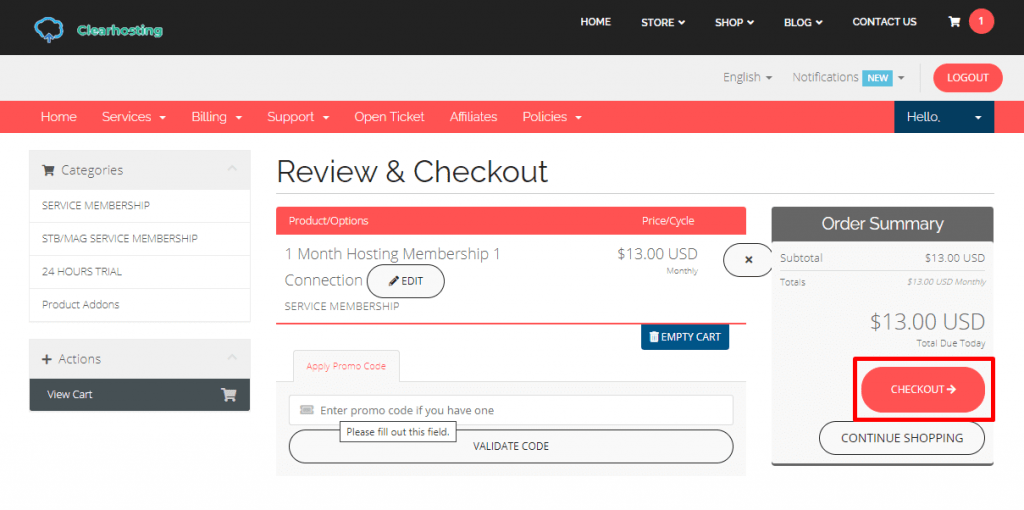 [7] In Checkout page provides all the details required like name, address, email, phone number, etc.
[8] Check the boxes to agree to all its terms, conditions, and policies. [9] Click on Complete Order to make your payment.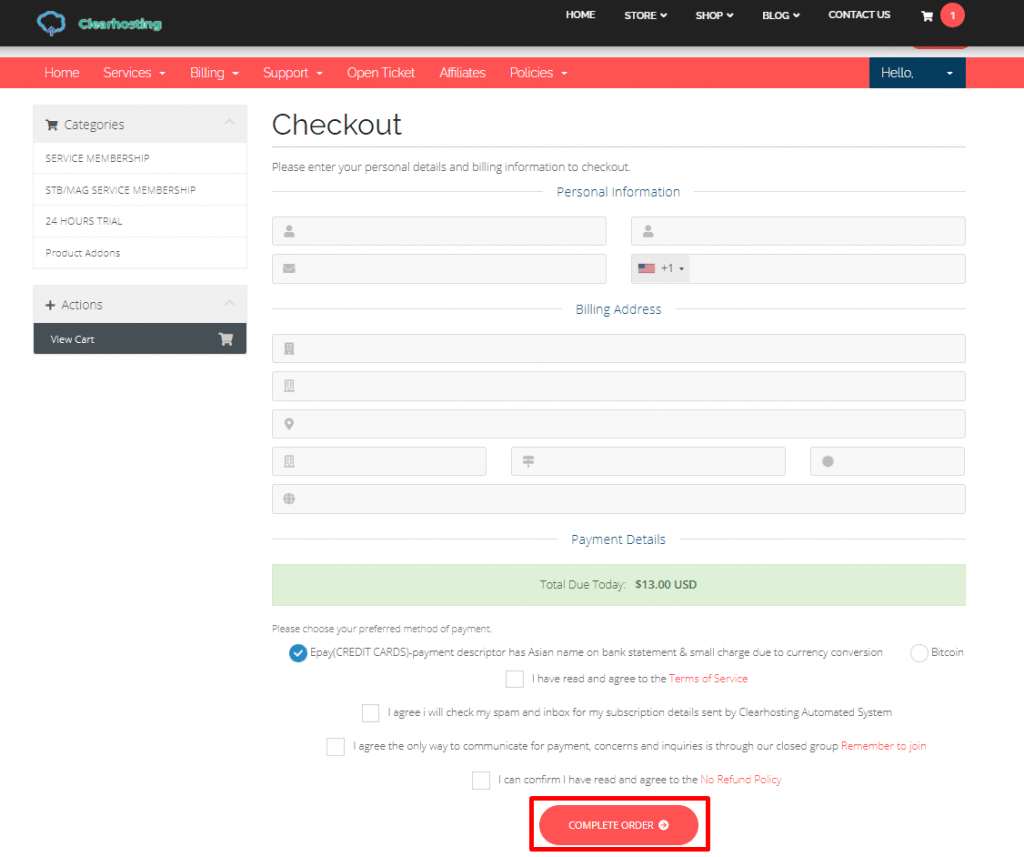 [10] In the invoice, click Pay Now from the top to direct to the payments page.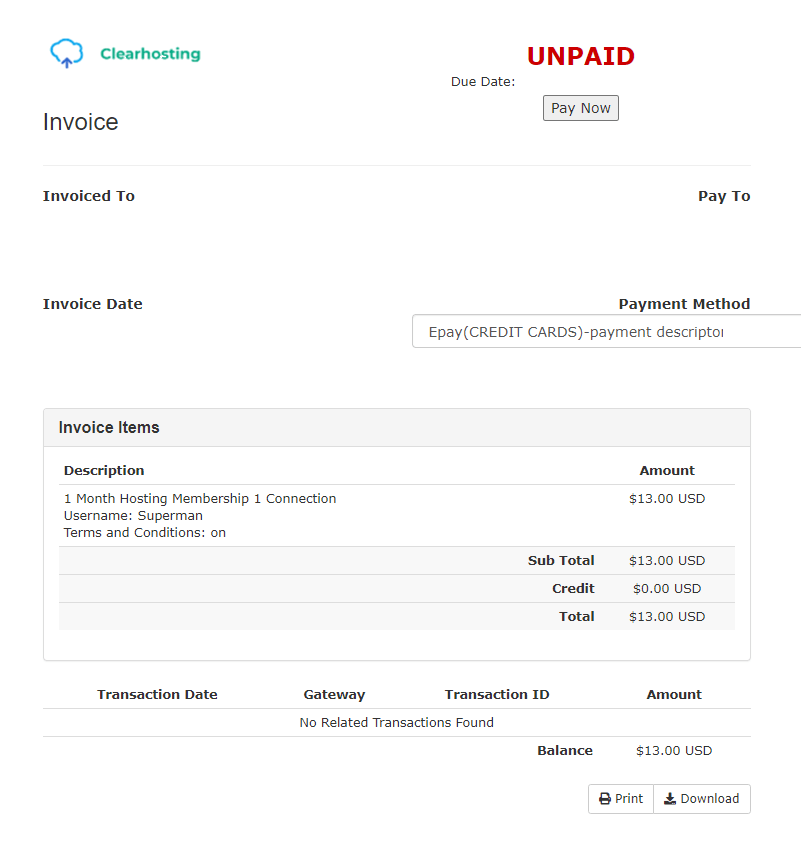 [11] Select any mode of payment (bitcoins accepted) and complete your payment.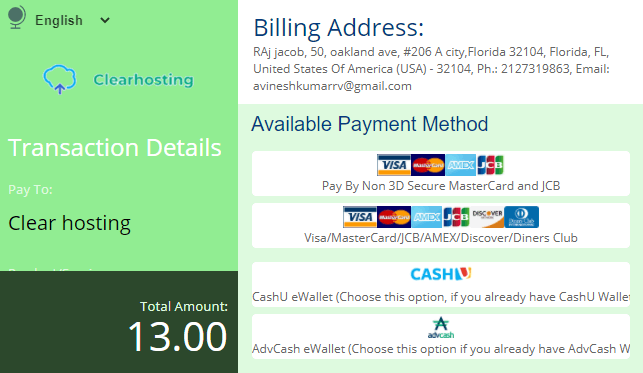 [12] You will receive your Clearstreamz IPTV credentials instantly (make sure to place the mail in a safe and secure location).
Related: Hive IPTV: Review, Pricing, and Setup Guide
How to Download Clearstreamz on Android Devices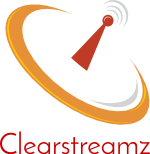 [1] Launch any browser on your Android smartphone/tablet. [2] Enter the URL: https://download.clearstreamz.com/premium/clearstreamz-premium.apk to download Clearstreamz premium Apk. [3] Install and open Clearstreamz after downloading the apk. [4] Login with Clearstreamz username and password.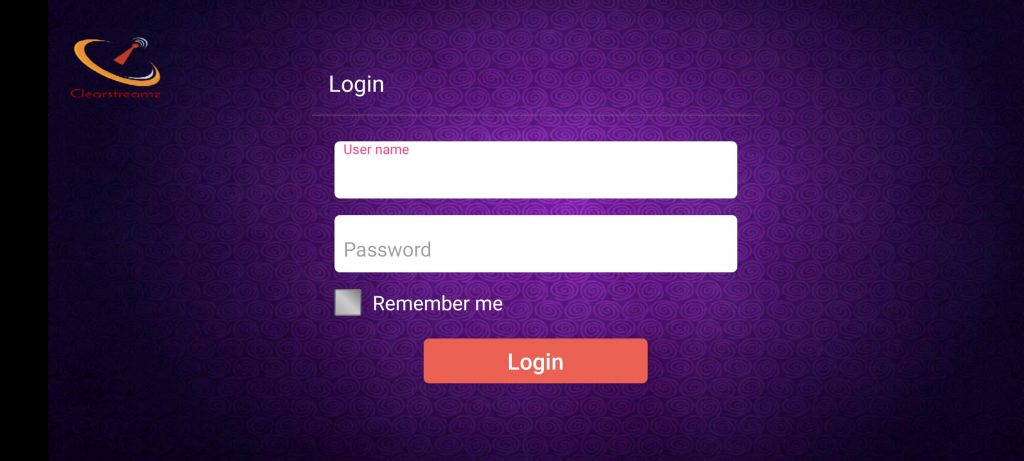 [5] Check the Remember me box to save your login for the future. [6] Click on Login and start streaming Clearstreamz on Android.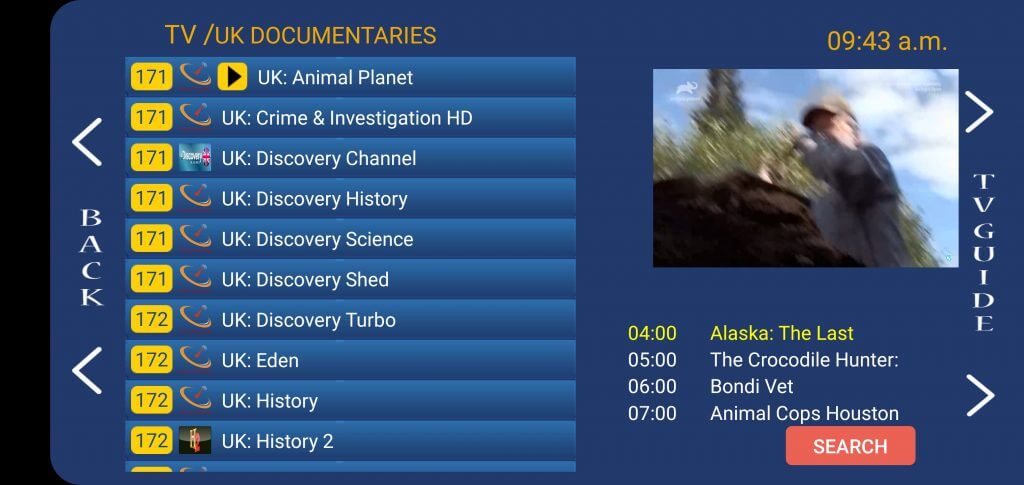 How to Install Clearstreamz on iOS Devices – iPhone / iPad
[1] Download and install
GSE SMART IPTV
from the App store. [2] Open GSE SMART IPTV after installation. [3] Click on the Hamburger icon from the top right corner. [4] Select Remote playlist from the menu.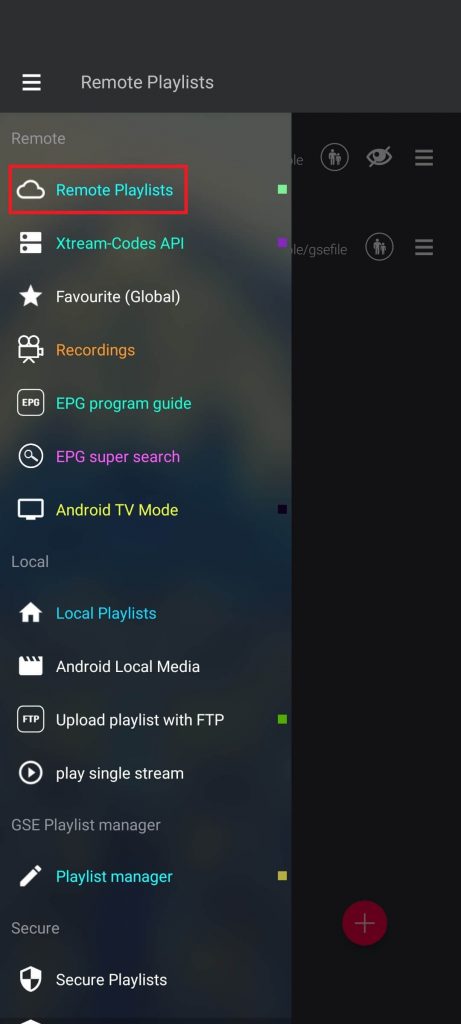 [5] Click on the Add (+) icon below the remote playlist page. [6] Choose Add M3U URL from the pop-up.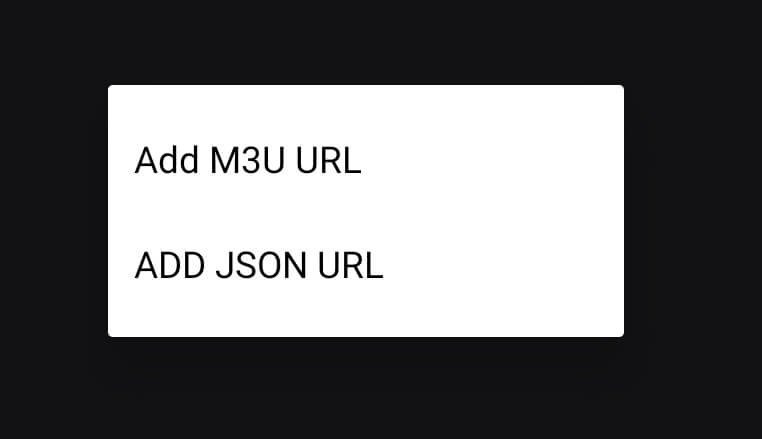 [7] Enter the playlist name and M3U URL in the required field.
[8] Now your remote playlist will be created, and click on the name of your playlist to view.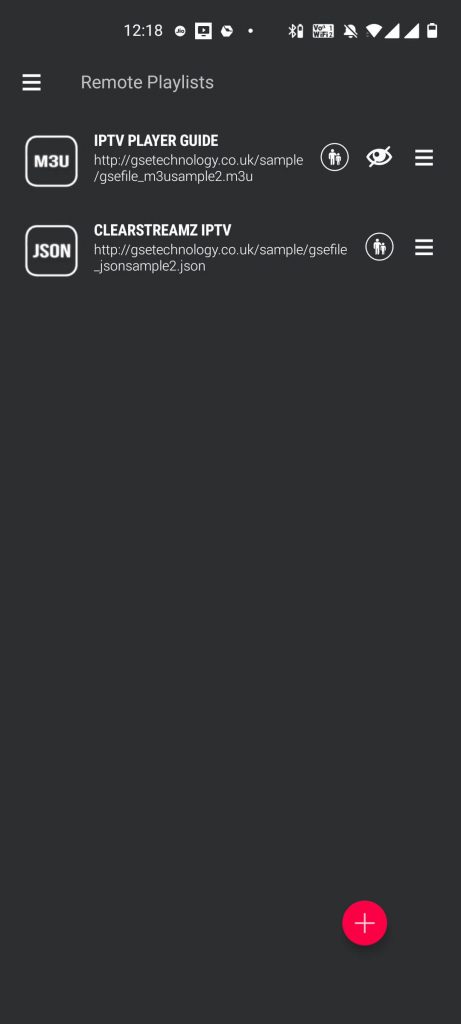 [9] Now you can stream all channels, movies, and PPV's on Clearstreamz IPTV.
How to Install Clearstreamz on Firestick
[1] Click on the Settings menu from your Fire TV device.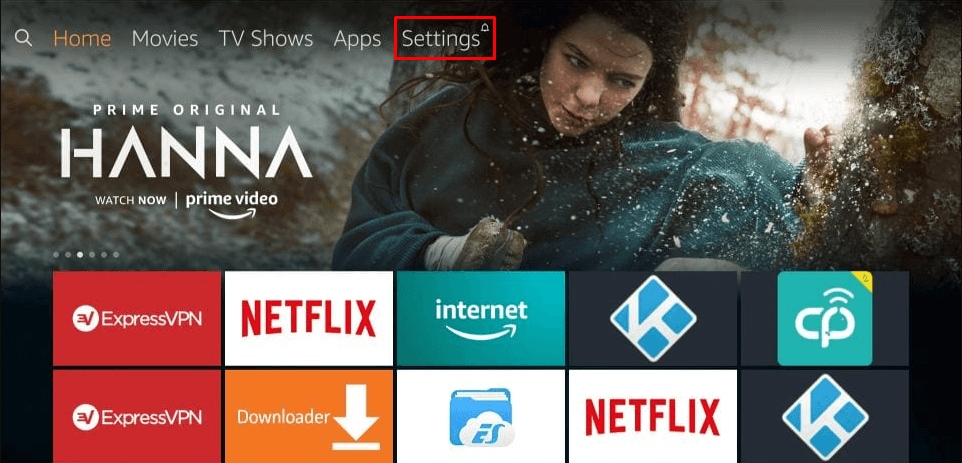 [2] Navigate to the My Fire TV/Device settings tab.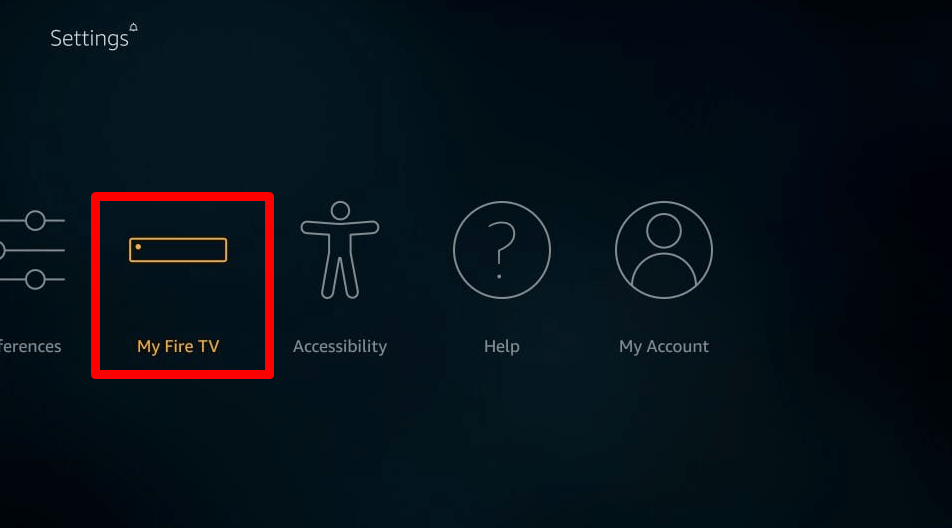 [3] Choose the Developer options from the menu.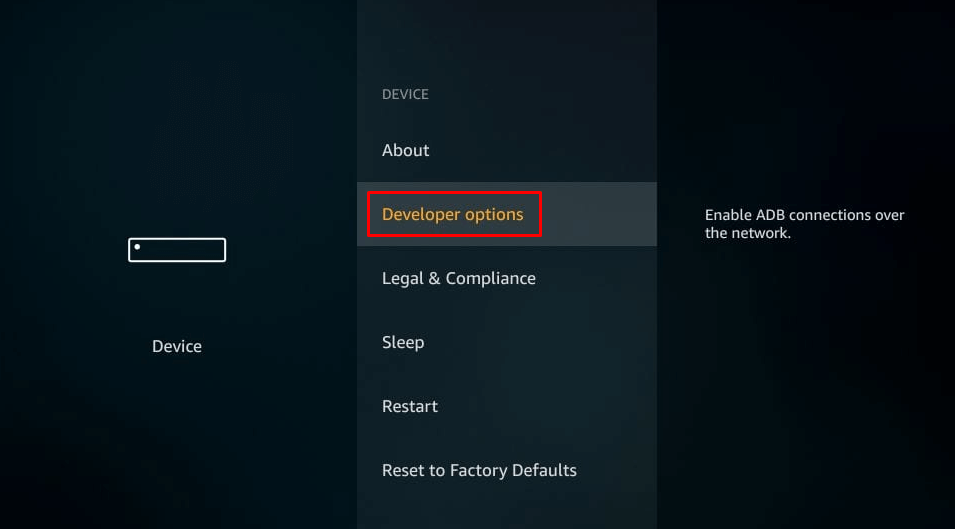 [4] Under developer options, select Apps from unknown sources.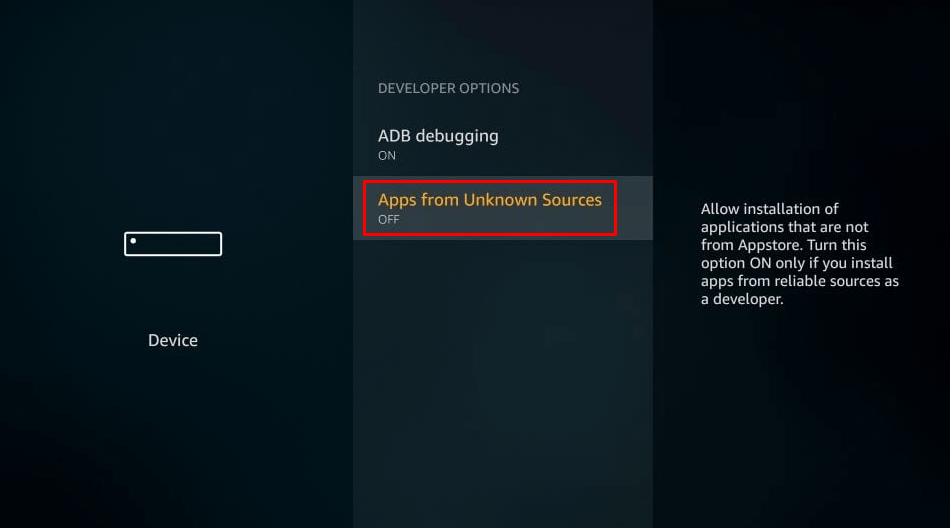 [5] Turn on Apps from unknown sources.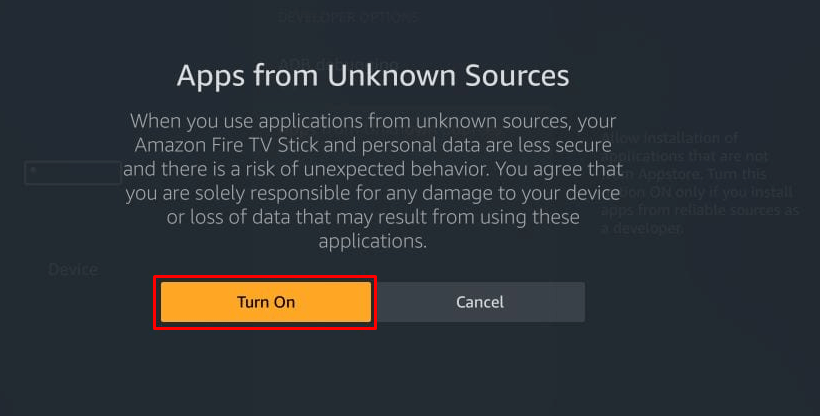 [6] Get back to the home screen and click on the Search icon.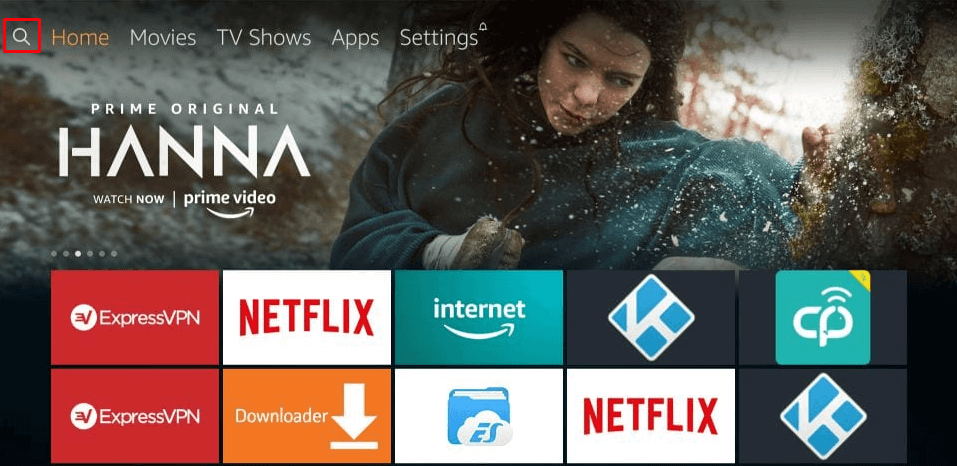 [7] Search for Downloader in the Amazon App store. [8] Download and install the Downloader app on your device. [9] Open Downloader and enter the URL: https://bit.ly/3jSSnbz in the respective field.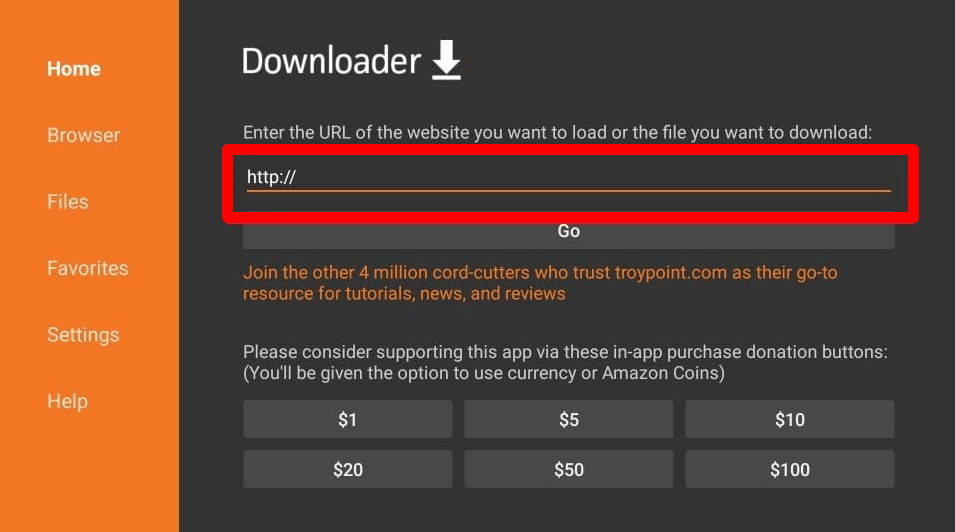 [10] Click on Go to start downloading Clearstreamz IPTV apk. [11] Install the apk after completion of the download. [12] Enter your Clearstreamz username and password.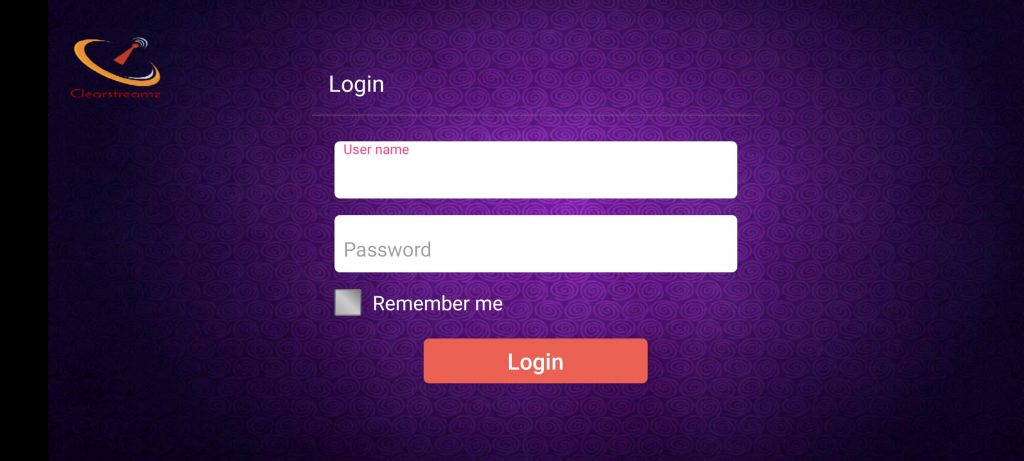 [13] Check the remember me a box to remember your credentials for further logins. [14] Click on Login to start streaming all the content on Clearstreamz IPTV.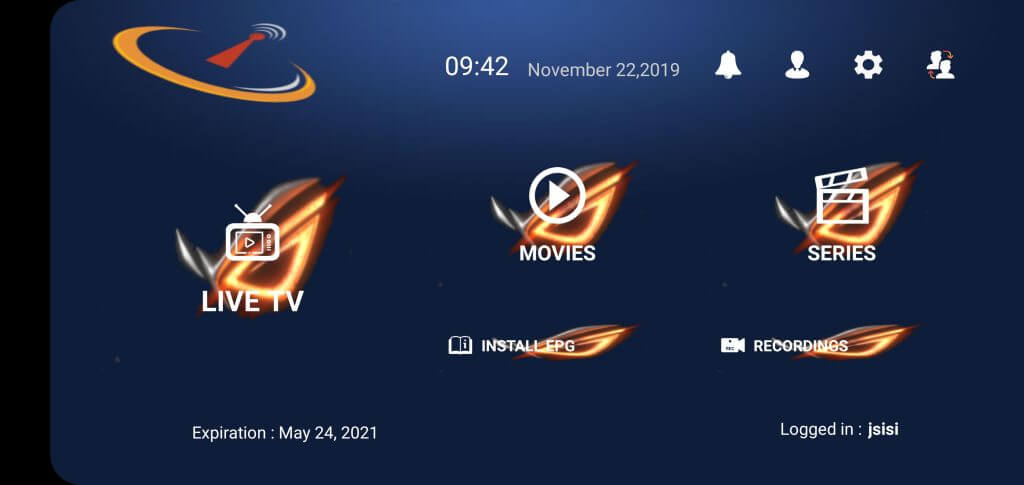 How to Stream Clearstreamz IPTV on Browser
[1] Visit http://api.clearstreamz.com:2082/client_area/index.php from any browser on your PC. [2] Type your username and password.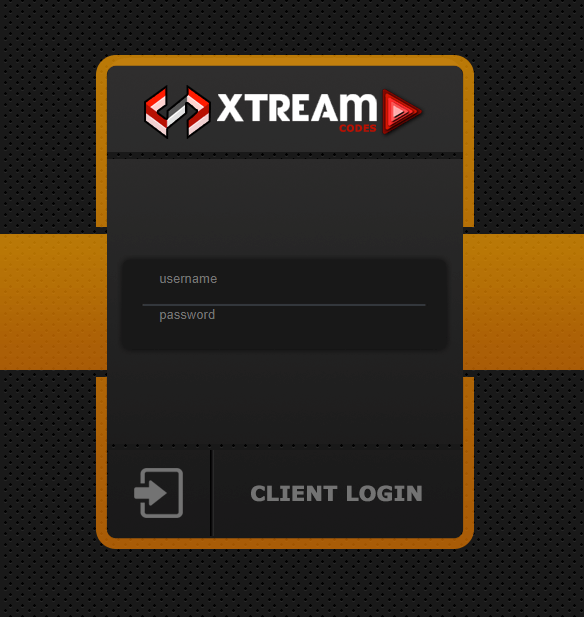 [3] Click on Client Login to proceed login process. [4] Now you can stream any live channel and many more on Clearstreamz IPTV.
If you are using the Filelinked app installed on your device, then use the code: 94449083 to download all Clearstreamz IPTV app on your Android and Android-based devices.
Related: Expedite TV IPTV – Stream 800+ Live TV Channels @ $24/mo
EndNote
Now you can access Clearstreamz IPTV on all the available devices just by following the guide above. Have any doubts or difficulties, mention them in the comments section below. For more IPTV guides, updates and articles, explore iptvplayerguide.com.