King IPTV is one of the most stable and reliable IPTV streaming providers for years. It has more than 10000+ live streams and 2500 video-on-demand contents. You will find the channels from different parts of the world. In addition to this, it covers video content from almost all categories like movies, sports, PPV, entertainment, etc. King IPTV is all about quality content, and it lets you stream in HD, FHD, and SD formats. It has an ever-updating library with more than 35000 movies and TV shows. All it requires is an internet connection, and you can start streaming your favourite content from anywhere. This IPTV supports smart load balancing on all its supported platforms.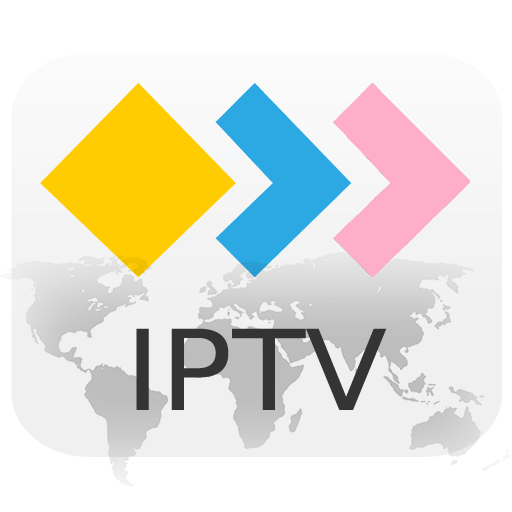 King IPTV Plans & Pricing
Free trial available for M3U/URL, MAG Box Subscription, and Enigma 2 Device subscription. King TV offers three different subscription plans at different prices.
M3U File/URL & MAG Boxes & Emulators Subscription
3 Months subscription – €55
6 Months subscription – €99
12 Months subscription – €140
Related: Maple Streams IPTV
Steps to Purchase King IPTV subscription
#1. Open the web browser on your desktop or phone.
#2. Type in the address bar as https://iptvking.tv/ and press enter.
#3. Click on the Our Prices button from the home screen.
#4. Navigate on the Categories in the left pane to choose your subscription category.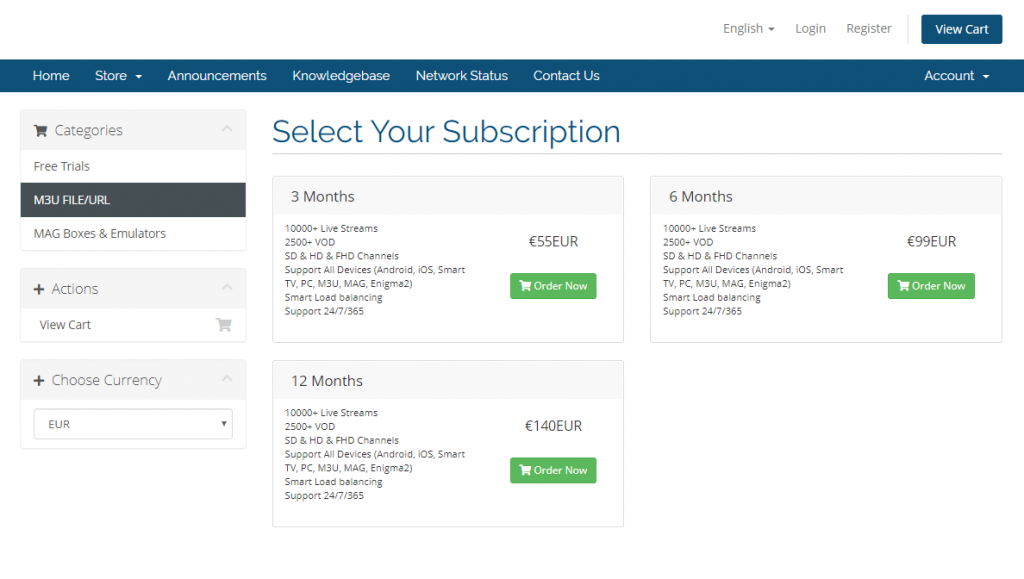 #5. Click on the Order Now button of the subscription you want to buy.
#6. Provide necessary details to configure and checkout King TV IPTV.
Steps to Watch King IPTV on Android & iOS devices
King IPTV is accessible from Android and iOS devices with the VLC player. So, make sure you have installed VLC on your smartphone to streaming King TV.
Android users
Launch VLC Player from the apps section of your Android device.
Tap on the hamburger icon to choose the Stream option.
Provide the streaming link that King IPTV has sent you to start watching it.
iOS users
Open VLC Player on iPhone/iPad.
Choose the Network option to enter the Network URL you received from the IPTV service provider.
Select Open Network Stream and stream King Internet Protocol TV contents on iOS devices.
Steps to Stream King IPTV on PC (Windows & Mac)
Follow the steps given below to let you enjoy King TV contents on your Windows or Mac PC. Proceed with the steps after the installation of VLC on PC.
Launch VLC Player on your PC and select the Preferences tab under Tools. (Ctrl+P or Command+P)
Select the all radio button below the Show Settings option in the Preferences window.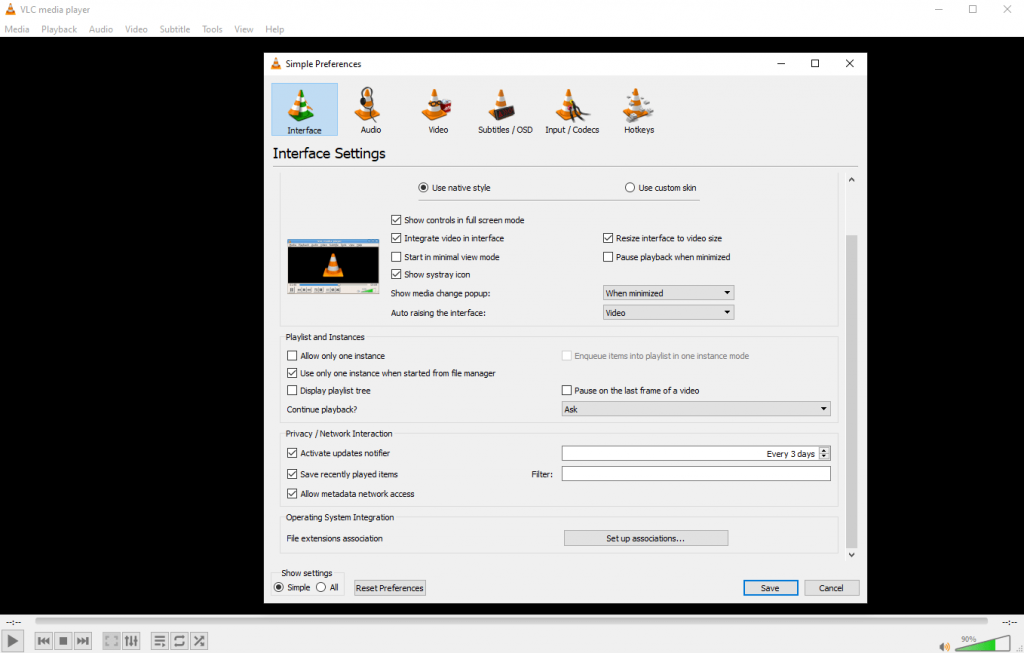 Hover to FFmpeg Settings under the Video codecs subgroup.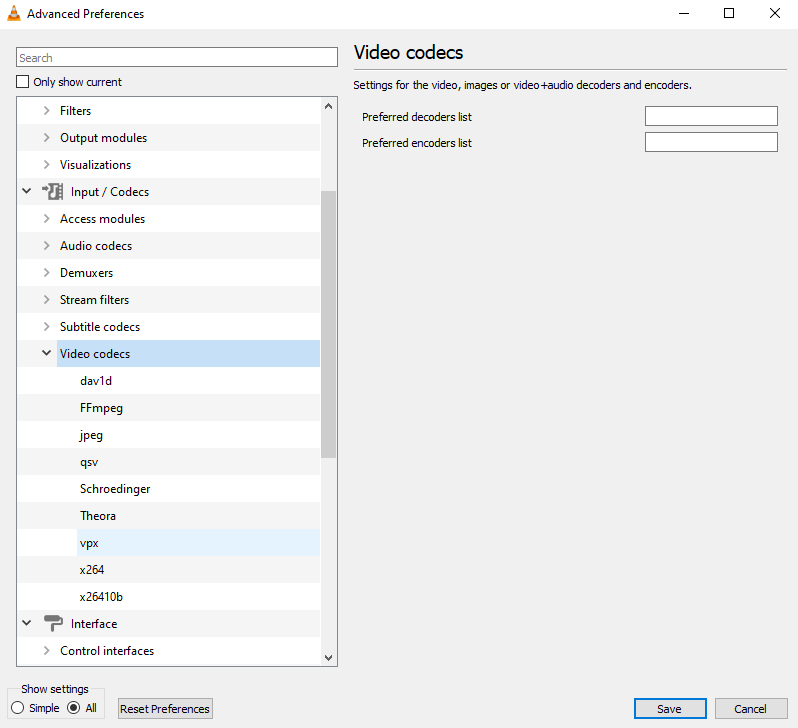 Ensure the Hardware decoding option is set to Disable.
Go back to Input/Codecs, scroll down till Network Caching, and set it to 3000.
Now, scroll up to Network Settings > select Network Settings > set MTU to 1500 for cable and 1498 for ADSL. Press Save.
Restart the VLC player and launch it again.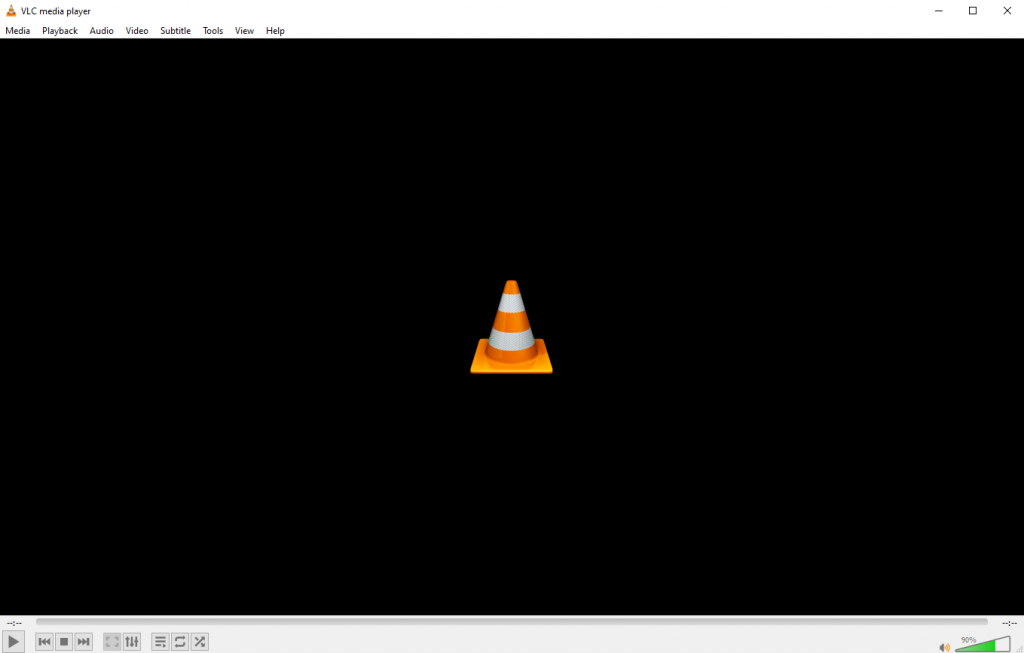 Load IPTVking Playlist by copying the playlist URL to clipboard and choosing Open Location from clipboard via the Media Tab. Otherwise, drag and drop the m3u file to VLC.
Steps to Watch King IPTV on Smart TV
Smart TV users can install King IPTV with the help of the Smart IPTV app. In addition to this, you must configure your TV with the MAC address.
Visit http://siptv.eu/mylist/ using a browser to configure the MAC address.
Provide your smart TV MAC address on the Mac field.
Then upload the M3U file that you received from King IPTV.
Click on the Send button.
Upon providing the right credentials, you will see the Success notification.
Now, restart your smart TV, and you will be able to stream the IPTV channels.
Related: 247 IPTV
King IPTV is an affordable and feature-rich IPTV solution to stay tuned with live streams and VOD. If you have any doubts or recommendations, use the comments section below.