Here, we are about to discuss the IPTV service provider that provides a set-top box Player. Husham IPTV is one of the IPTV players with which you can stream all your favourite live TV channels and VOD with the provided set-up box. Husham also works as a website that has got APKs of various other IPTV service providers. You can also find the IPTV service providers and IPTV players from various companies under different categories. Let us discuss more about Husham IPTV in this write-up.
Specifications
The following are the features or specifications of the Husham IPTV Set-top Box.
RAM – 2 GB
ROM – 16 GB
It supports WiFi 2.4G and 5G.
It can support LAN and also has got HDMI Connection to connect it to a TV.
S/PDIF connection and AV connection.
4 * USB connection
5V Power Supply
SD/MMC Card Reader
Android 9.0 and Google Play Store support
The above-mentioned are subject to change with respect to the Set-top Box model you buy.
How to Buy Husham Set-Top Box
1. From your phone or computer web browser, go to https://hushamelectronics.com/.
2. On the next screen, click on the IPTV Box option.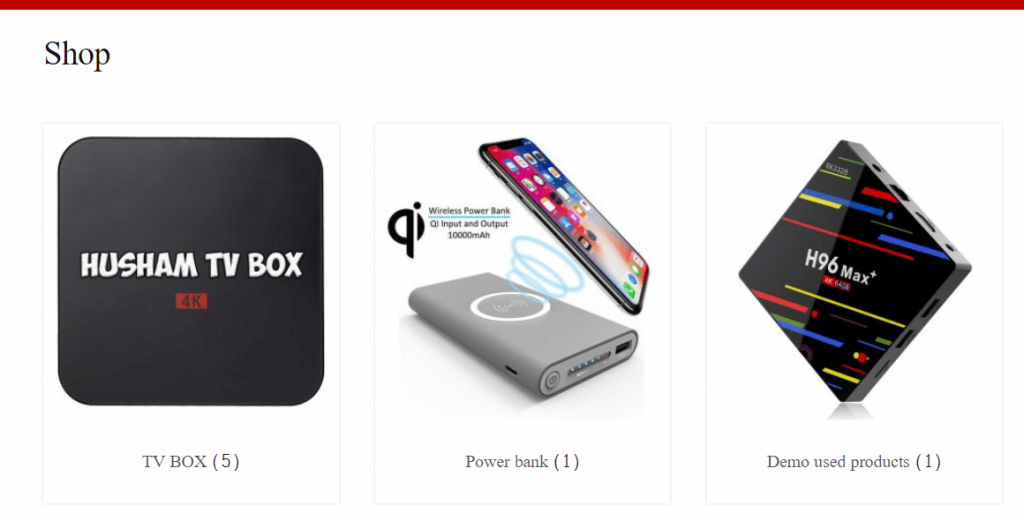 3. Select the IPTV Box you want to buy and click on the Add to Box button.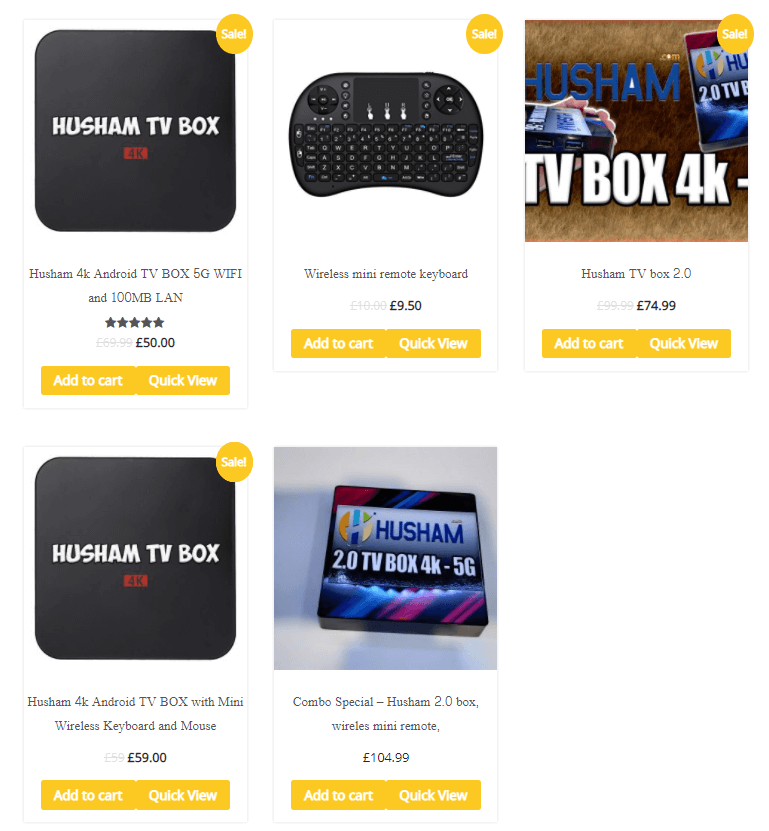 4. Check for the product details and click on the Proceed to Checkout button.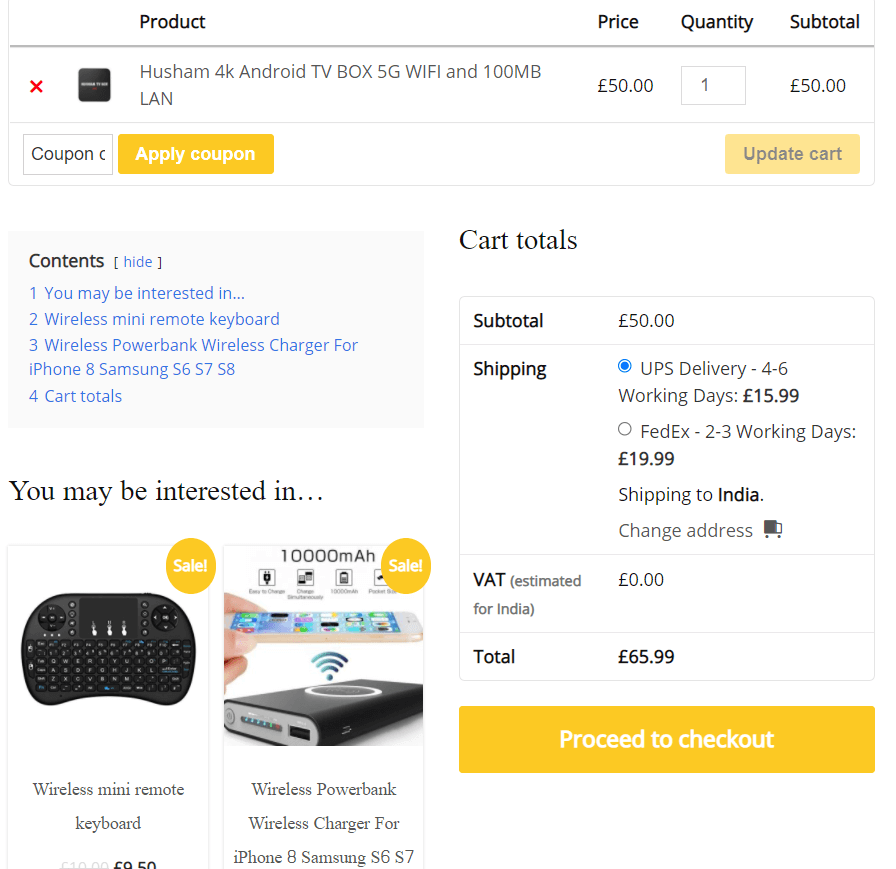 5. Enter your Name, Address, Email ID, phone number, and other billing details.
6. Now, provide your payment details and click on the Place Order button.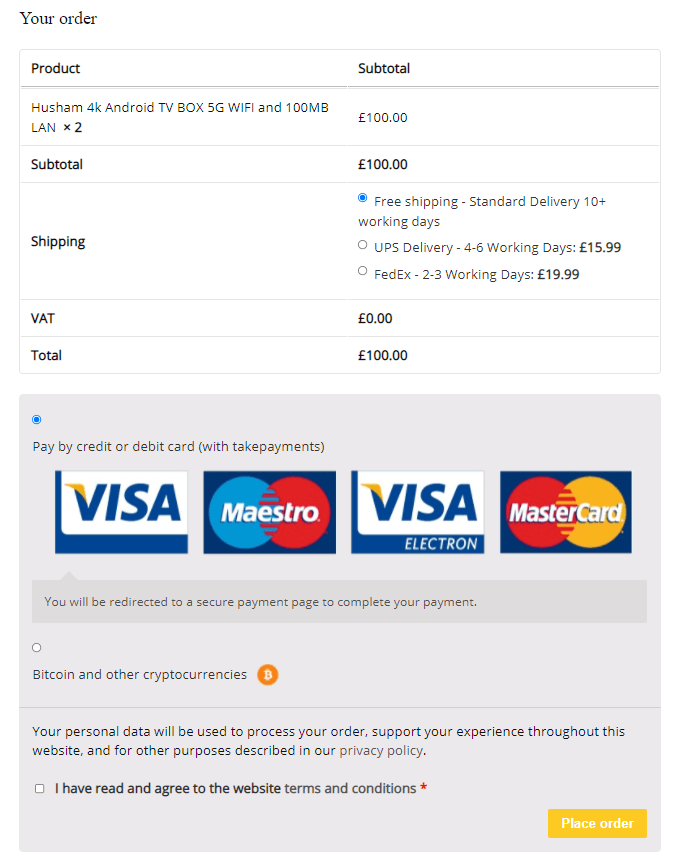 7. Follow the on-screen instructions to complete the purchase.
Related: Great IPTV Review: Price, Features, & Set-top Box Installation
Preinstalled Apps
Google Play Store
YouTube
Netflix
IPTV Smarters Pro
Kodi
Tivimate
Purple IPTV
How to Use Husham IPTV on Android
1. Launch the web browser on your respective Android device.
2. Visit the official Husham site (www.husham.com).
3. Go to the APK section and choose the category.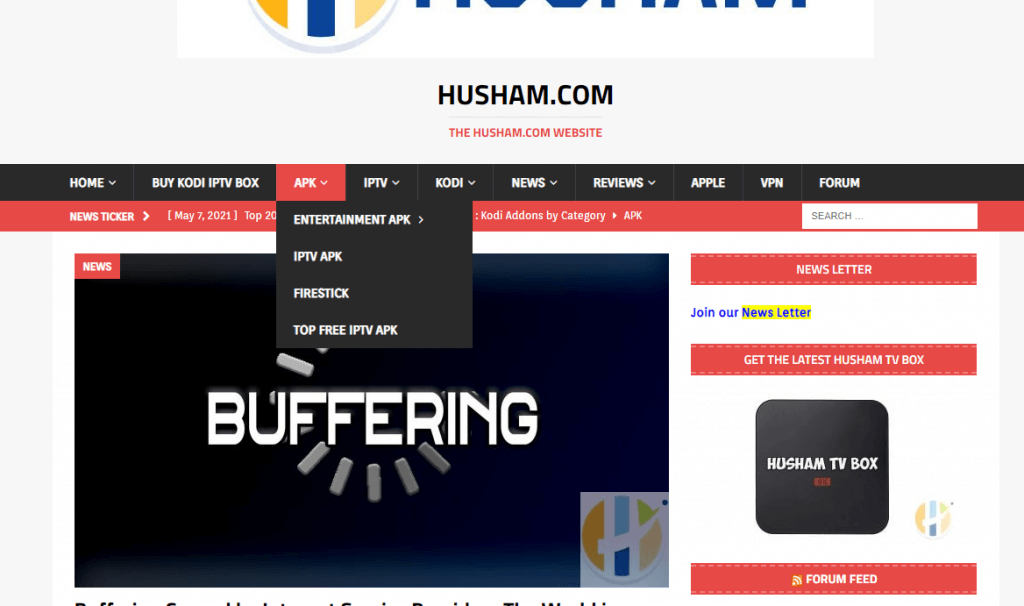 4. Now, choose the IPTV app you want to install on your Android TV or smartphone.
5. Launch the app and start streaming all the content you want.
How to Access Husham IPTV on Firestick
1. Click on the Find button on the Firestick home screen and choose Search.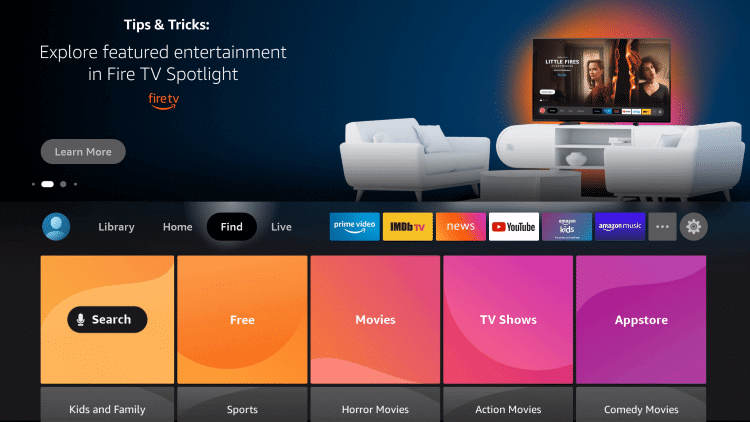 2. On the search screen, type Downloader.
3. Select the Downloader app from the search results.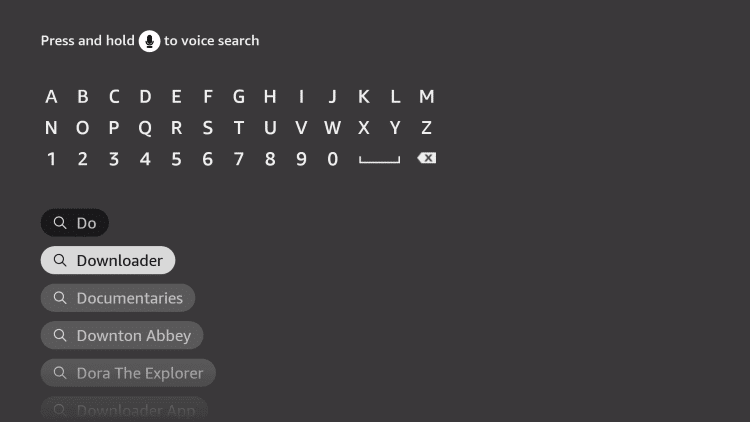 4. Click on the Download button on the app info screen.
5. Now, go to the home screen, click on Settings > My Fire TV > Developer Options > Install Apps from Unknown Sources > Enable for Downloader.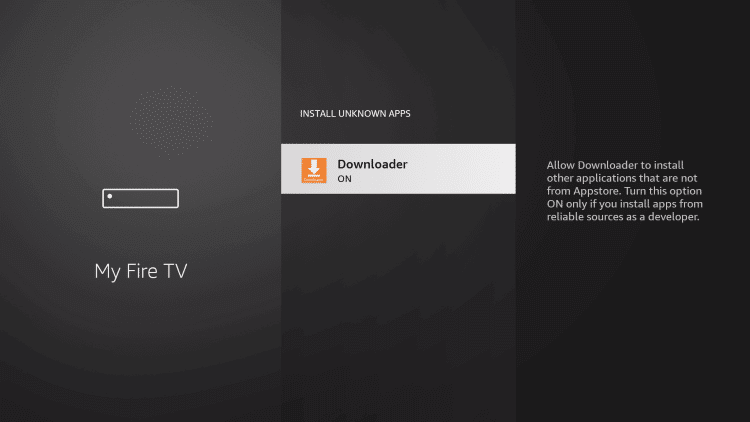 6. Now, launch the Downloader app on your Firestick.
7. Enter the IPTV Download link on the URL field and click on the Go button.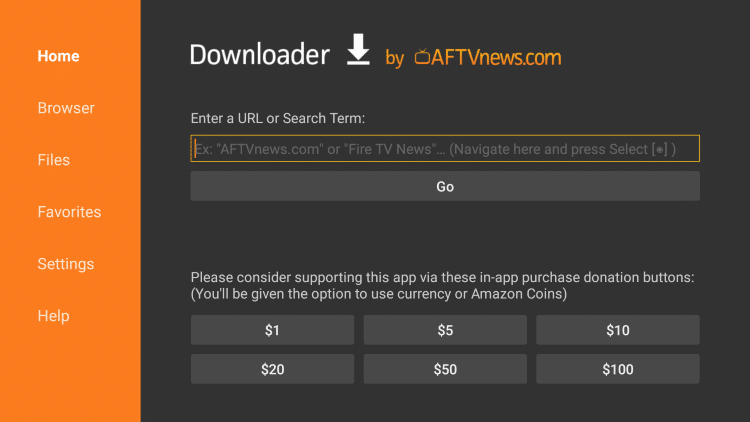 8. Wait for the IPTV app to download and follow the on-screen instructions to install the app.
9. Once installed, launch the IPTV app and enjoy watching.
Related: Infomir IPTV: Review, Pricing, Set Top Box Installation
Wrapping Up
Husham is not just any of the service providers. It is a collection of different APKs of various other IPTV services and various other applications. Apart from that, you can get their set-top box to stream and enjoy an umpteen number of live TV channels and Video On Demand. For more details, you can keep up with our site. Do let us know your opinions in the comment section.
Disclosure: We refer product or service to our readers via an affiliate link, which means I may receive a referral commission from the sale if you buy the product that we recommended, read more about that in our affiliate disclosure.