Set IPTV offers you one single package with various streaming options. It doesn't offer 1000s of live TV channels like any other IPTVs. But still, it offers a decent of 500+ live TV channels in which most of which are HD quality. Moreover, the Set IPTV also provides various live and on-demand content. And the IPTV application is compatible with various devices and platforms. This write-up will give you complete details about the IPTV along with its features, pricing, compatible devices, set up and installation guides, and our review.
Features of Set IPTV
The IPTV offers 500+ live TV channels and most of them are HD quality streaming.
The channels are streamed in impressive bitrates and not overly compressed.
The users also have got access to 1000s of on-demand content.
You can easily play with your own device.
Moreover, the IPTV also provides EPG data which makes browsing more enjoyable.
Pricing for Set IPTV
The Set TV IPTV is a subscription-based service. It does cost $20/month per subscription. The client should pay €14.99 to activate the service forever. The plans come with a seven-day free trial and there will not be any refunds.
The user will also be able to subscribe to another package that costs €35/6 months and €60/12 months. The service is applicable in the USA, Canada, Israel, UK, France, Spain, Germany, Italy, Russia, the Middle East, and Africa. After the successful payment, the service will commence in 1 to 3 hours.
Related: Prime Media IPTV: Review, Pricing, and Setup Guide
Channels Lineup
Kids Channel – YTV, D+Family, and ABC Spark; Sports Package – NFL, NHL, NBA, UGF, Goal; It does include Cottage and Fishing Channel, Free PPV channels. Moreover, the Set IPTV will constantly add new channels. The user will have no shortage of new content and channels in the future.
However, if you are looking for English channels, then this IPTV app will be your best choice as it has got the best lineup of US and CA channels. And also, the users will be able to stream various blockbusters, classic movies, or a plethora of TV shows whenever and wherever they want. It also features 70+ Spanish channels.
Compatible Devices
Set IPTV is compatible with any device that you can connect to the internet. It is compatible with Android smartphones and tablets, Firestick, IPTV box, LG Smart TV (WebOS), and Samsung Smart TV (Tizen OS). The users can still use a MAG device or STB Emu on their Android Box. It is also compatible with MAC, AVOV, VU+, Enigma 2, Dreambox, Openbox, and Dreamlink.
How to Sign Up for Set IPTV
1. Go to the Set IPTV registration site.
2. Provide all the necessary information on the fields like name, number, email ID, and passwords.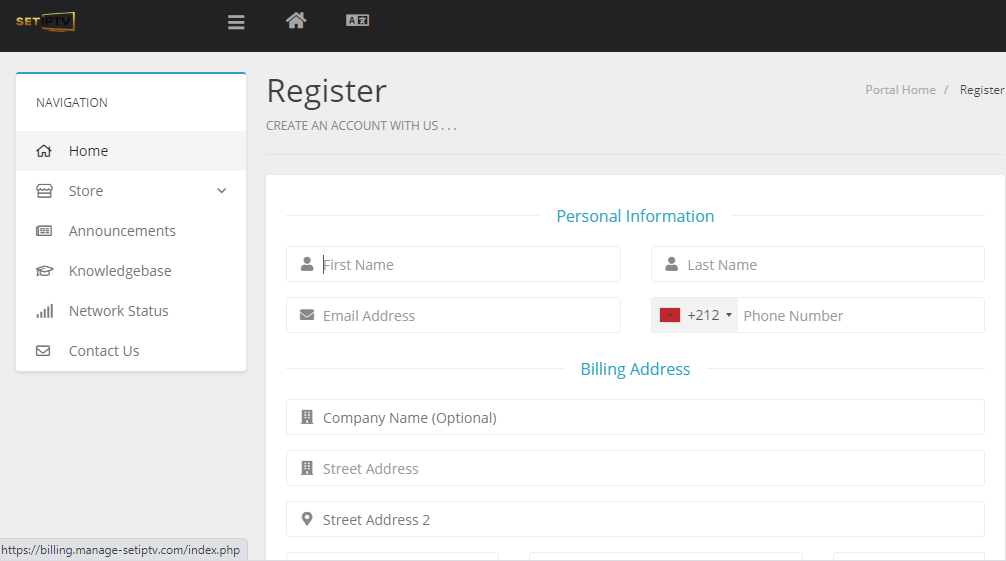 3. Make sure that you are not a robot by clicking on the captcha.
4. Agree to the Terms and Conditions.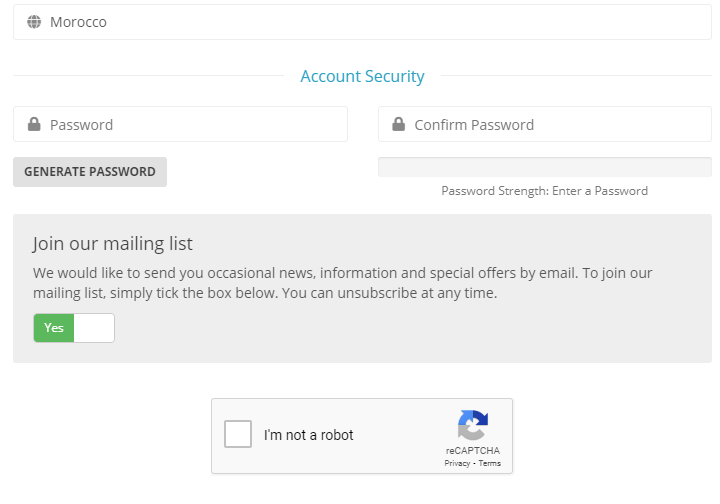 5. Click Register.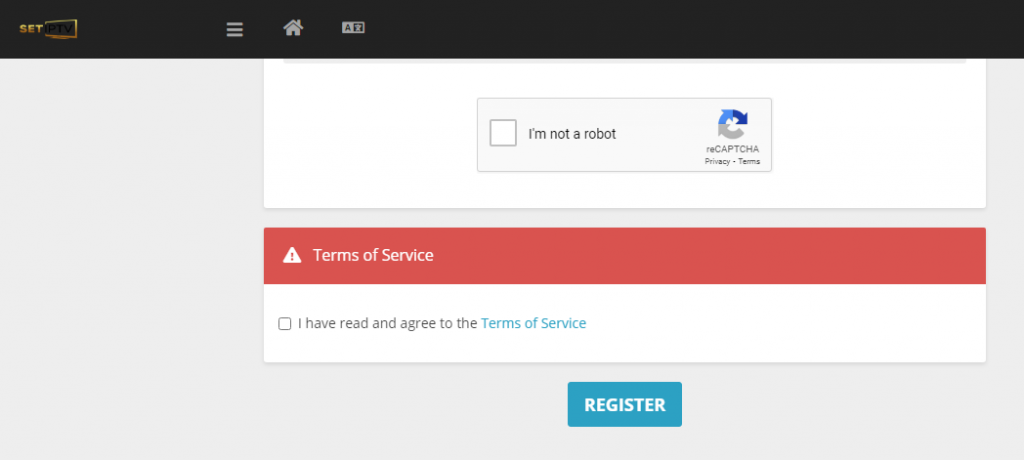 6. Then, proceed with the Payment process.
7. On successful payment, your IPTV account will be activated.
How to Watch Set IPTV on Android Devices
You can install the IPTV on Android Smartphones, Tablets, and TVs by enabling the Apps from Unknown Sources.
Enable Third-party sources: Go to Settings > Apps > Menu > Special Access > Install Unknown Apps > Chrome. Enable the toggle near Chrome to allow apps installation from this source.
1. Launch Chrome browser on your Android device and go to Set IPTV site.
2. Click on the Download apk button to install the app on your Android device.
3. Now, tap Open once the download is complete.
4. Follow the on-screen instructions and tap Install.
5. Open the IPTV app on your device and sign in to your account.
6. Watch your favorite content.
How to Install Set IPTV on Firestick using Downloader
1. Enable Apps from Unknown Sources on Amazon Firestick: Settings > My Fire TV > Developer Options > Turn on Apps from Unknown Sources and ADB Debugging.
2. Now, install the Downloader app on your Amazon Firestick.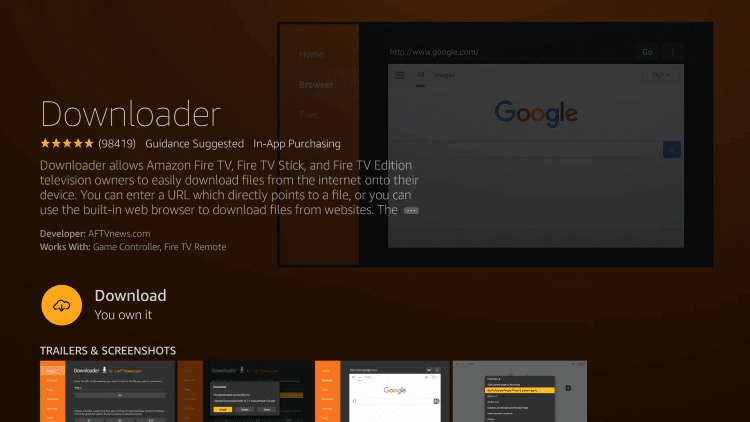 3. Launch the Downloader app on your Firestick.
4. Now click Allow and OK on the following popup warning.
5. Enter the Set IPTV URL and click Go.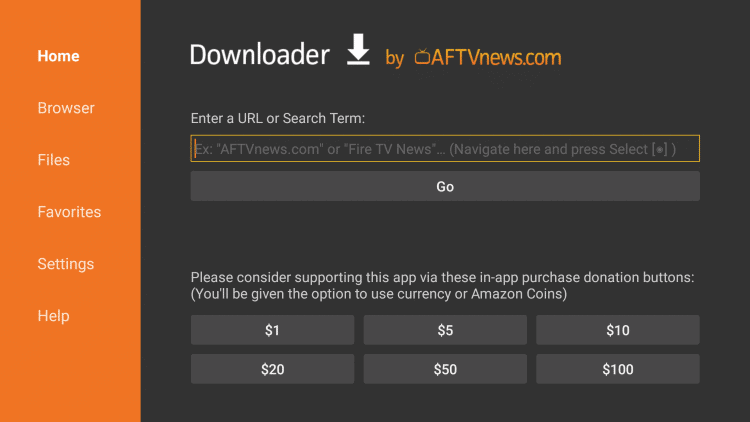 6. The Set IPTV app will be downloaded and installed on your device.
7. Click on Install on the next screen and finally click Done.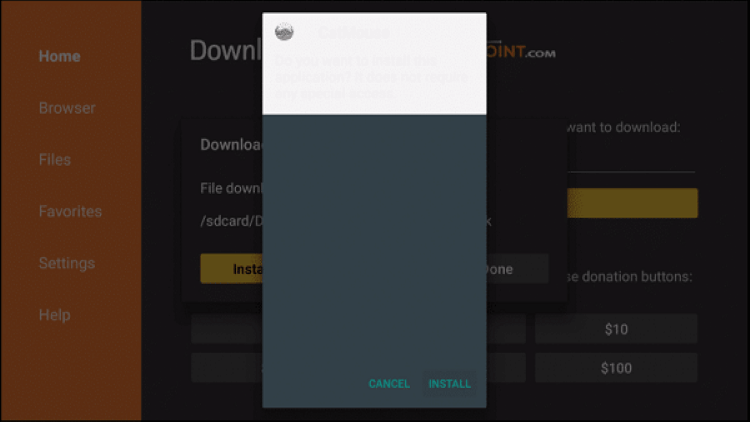 How to Get Set IPTV on Samsung Smart TV
1. Turn on your TV and connect it to the internet.
2. Press the home button and click on the Apps.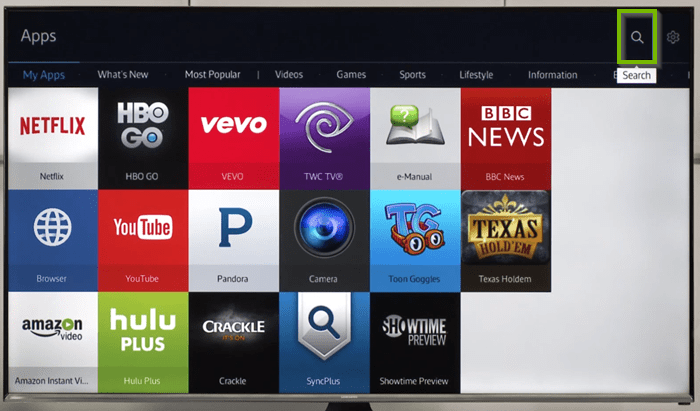 3. Click on the Search icon and type Set IPTV on the search field.
4. Select the app from the search results.
5. On the next screen, click on the Install button.
6. Open the IPTV and watch your favorite movies.
How to Download Set IPTV on LG Smart TV
1. Turn on your TV and connect it to the internet.
2. Press the home button and select LG Content Store from the home screen.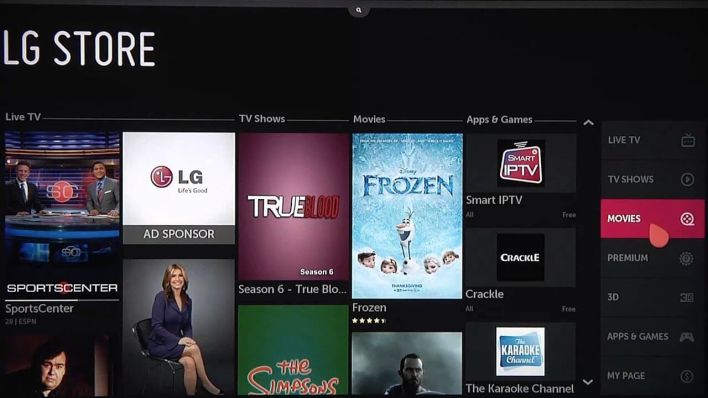 3. Now, browse or search for the Set IPTV app.
4. Select the app from the search results.
5. Now, click on the Install button.
6. Launch the IPTV app and watch all the live TV channels.
Related: Yellow IPTV: Stream 1900+ Channels & VOD at €30.
Our Verdict
The Set IPTV service has been around for quite a long time. This indicates not only the channel's quality but also its constant updates. They have made their on-demand library large. The users can get full-fledged entertainment with all the channels and content. The channel does offer mediocre customer service. There wouldn't be any international channels and let alone VoD content.