IPTV is a multimedia service that delivers TV shows, live TV, movies, music, etc., over the internet protocol. It uses the internet as the medium instead of satellite or cable signals. So, you don't have to mess up with the cables. The greatest advantage of using an IPTV lets you watch live or pre-recorded TV at your convenience. There are hundreds of IPTV services available, and finding a reliable option is time-consuming. It isn't the scenario if you have Greek IPTV. You will find this IPTV useful if your choice of streaming is in Greek. To know more, you shall proceed with the below section.
Features of Greek IPTV
The most prominent features of Greek Internet Protocol TV are listed as points.
It offers rich content in Greek languages.
It is a stable and reliable IPTV service.
You will find the video-on-demand titles, catch-up, and live TV.
With this IPTV, you will not face freezing or buffering issues.
Greek IPTV Plans & Pricing
There are different subscription plans available to access Greek TV IPTV. It offers a 6 hours free trial with a maximum of 15 minutes to view a channel. You shall choose the one that suits your streaming needs.
1 Month: €20
3 Months: €50
6 Months: €70
1 Year: €120
Related: Necro IPTV – Download, Setup & Review
How to Sign Up for Greek IPTV
The step-by-step procedure given below will help you subscribe to Greek IPTV account.
1. Open a web browser on your phone or PC and visit https://greekstreams.com/.
2. Navigate to the bottom or click on the Prices menu at the top.
3. Under the desired subscription plan, click on any of the modes of payment.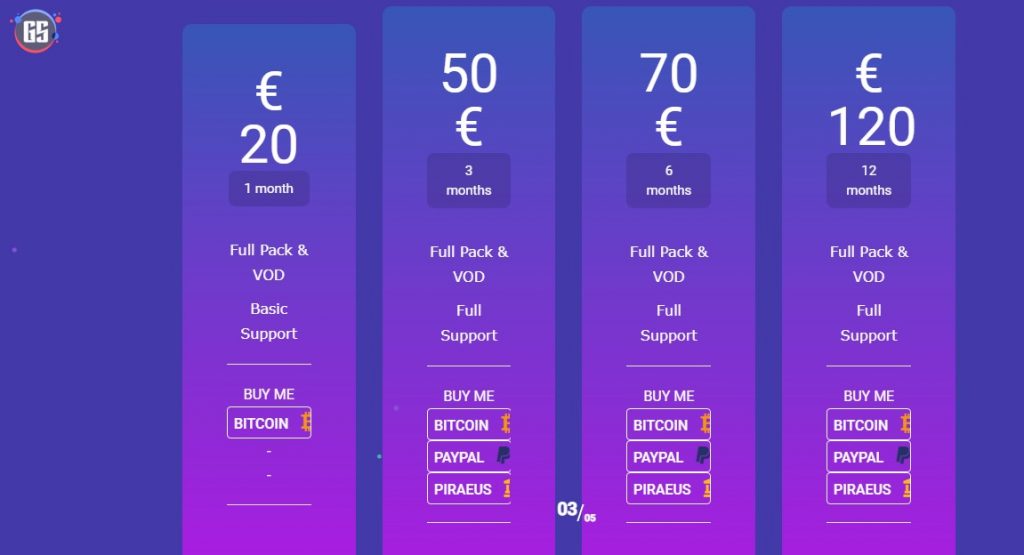 4. Now, provide the necessary details on the respective fields and click on Misson.
5. When the payment is made, you will receive the login details as an email to the registered email.
How to Download Greek IPTV on Android Devices
Greek TV is accessible from Android devices like Smartphone, Tablet, or Android Smart TV as an Apk file. The same is discussed in the steps below.
Pre-Requisite: Download the GSE Smart IPTV app from the Google Play Store.
1. Navigate on the apps section of your Android device and launch GSE Smart IPTV.
2. Click on the Xtream Codes API button under Menu.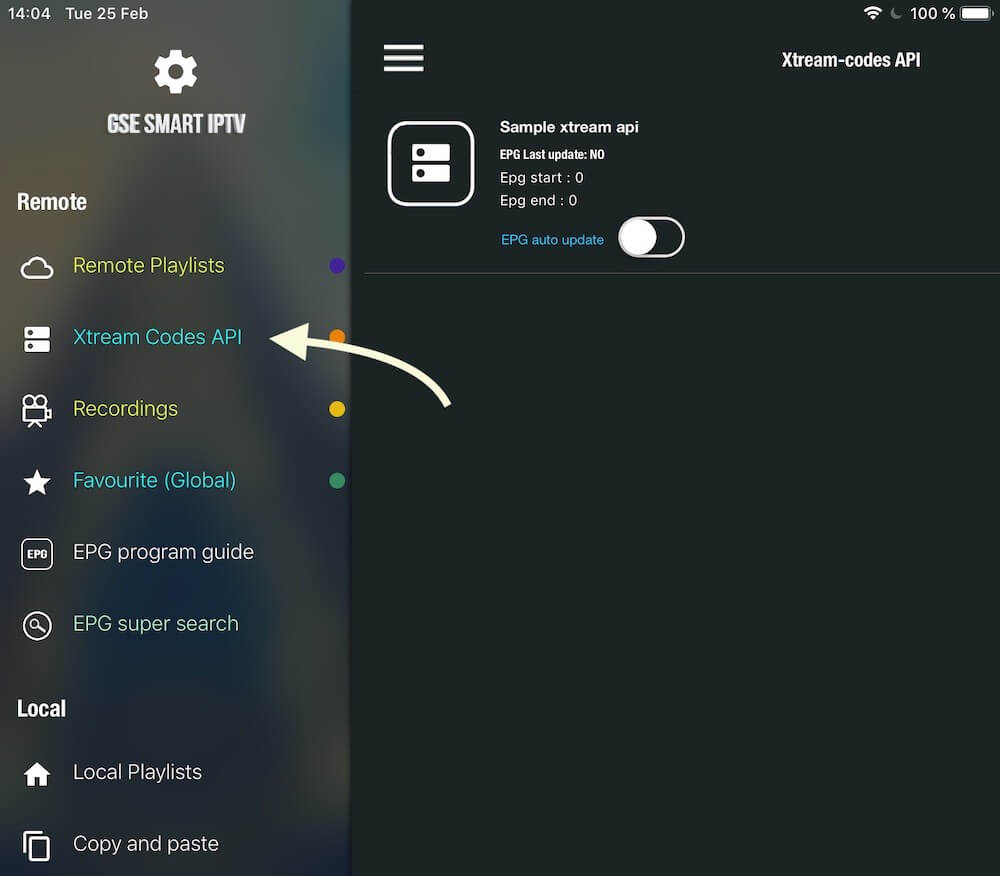 3. Press the Add icon (+) to add new Xstream Codes.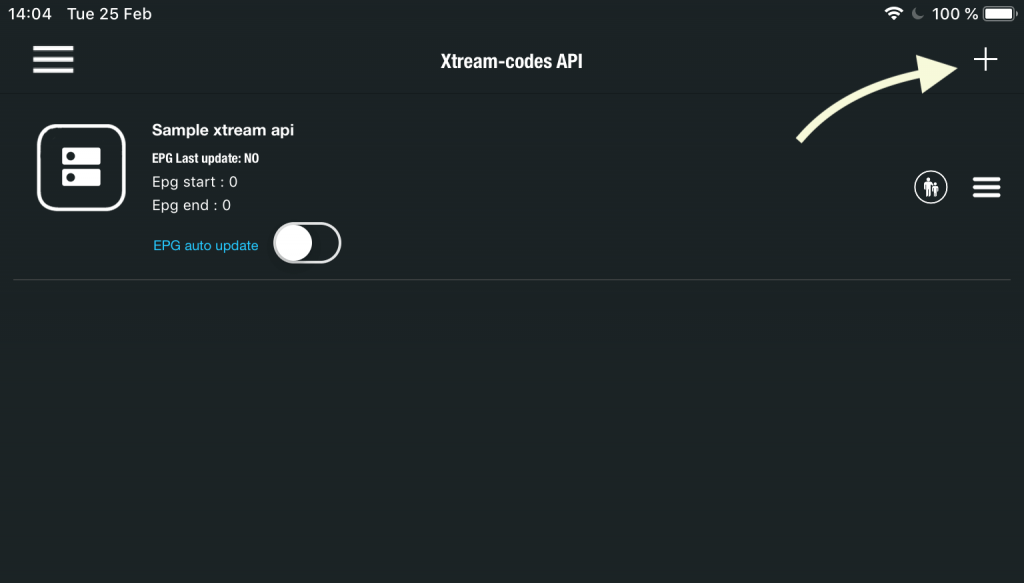 4. Enter the necessary details of Greek IPTV like server, user name, password, etc., on the respective fields.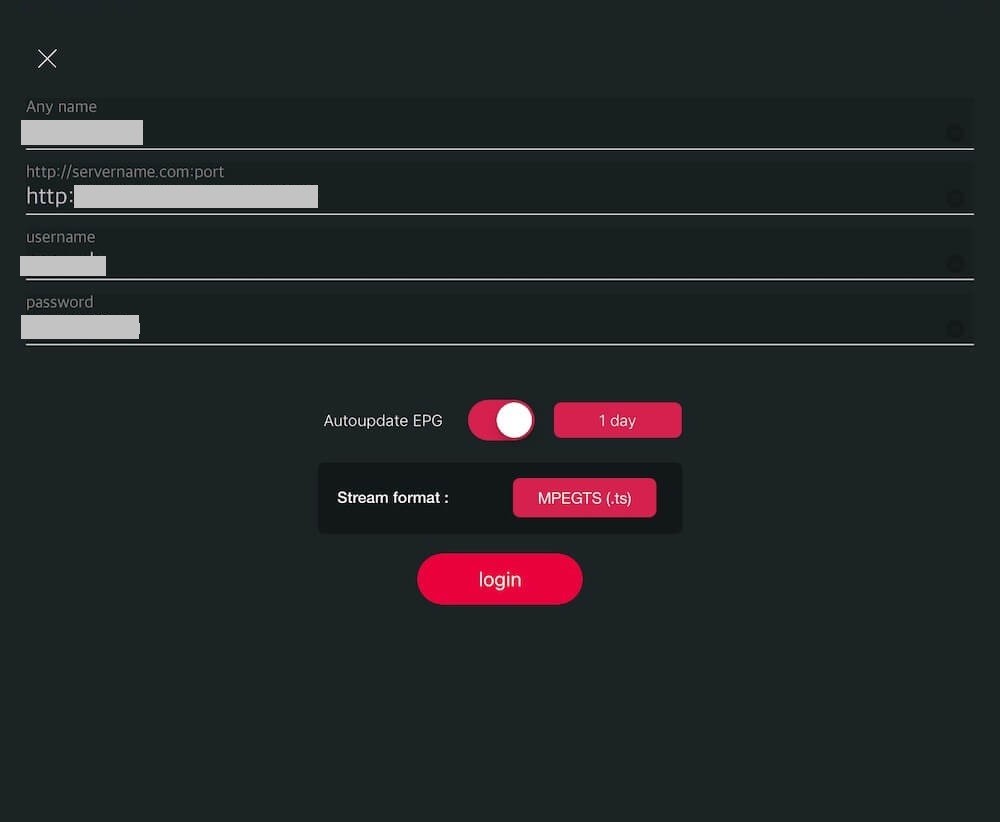 5. Click on the Login button and wait until the IPTV gets loaded on your Android device.
6. Once it is done, you shall click on the channel to start streaming the content.
How to Install Greek IPTV on MAG
You can get access to Greek Internet Protocol TV from your MAG devices. With the STB Emulator setup, you can proceed with the steps given below.
1. On your MAG device, hover to select the Settings option.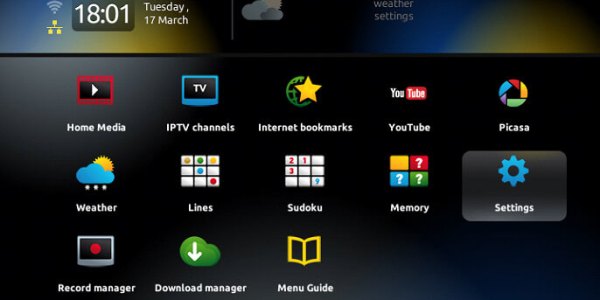 2. Click on the System Settings.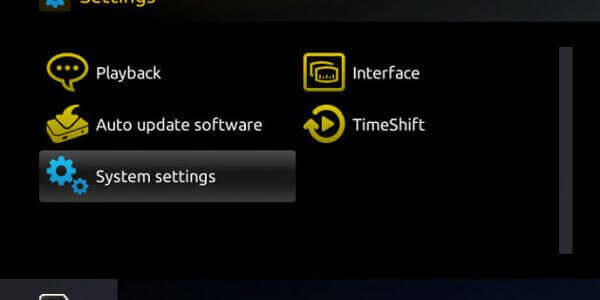 3. Navigate to click on the Portals option.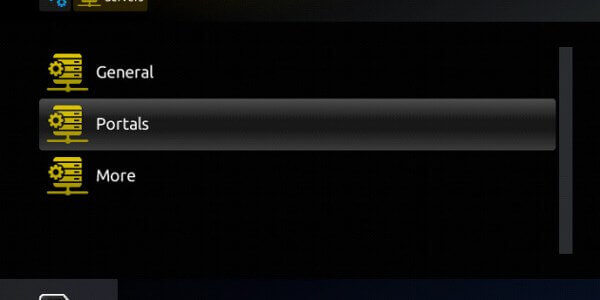 4. Provide the portal name and the URL on the provided field.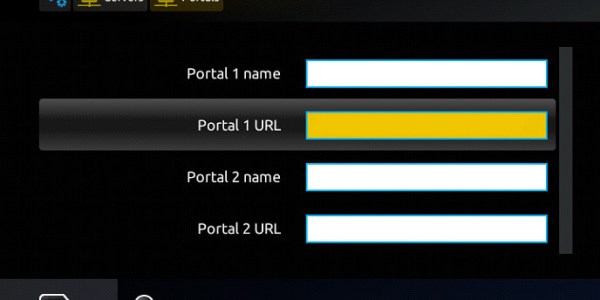 5. Go ahead to save the changes.
6. When you reboot the device, you will find the Greek TV IPTV channel.
How to Get Greek IPTV on Smart TV Smart STB
If you want to install Greek Internet Protocol TV on your LG or Samsung smart TV, you should follow the steps given below.
Note: It is assumed that you have purchased the free trial or license of Smart STB.
1. Visit the LG Content Store or Samsung Smart Hub.
2. Hover to the top-right and click on the Search icon.
3. Search for SMART STB if you have MAC activate or SMART IPTV if you have an M3U URL.
4. After it gets downloaded, go to System Settings and select Portals.
5. Enter the portal name and URL of the Greek IPTV as received on your email.
6. Navigate back until you see Select a portal for loading and click on the portal name you have entered.
7. With this, you have successfully set up Greek IPTV on the smart TV.
Related: Evolution IPTV Review: Features and Installation Guide
Wrap Up
If you are a huge fan of Greek titles, you can access this IPTV for maximum entertainment. It will give you the most properly structured bouquet. For any queries or suggestions, you shall leave a comment.