IPTVs bring to you a wide variety of live TV channels along with attractive titles of on-demand content. People often access IPTV service providers as they are more affordable than other streaming services. Some of the services have a built-in player, while others need the support of IPTV players on your device. You can access a bunch of different IPTV players on your Firestick. However, finding out the best IPTV player for your Firestick might be a bit confusing for you. That is why we have compared the popular IPTV players so that you can come to a conclusion.
Best IPTV Player for Firestick
Now you have a basic idea of what the IPTV players are and why you need them. So, let's discuss the popular Firestick IPTV player apps that you need to consider.
1.TiviMate
TiviMate is one of the most user-friendly IPTV players out there. Moreover, it is feature-filled that takes your experience with your IPTV service to another level. The premium tier of TiviMate lets you add different playlists to this player. It supports web portal login, Xtreme Codes, and M3U. One of the most important features of the IPTV service is the Electronic Program Guide support. With TiviMate, you can access the EPG for 14 days and find the shows streaming on different channels. Furthermore, you can search for any channel using the search feature of this app.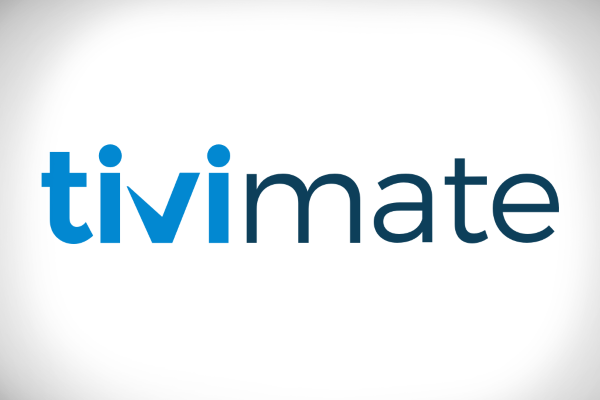 Notable Features:
External video player support
Live TV Recordings
Multiple playlist support
Channels sorting
Best Pick: An IPTV player with a straightforward interface and extensive IPTV format support.
Drawbacks: The free version has few customizable options only.
2. IPTV Smarters
IPTV Smarters is the most recommended IPTV player for your Firestick. It has a very simple interface that anyone with the Firestick will feel comfortable with. On IPTV Smarters, you can add four different profiles with different subscriptions. Another mind-blowing feature of IPTV Smarters is multiscreen support. For instance, you can watch four different screens of sports, news, and other entertainment titles at the same time. You can sign in to the app using the playlist file, M3U URL, and API that your service provides. You might have to sideload the IPTV Smarters on your Firestick.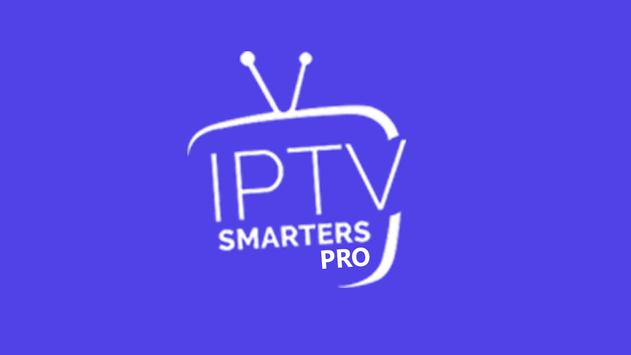 Notable Features:
External video player support
Multi-Screens and Multi-Users
Picture-in-Picture
Recording Stream
Best Pick: The best IPTV Player with a user-friendly interface that supports dynamic language switching.
Drawbacks: Lack of Customer Support for users
3. GSE Smart IPTV
GSE Smart IPTV is the most popular IPTV player that you can access on Firestick. You can also use it as an external player for accessing files from your device. Moreover, this IPTV player supports parental control features that would be beneficial to you if you have kids at home. If you are looking for a free IPTV player for your Firestick, then getting GSE Smart IPTV is an ideal choice. You can access it on multiple devices, including Android and iOS.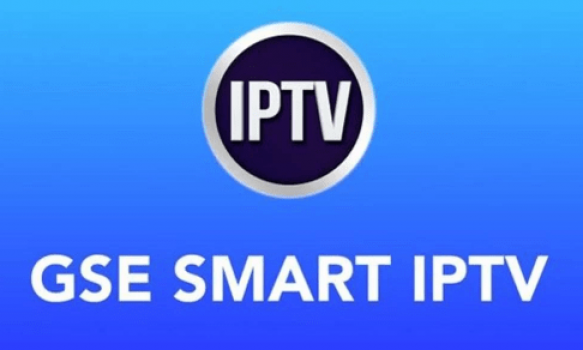 Notable Features:
Live broadcast recording feature
Automatic live broadcast connection support
Best Pick: Best free IPTV Player app that supports a streaming resolution of up to 8K.
Drawbacks: Interruption of ads while streaming
4. Perfect Player IPTV
If you are looking for a hassle-free IPTV Player for your Firestick, then go for the Perfect Player IPTV. It supports formats like M3U, XSPF, JTV, and XMLTV EPG. Also, it helps you access and manages multiple IPTV subscriptions on your device. For instance, if you have a subscription with more than one IPTV provider, get all the content at the same place using Perfect Player IPTV. You can also customize the app by changing the names of channels and adjusting the EPG overlay size.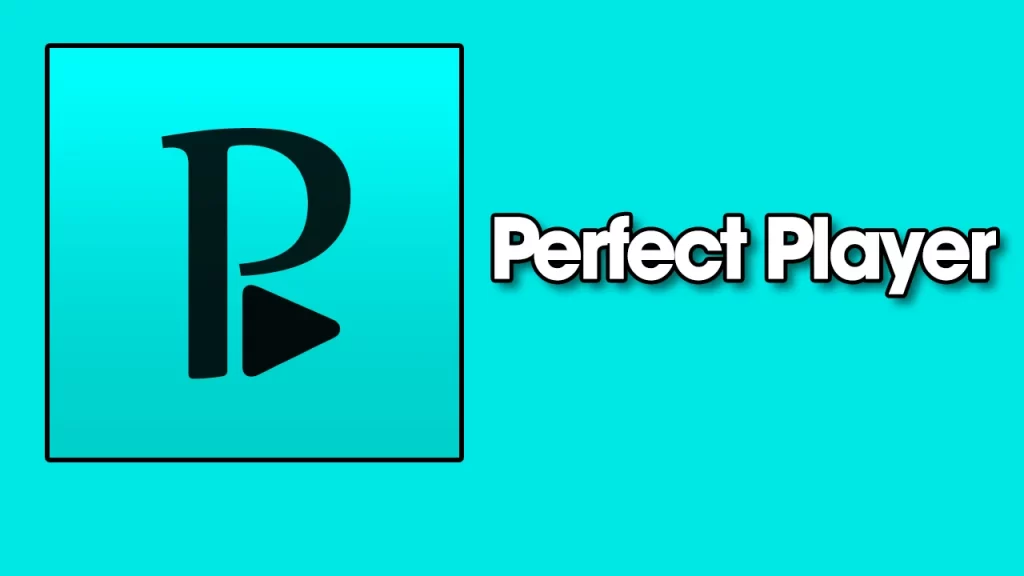 Notable Features:
Customizable font size
Scaleable OSD support
Stream local files from SDCard or USB
Best Pick: The IPTV Player that has support on cross-platforms with a simple user interface.
Drawbacks: The free version lacks a lot of features
5. Flix IPTV
Flix IPTV is hailed to be a professional IPTV streaming player as it works without glitches. It lets you access your IPTV playlist and supports different sign-in formats. You can use an M3U URL from your IPTV provider to upload a playlist and activate your account from their official website. Flix IPTV is supported on a wide variety of devices apart from Firestick, like Android devices, iOS devices, Windows, Mac, and Android TV. It also has parental control support that the other IPTV services don't have.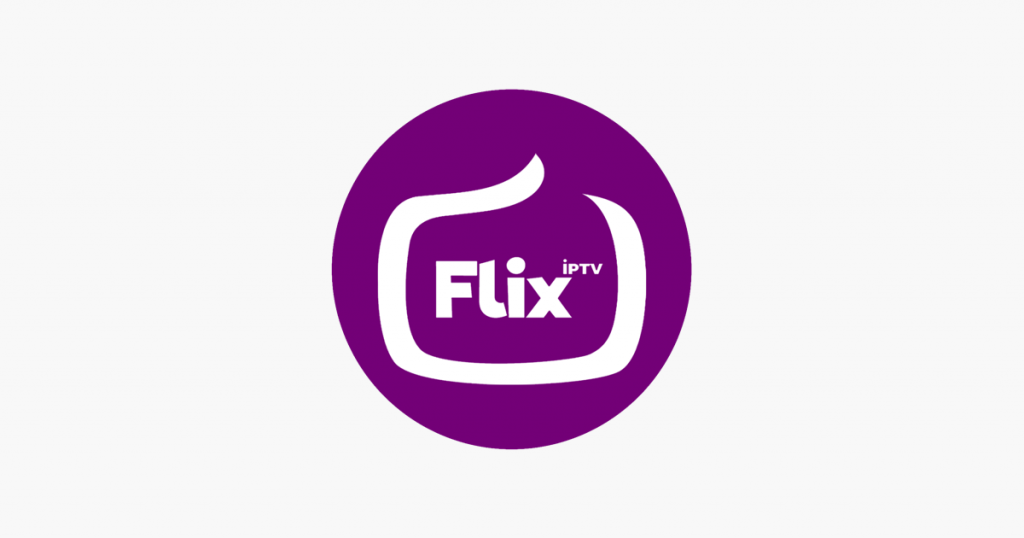 Notable Features:
Advanced m3u player controls
Supports 4K screen resolution
Select languages
Supports for external players
Best Pick: An IPTV Player app that quickly loads the TV channel playlist
Drawbacks: Users face issues while streaming channel playlists
6. VLC Media Player
VLC Media Player might already be known to you as it is one of the most popular video player apps. You can use it to access content from your IPTV providers as well. It supports the M3U playlist file and M3U playlist URL to provide you with IPTV content. It has a very simple user interface and lets you access your favorite channels with its search feature. Moreover, it is completely free to use and access the IPTV channels on it. You can search for your channel with ease using the search feature. The only downside of the app is that you can't access Electronic Program Guide on it.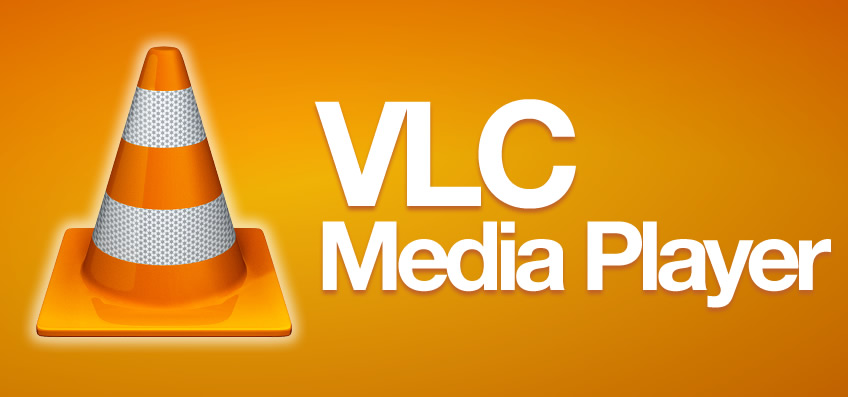 Notable Features:
Supports a full audio player
Access various files like MKV, MP4, AVI, MOV, Ogg, FLAC, TS, M2TS, Wv and AAC
Supports multi-track audio
Has support for subtitles
Best Pick: Free Media Player with the best customizable options
Drawbacks: Editing files on the app is not simple
7. Kodi
Kodi is another interesting IPTV service that has been loved by users for the past few years. You can get add-ons on Kodi and watch your favorite live TV channels from your provider. Kodi is also supported on other devices, and you can download it from the Google Play Store and Microsoft Store. In the same way, you can get Kodi on your Firestick as well. It supports M3U URLs, APK URLs, and others.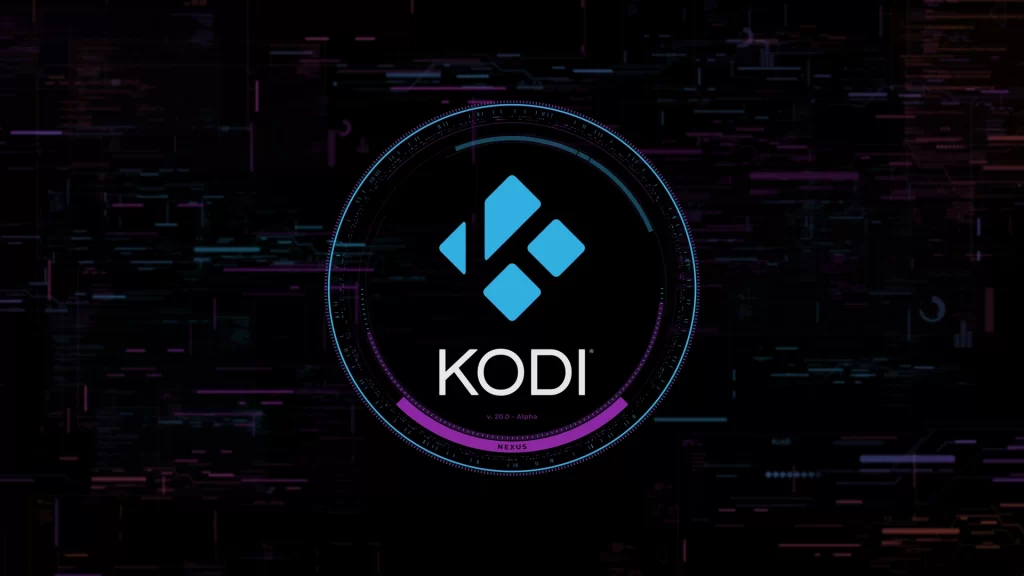 Notable Features:
Record live TV
Extensive support for game controllers
Access local and network storage media
Best Pick: A free service that includes more than 900 add-ons
Drawbacks: Users find it a little difficult to find some add-ons
8. Smart IPTV
One of the most impressive IPTV players for your Firestick is Smart IPTV. Smart IPTV has a lifetime subscription price of 5.49 euros. It supports M3U URL and XMLTV EPG URL logins. You can update your playlist on their website. It does not provide any content of its own. You can use it to access live TV channels, movies, and TV catch-up from your provider.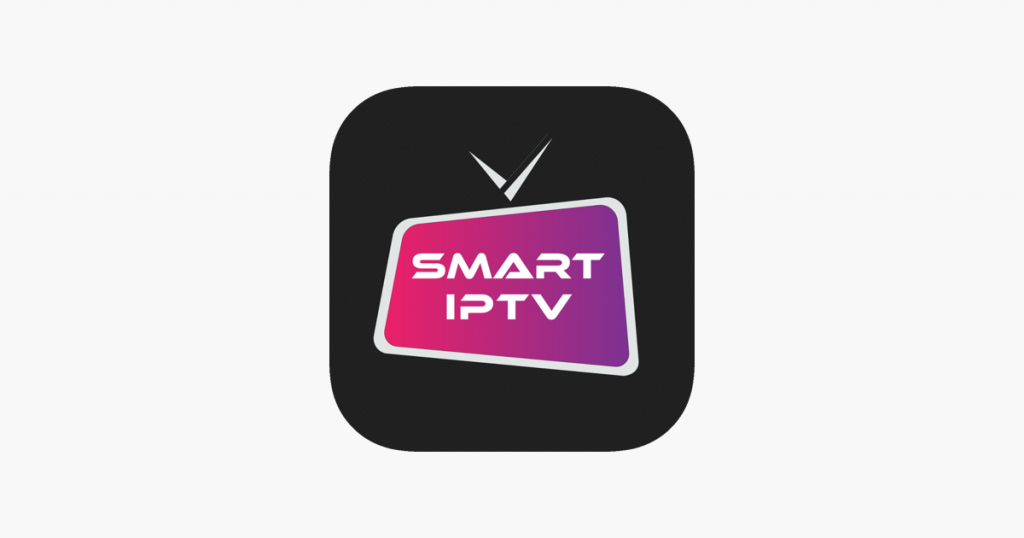 Notable Features:
AirPlay2 support
Supports recorder
Get access to multiple playlists
Best Pick: Premium IPTV Player with a straightforward user interface
Drawbacks: Lot of ads while setting up the app
FAQ
Is IPTV player legal?
The IPTV players don't provide you with any content. Instead, they let you access live TV channels and other titles from your provider. You can use NordVPN or ExpressVPN to protect your IP address and streaming.