IPTV stands for Internet Protocol Television. In precise, it is the TV streamed over the internet. There are lots and lots of IPTVs out there. Eclipse IPTV is one such IPTV service that features 2000 live TV channels. The users can subscribe to the IPTV and stream any channel live and on-demand. It mostly features USA-based cable and network TV channels. The service is currently available on various platforms like Firestick, Android TV boxes, tablets, computers, smartphones, gaming consoles, etc.
Features of Eclipse IPTV
The following are the few remarkable features of Eclipse IPTV.
It offers 3000+ Live TV channels.
They do have Pay-Per-View Live TV events.
Eclipse IPTV also provides a 24-hour TV show section. It features 100s of old and new TV shows.
Their Sports packages offer various sport events. So the users won't miss any sports streaming live or on-demand.
Another main pulling point is that this particular IPTV has got very little or no buffering issues.
The channels on this provider have got high bitrate that in turn provides an exceptionally crisp look to their HD quality videos.
And they do provide top-notch customer service that will resolve any issues fast.
Moreover, the users will be able to pause, rewind and record their contents on TV whenever and wherever they want.
Package and Price
The following are the different pricing packages of Eclipse TV IPTV.
One month Package for one connection – $15.00
One month Package for two connections – $20.00
For three connections – $25.00
For five connections – $35.00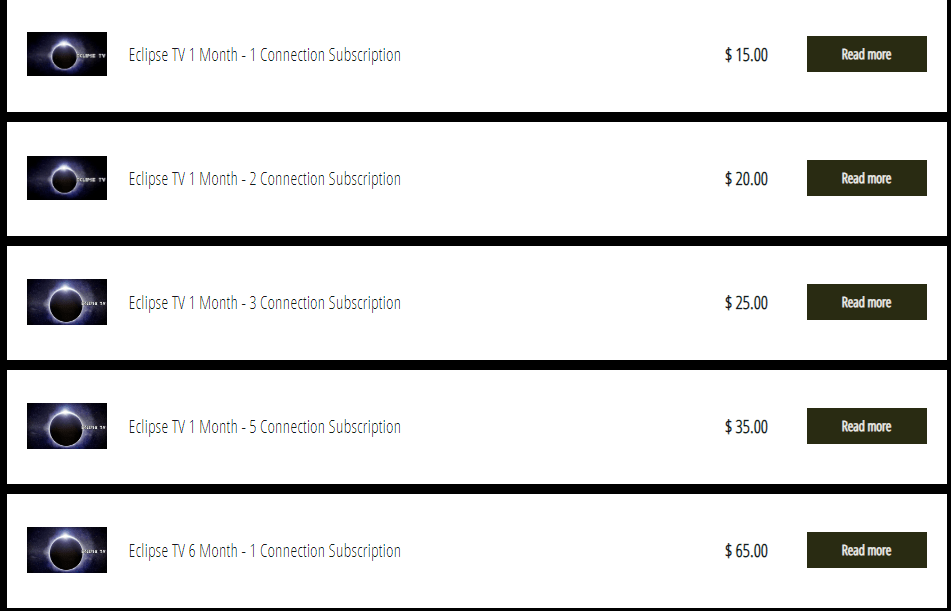 Six-month Package for one connection – $65.00
Six-month Package for two connections – $95.00
For three connections – $125.00
For five connections – $155.00

Content Categories
Eclipse IPTV contents are available in the following languages.
English, Hindi, Punjabi, Pakistani, Kids, Spots, Marathi, Telugu, Gujarati, Bangla, Arabic, Malayalam, Kannada, Tamil, Nepali, Polish, Adults, Filipino, Cricket, Afghan, Jamaican, Spanish, Portuguese, Movies, and TV shows.
Related: Astro IPTV: Features, Setup & Review
Sign up For Eclipse IPTV
1. From any of your web browsers, go to eclipsetvstreamingservice.com/store.
2. Select the plan or package which you want to sign up for.
3. Click on Add to Cart.
4. Then, click on Proceed to Checkout with the payment process.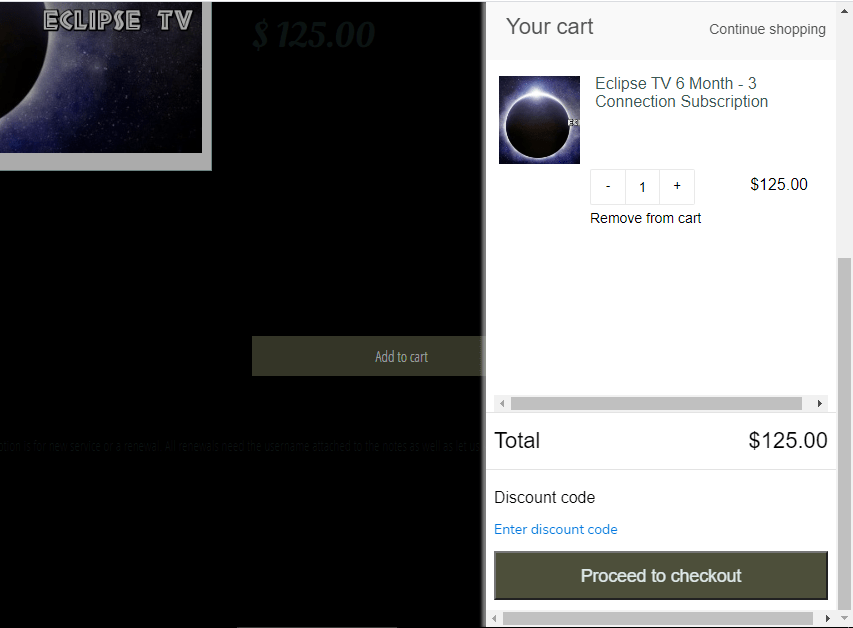 5. Provide all the mandatory details like name, email, mobile number, etc.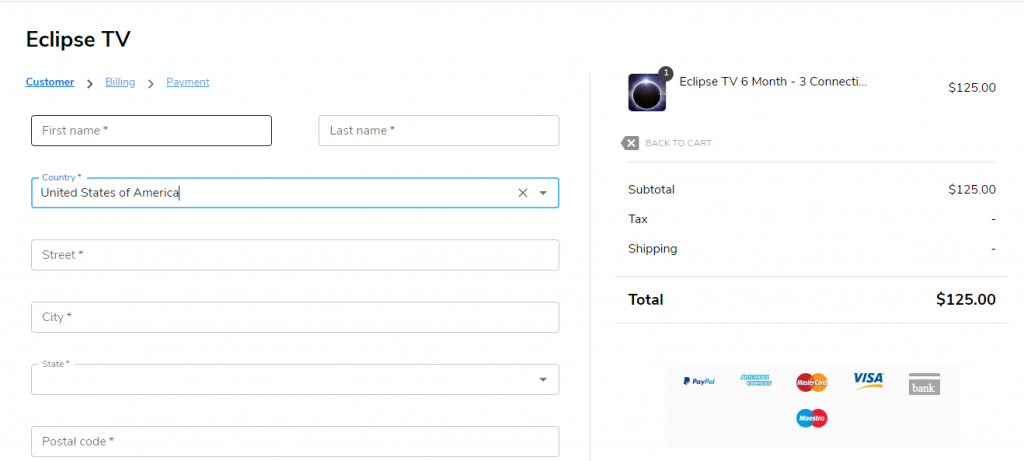 6. Then click Continue.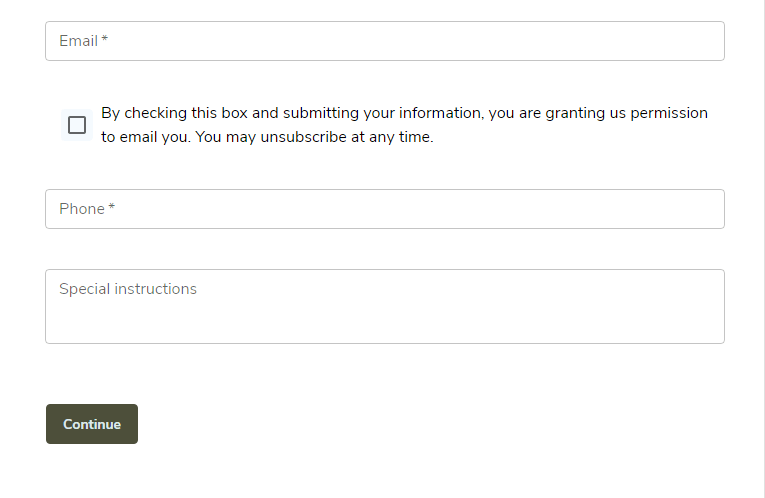 7. Follow the on-screen instructions to finish the billing and payments.
8. And proceed with the on-screen instructions to complete the signup.
How to Install Eclipse IPTV Kodi Addon
Kodi is one of the finest open-source media players. It is available on various devices like OS X, Windows, Linux, Android, Firestick, Raspberry Pi series, Firestick, etc. As far as iOS devices and Roku is concerned, you cannot be able to install Kodi. Eclipse IPTV is available as a Kodi add-on so that you can add Kodi on all the above-mentioned devices and add the Eclipse IPTV with the following steps.
Repository Name: HellHounds
Repository URL: http://cerbrepo.space/repo
Category: Movies and TV shows
1. Install Kodi on any of the above-mentioned devices.
2. Launch the Kodi application.
3. Go to Settings > System > Addons on the left pane > Enable Unknown Sources.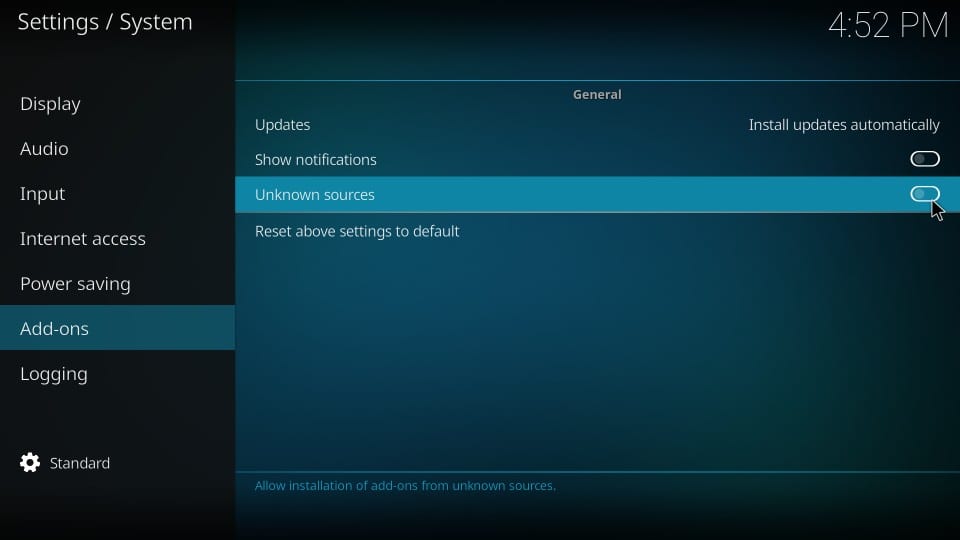 4. On the on-screen prompt, click Yes.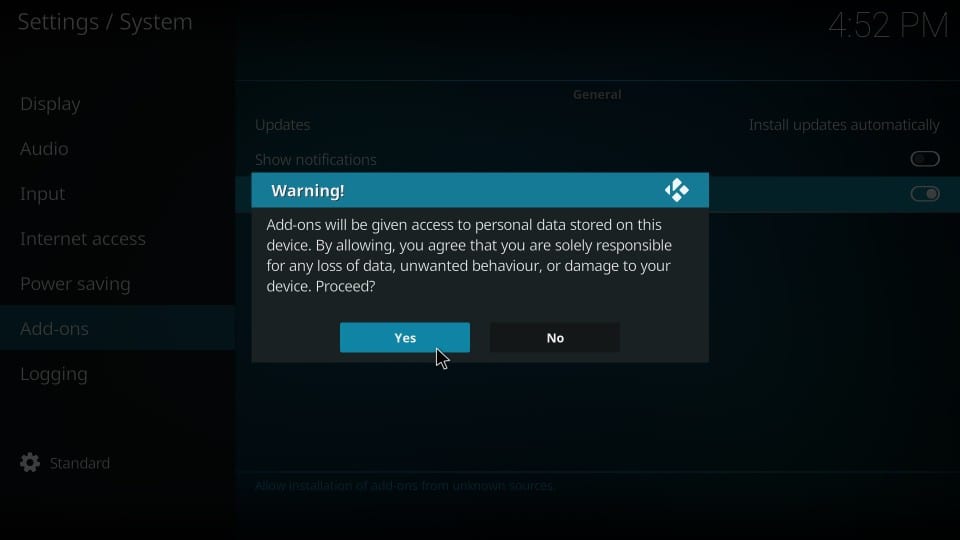 5. Go back to the System Settings.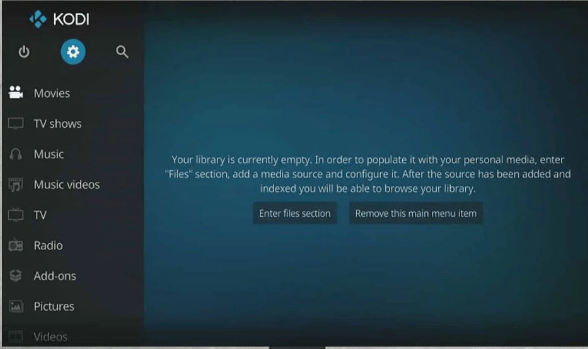 6. Now, choose File Manager on the screen.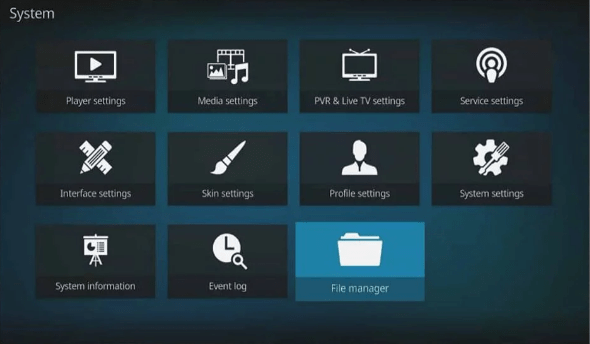 7. On the next screen, scroll down and click Add Sources.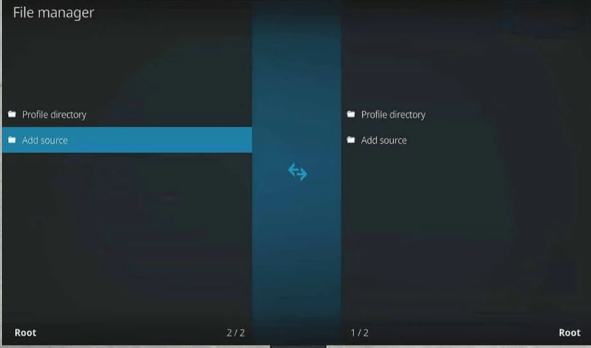 8. Now, choose None and click Continue.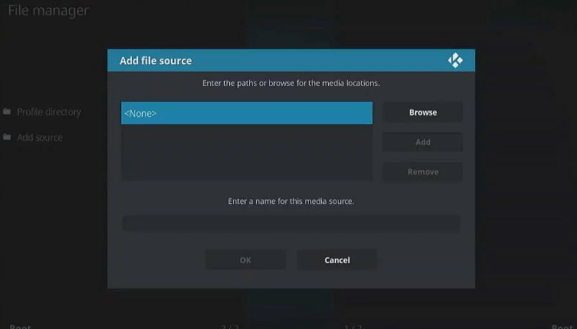 9. On the Media Source field box, enter the URL: http://cerbrepo.space/repo.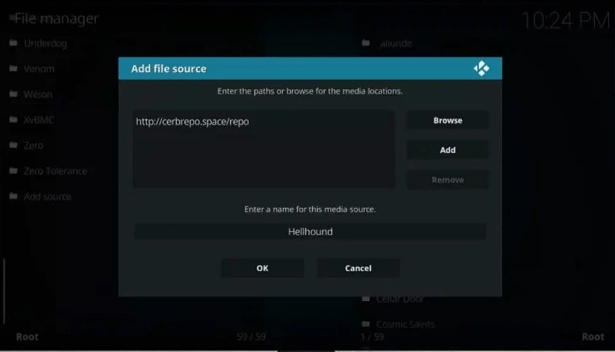 10. Enter the name for the media source.
11. Check on the details and click OK.
12. Go back to the Home screen, click on the Addon (Dropbox) icon.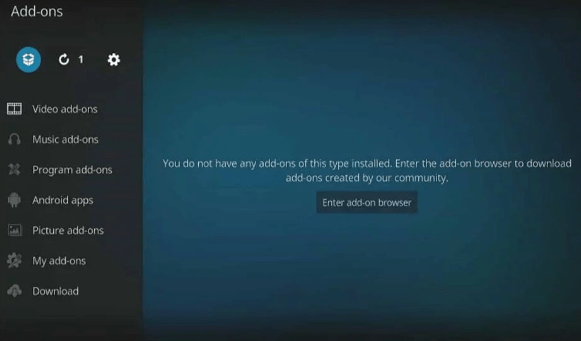 13. Select Install from Zip file.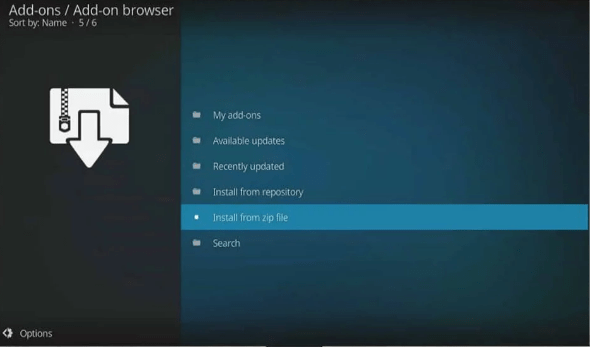 14. Scroll down on the next screen to choose HellHound.
15. Now, select repository.hellhounds.x.x.zip.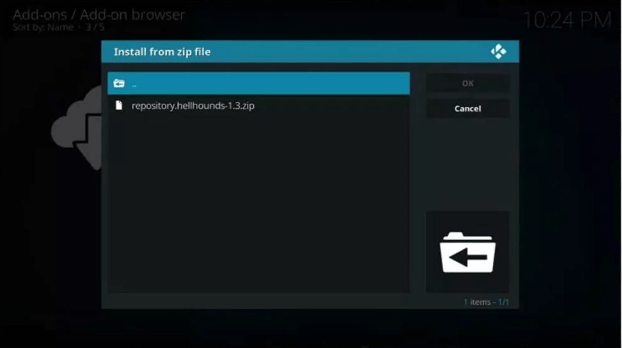 16. From the addons browser, click on Install from Repository.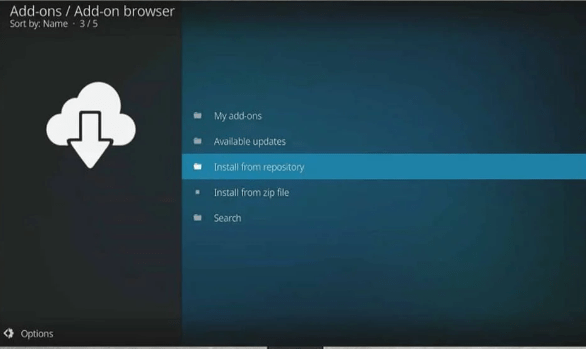 17. Scroll down and select HellHound Repository.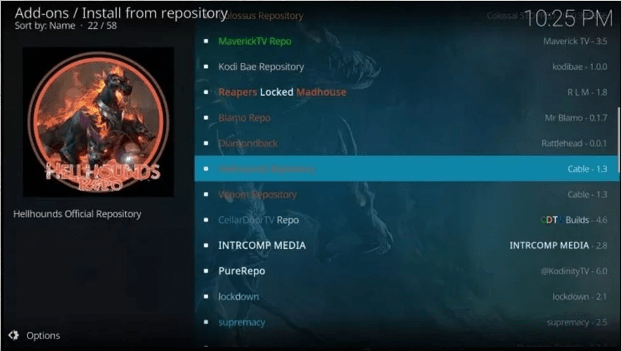 18. On the next screen, select the Video Add-ons.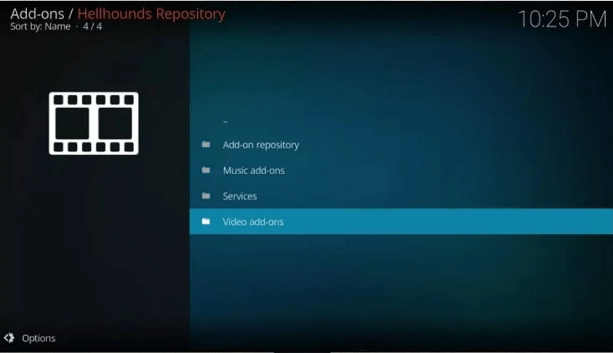 19. Select Eclipse IPTV and click on the Install button.
20. The Kodi addon will be installed on your Kodi. Close and open the Kodi app again to access the Eclipse TV IPTV.
Related: Listas IPTV: Review, Features & Installation Guide
Our Verdicts
Eclipse IPTV indeed is one of the best IPTV services available. It features 2000+ channels in multiple languages. But unfortunately, it is hard to reach out to the site and get the service. There is no direct Eclipse IPTV apk file if you want to use it, then definitely you need to go for the Kodi add-on type of installation, which may seem harder sometimes. Other than that, with seamless streaming, you can get more content.