Daily IPTV is an IPTV provider that offers 12000+ Live TV channels in different quality formats such as SD, HD, and FHD. This IPTV only offers the M3U playlists link. To process and play it, you need an external IPTV player. It supports all types of IPTV M3U player apps. In addition to Live TV, you will also find several VOD content like movies, TV shows, sports, and more. It provides 99.99% uptime. So that you can stream the video content continuously without any interruptions. Daily IPTV can be streamed on several smart devices such as Firestick, Android, Smart TV, and more. Daily IPTV is one of the reliable IPTV services that offers thousands of VOD and Live TV at an affordable price.
Features of Daily IPTV
It has more than 12000+ channels in HD and FHD.
You can access your favorite movies, channels, and TV shows by adding the M3U URL on any IPTV player.
It provides access to sports channels and thus you will not miss any sports events.
The powerful servers of this IPTV allow you to stream the content without any buffering or freezing issues.
You can get 24/7 customer support over email and chat systems.
Daily IPTV Plans & Pricing
There are different subscription plans available with Daily TV, and you can choose the one that suits your requirements. It offers a 7-day free trial.
1 Month: $17.99
3 Months: $33.99
6 Months: $55.99
12 Months: $88.99
How to Sign Up for Daily IPTV
To create an account with Daily TV IPTV, you shall follow the step given below.
1. Visit the official website of Daily IPTV and click on the Buy Now link.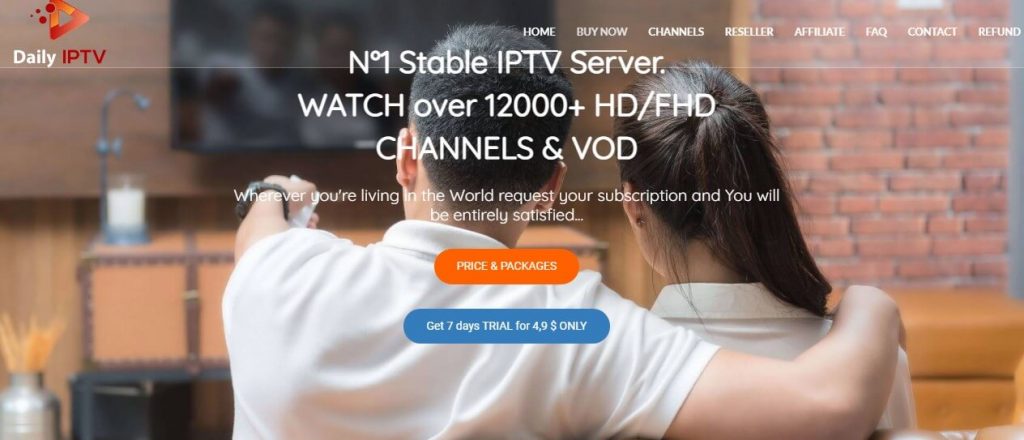 2. Choose any of the subscription plans and tap on the Order Now button.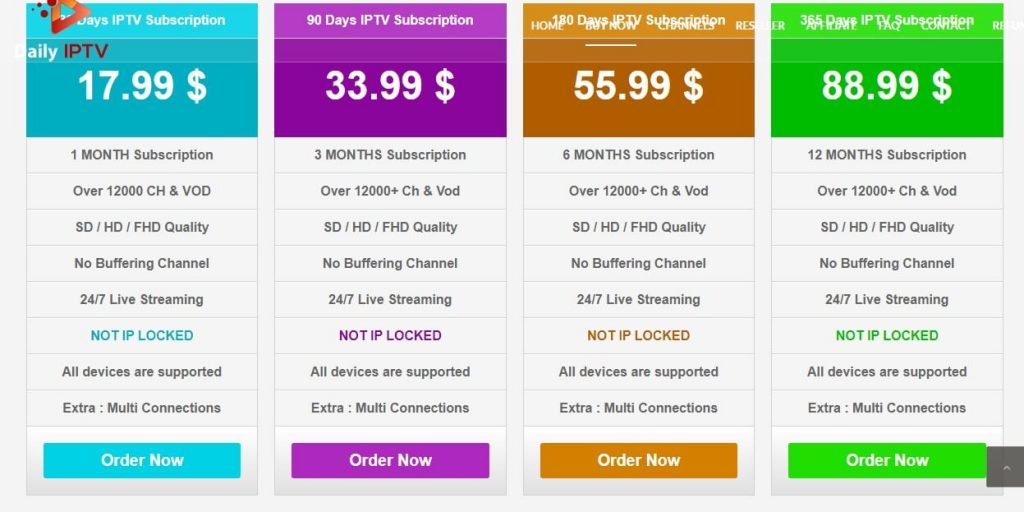 3. Now, select the Number of connections and EPG Type. Click Checkout.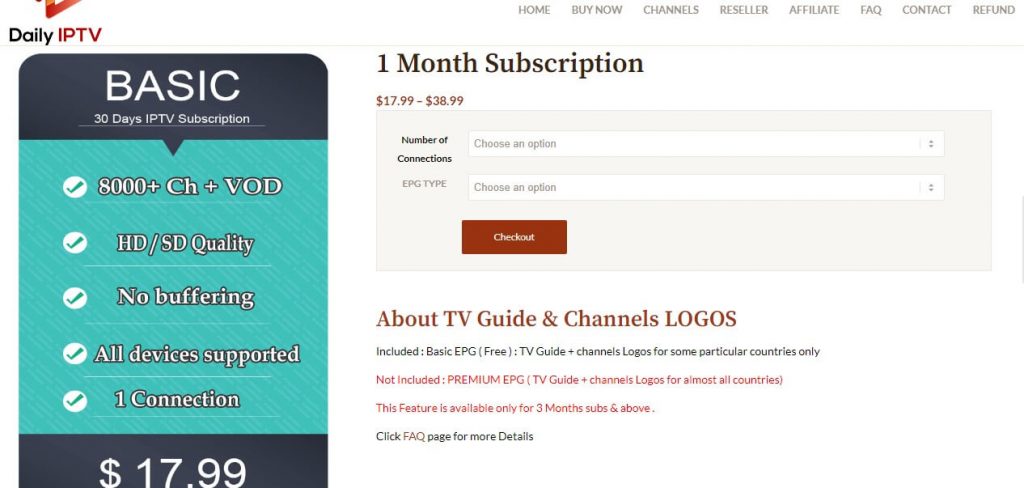 4. Provide the necessary details on the respective fields. Check in the Captcha box and click Submit.
5. Now, the Daily IPTV will send the login details via email.
How to Watch Daily IPTV on PC (Windows and PC)
Follow the steps given below to install Daily IPTV on Windows or Mac PC.
1. Install VLC Media Player on your Windows or Mac PC.
2. Open the app and give access to the required permissions.
3. Navigate to the Media tab displayed at the top.
4. Look for the option Open Network Stream.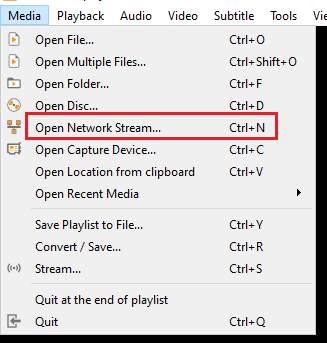 5. You will see a pop-up menu on the screen. Go to the Network tab and click the URL box.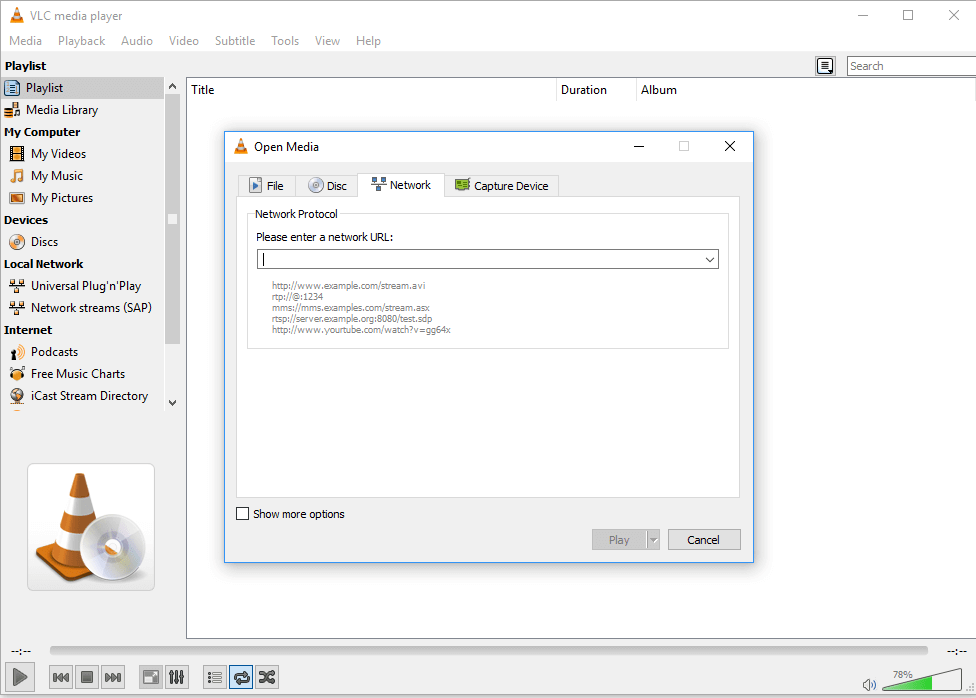 6. Enter the Daily IPTV M3U link and tap the Play button.
7. Now, choose your desired content and enjoy streaming it on your PC.
How to Get Daily IPTV on Firestick
1. Turn On your Firestick-connected TV and navigate to the Find tab.
2. Click the Search tile and type Downloader on the Search bar.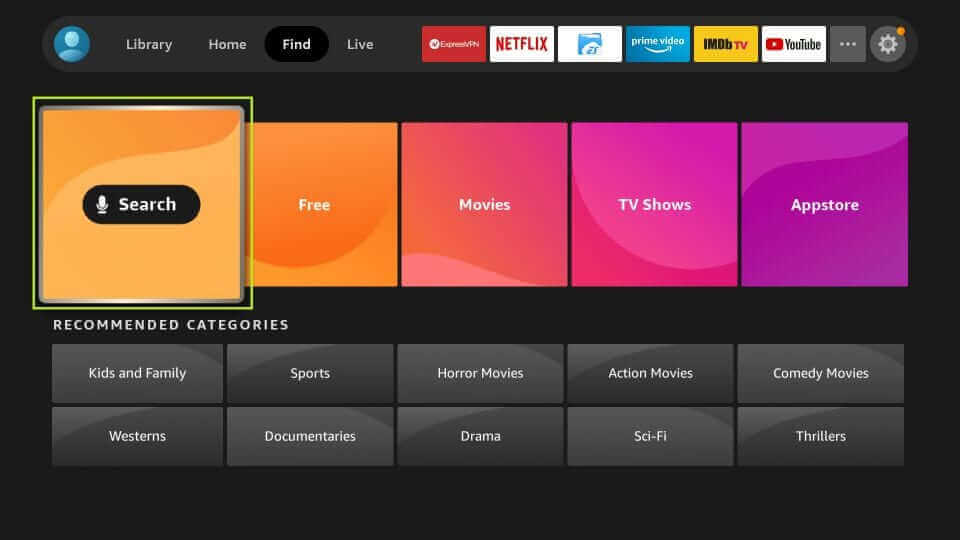 3. Search for the Downloader app and install it on your Firestick.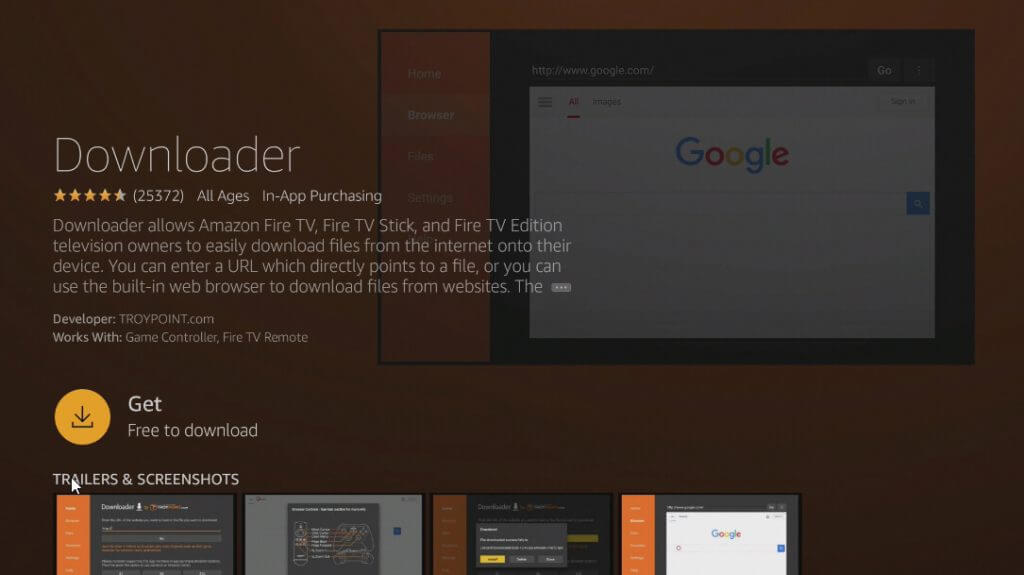 4. You need to enable Unknown Sources for Downloader to install third-party apps on Firestick. To do it, follow the steps given below.
Go to Firestick Settings > My Fire TV > Developer Options > Install unknown apps > Enable Downloader.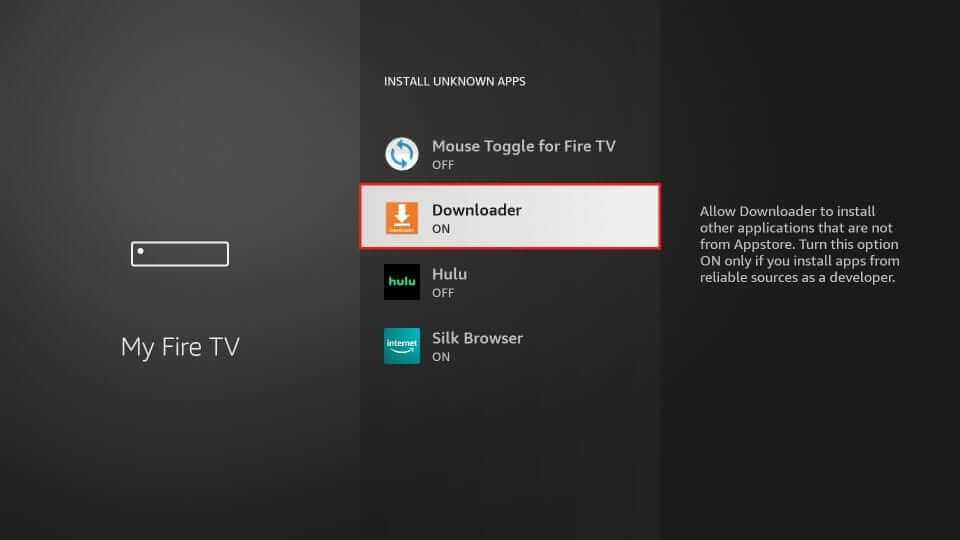 5. Launch the Downloader app after installation.
6. Select the Home tab displayed on the side menu bar.
7. Enter the GSE Smart IPTV apk link on the URL box and click Go.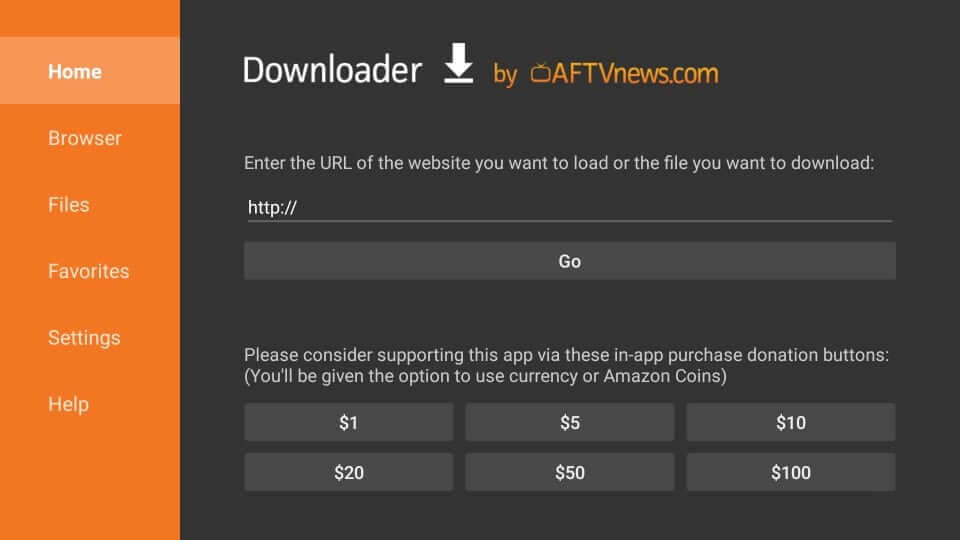 8. Wait for the file to download.
9. Once downloaded, tap Install on the installation page.
10. After installing the app, navigate to the Apps section and open the GSE Smart IPTV app.
11. Follow the on-screen prompts and add the M3U link of Daily IPTV.
12. Play your favorite video content and stream it on Firestick.
How to Watch Daily IPTV on Smart TV
The below instructions will help you get Daily Internet Protocol TV on your Samsung or LG smart TV.
Pre-Requisite: Download the IPTV Smarters Player app from Samsung Hub and LG Content Store.
1. After the installation, launch IPTV Smarters Player on your smart TV.
2. Create an account or input the login details to sign in to your account.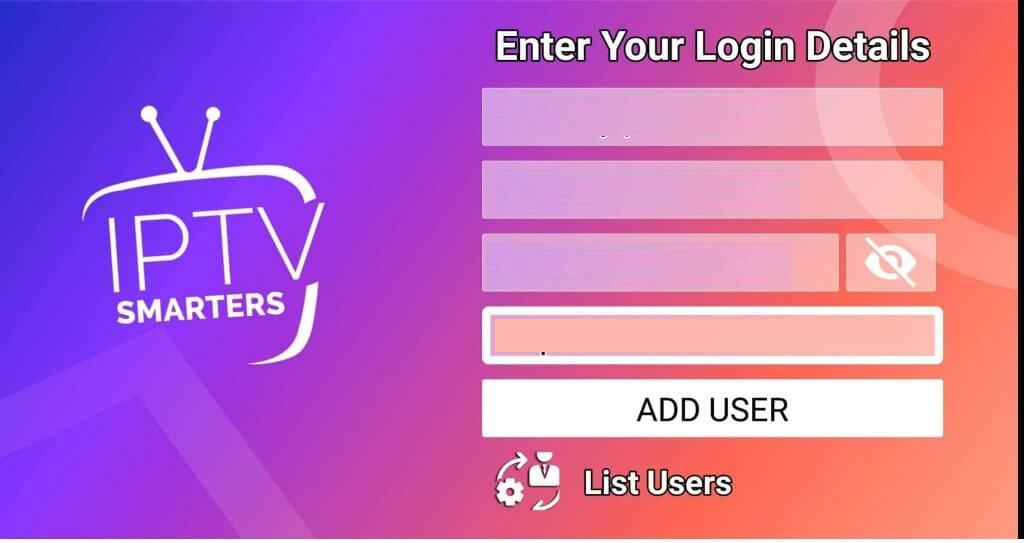 3. Enter the IPTV URL, name, and password. Select Add User.
4. Once the IPTV gets loaded, you shall stream any of its titles.
How to Stream Daily IPTV on Smartphone (Android & iOS)
1. Open the Play Store or App Store of your smartphone.
2. Search for the VLC Media Player and install it on your smartphone.
3. Launch the VLC Media Player on your smartphone.
4. Navigate to the More tab displayed at the bottom.
5. Select the option New Stream and you will navigate to a new screen.
6. Enter the M3U link of Daily IPTV.
7. Press the Arrow button to load the content.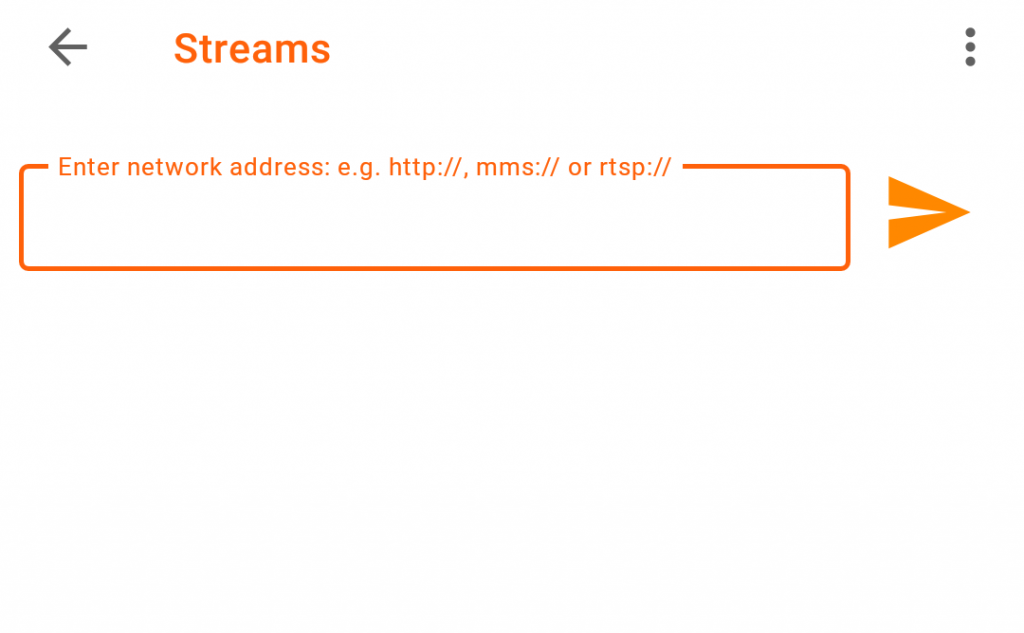 8. Once loaded, you can stream Daily service content on your smartphone.
How to Get Daily IPTV on MAG Devices
If you prefer using Daily IPTV on MAG boxes, follow the steps given below.
1. On the home screen of MAG, choose Settings.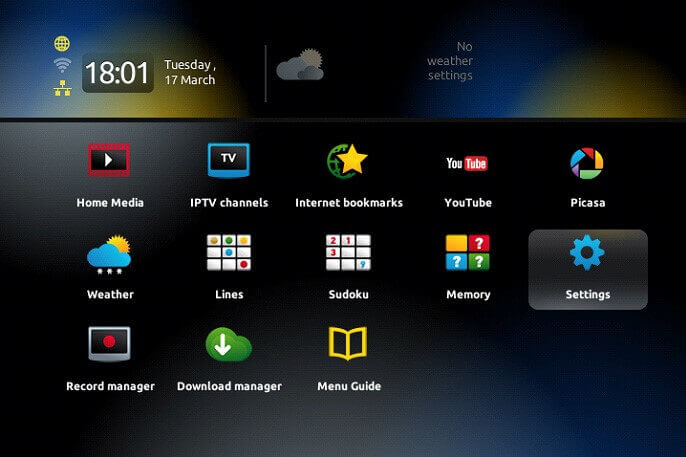 2. Select System Settings.
3. Click Server on the next screen.
4. Choose Portals.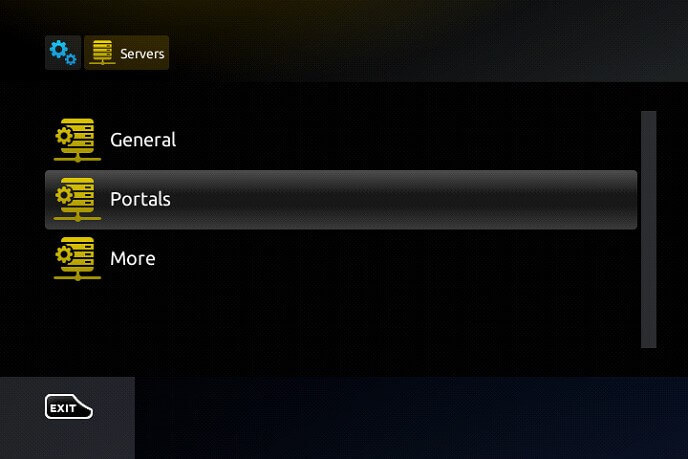 5. Provide the portal name and URL.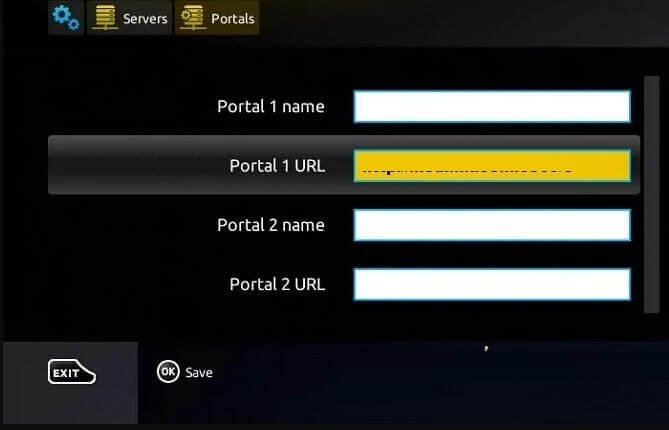 6. Once the IPTV gets loaded, watch your favorite titles on your Mag device.
How to Watch Daily IPTV on Kodi
It is possible to access Daily Internet Protocol TV on Kodi-compatible devices such as Smart TV, PC, smartphones, and more. The steps are as follows.
1. Download and launch the Kodi app on your device.
2. Select the TV menu on the left panel.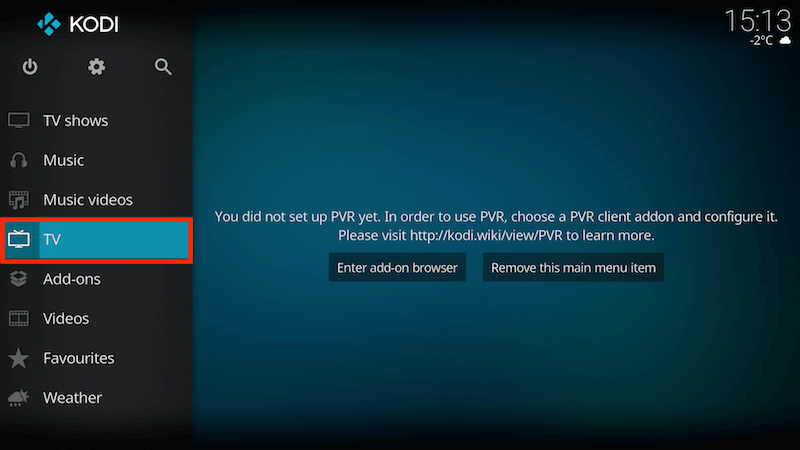 3. Choose Add-on Browser and click the PVR IPTV Simple Client option.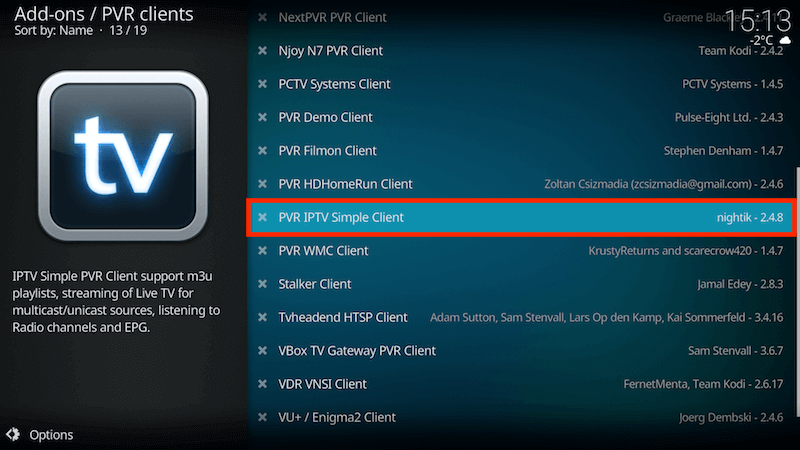 4. Click Configure to proceed. If it is not installed, tap Install and then click Configure.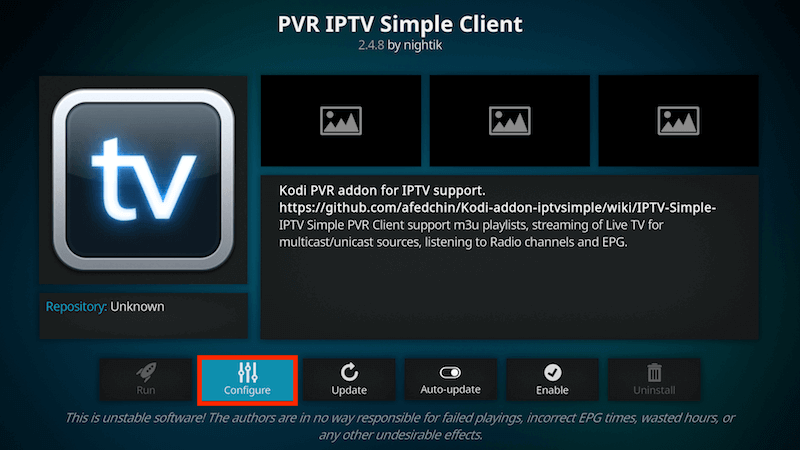 5. Now, select General and highlight M3U Playlist URL.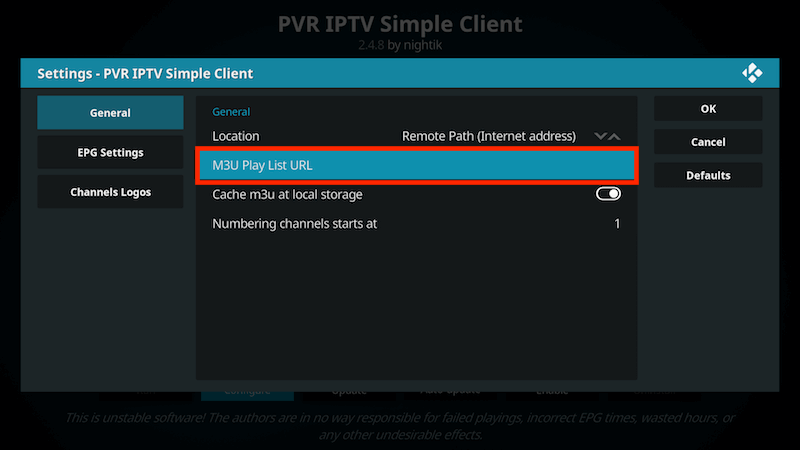 6. Go ahead to enter the M3U URL of Daily IPTV.
7. Tap OK and click Enable.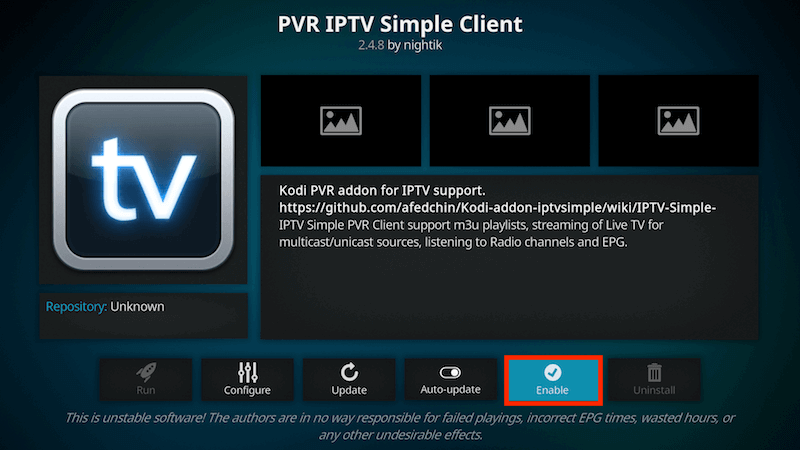 8. Now, restart Kodi and you can start streaming the IPTV channels.
Daily IPTV is a stable and reliable service that offers quality content. It ensures the best viewing experience and has no hidden charges. If you are facing any difficulties in accessing this IPTV, you can contact the customer support team. This IPTV offers 24/7 customer service to its users. It is necessary to use a VPN while streaming IPTV on your device. Nowadays all the IPTV service provides copyrighted content illegally. To safeguard yourself from legal issues, use a premium VPN service to mask your IP address and hide your online identity.